Watch & Read
The latest news about the activities in the Eparchy of Edmonton and the Ukrainian Catholic faithful in Alberta.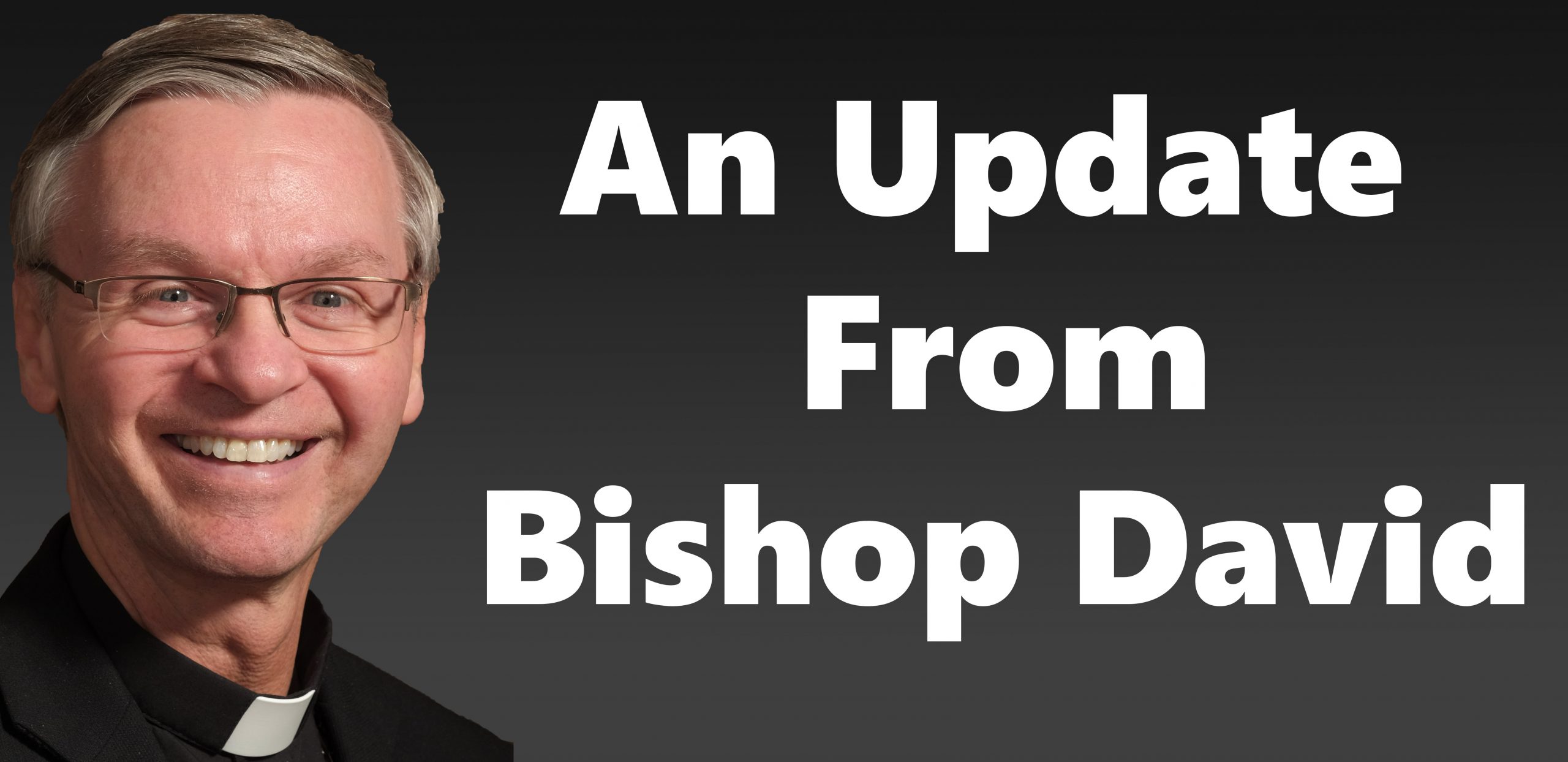 Featured Article
Bishop David's Update
The Government of Alberta updated its COVID-19 restrictions as of November 24, which are in place for at least the next three weeks.
Faith communities are often significant aspects of people's lives, and include intimate and close contact between members. This measure will help limit exposure at these activities, reducing outbreaks and protecting vulnerable members who attend…
Bishop David's Update on Our Church's Response to the Pandemic
September 19, 2020: Talking with Bishop David about:
 How has our Eparchy been responding to the pandemic?
 Has our response been successful?
 Are there any new measures we will be implementing?
Can I still do spiritual communion?
What are some ways we can respond as Christians during the pandemic?
Read
The Latest News From The Eparchy

Earth Friendly Distributors – Eco-friendly food packaging (coffee cups, cutlery etc.) that is...
From Other Media Outlets
The Latest News From The Eparchy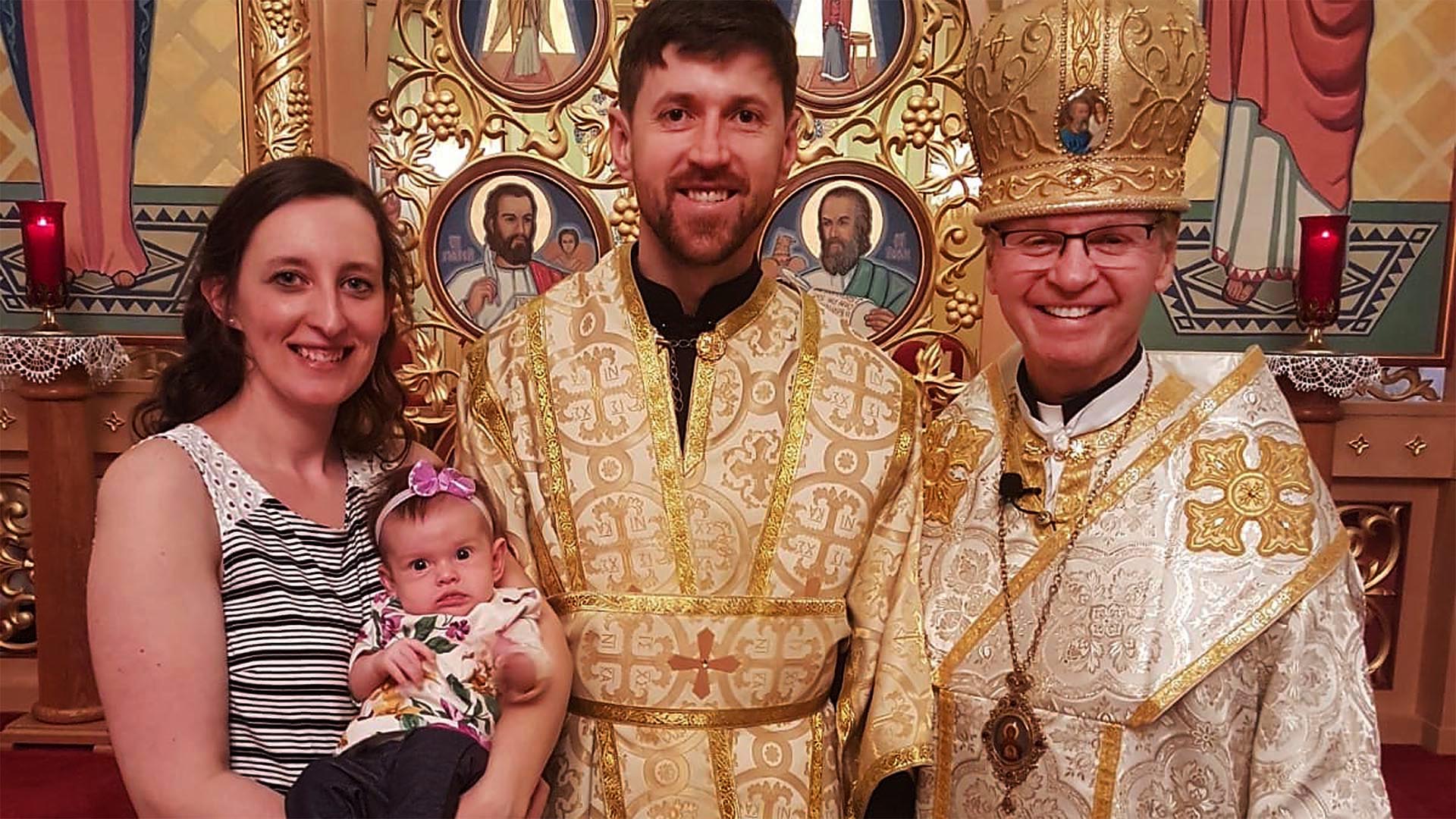 From underground to lockdown, Deacon Roman Kobyletskyy's journey to the priesthood spans from worshipping in secret under a Communist regime to an ordination with only a few family and friends because of the COVID-19 pandemic… READ THE FULL ARTICLE HERE

Bishop David Motiuk at the Ukrainian Catholic Eparchy of Edmonton, said Ukrainian Catholic parishes around the province including St. Josaphat Cathedral in Edmonton are offering virtual services and holding more Christmas masses to accommodate the faithful… READ THE FULL ARTICLE