Parish Specific Donations
Is there a specific Parish in our Eparchy without online donations? Feel safe and secure donating to your parish by mentioning the parish in the message section. 
Camp Oselia Fundraiser
Support Camp Oselia by selecting "Camp Oselia Programs" as a donation option. All funds are forwarded to Camp Oselia
Cheque
You can mail a donation to the Eparchy by cheque to the Ukrainian Catholic Eparchy of Edmonton.  
Donate Online
You can support our Eparchy by donating on our secure website. You can choose to make a monthly or one-time gift. 
Donate Securities
Publicly traded securities, bonds, or mutual funds can be donated as a tax efficient way to support the Eparchy. 
Planned Giving
To make a planned gift, contact Ben Windsor, our Development Officer at (587) 525-7929
What does Eparchial Donations Support?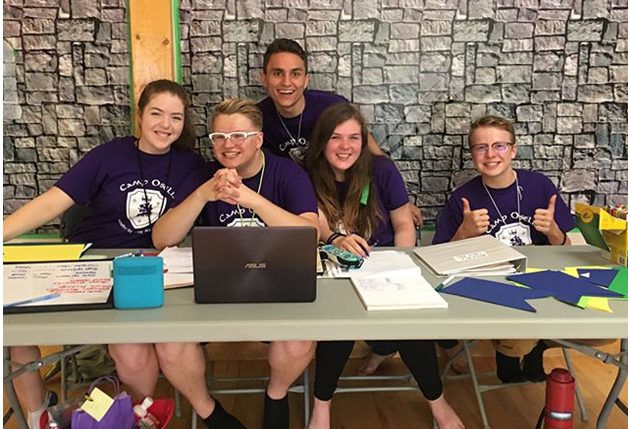 Youth Ministry 
Our Youth Ministry coordinates summer camps, programs, and helps connect more youth to our Faith. A monthly donation of $200 could sponsor a parish youth initiative!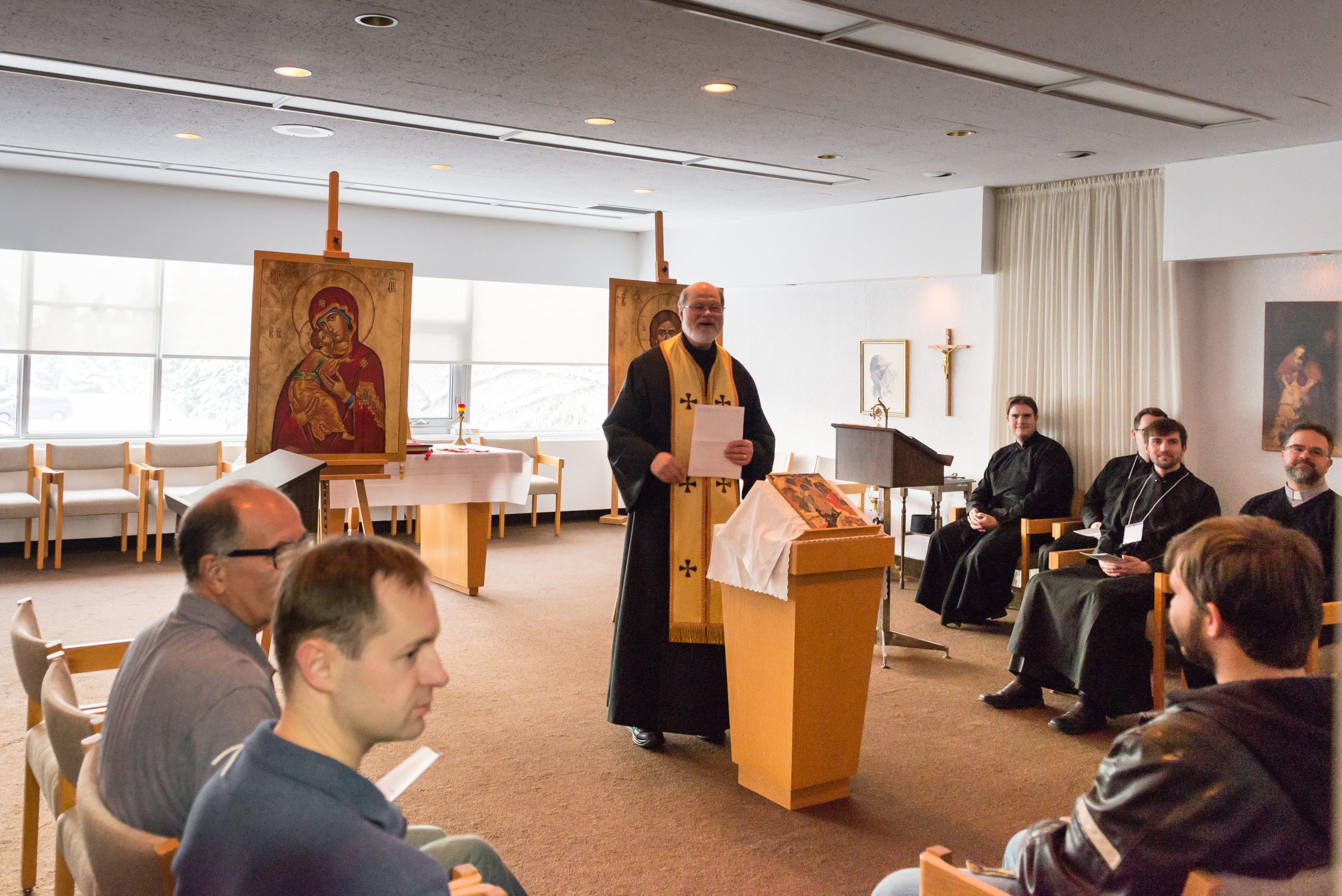 Religious Education 
Our Religious Education department is creating content and helping foster more faithful current and new parishioners.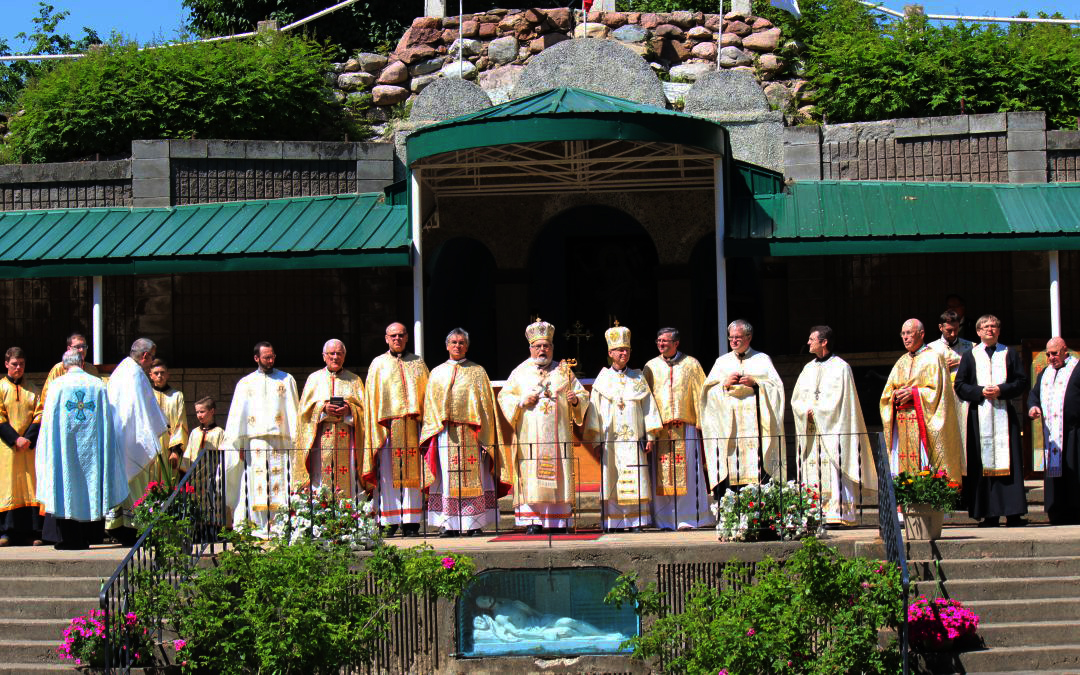 Administration 
Weither you're looking at our communications team or finance team, our Eparchy is vital to the administration and assistance of our parishes and clergy.  
Lets find something that works for you.
Are you looking to sponsor a specific initiative? Are you an organization wanting to sponsor a program? Let our Development Officer, Ben Windsor, help you! 
9645 108 Ave NW, Edmonton Alberta