Supporting our Ukrainian Catholic Church in Alberta in sharing the Good News.
Youth
Ensure parishes have strong support for our youth.
Learn more >>
Religious Education
Parish Resources, Vibrant Parish, faith ministry, and more.
Learn more >>
Finance
Bookkeeping, investments, voluntary offerings, and more.
Learn more >>
Keeping our parishes connected to the Pastoral Centre.
Discover what other Ukrainian Catholic Parishes in Alberta are doing with our collection of success stories here…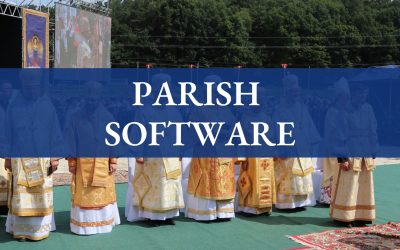 What is a Church Management Structure?Church management software assists parishes to record and...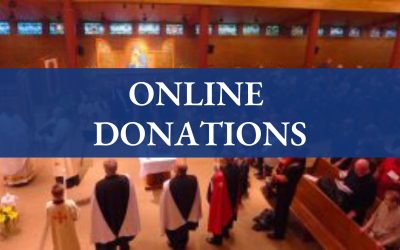 What are online donations?An online donation is a donation that an individual can make using the...