Supporting our Ukrainian Catholic Church in Alberta in sharing the Good News.
Youth
Ensure parishes have strong support for our youth.
Learn more >>
Religious Education
Parish Resources, Vibrant Parish, faith ministry, and more.
Learn more >>
Finance
Bookkeeping, investments, voluntary offerings, and more.
Learn more >>
Most Recent Parish Hub Updates:
03/28/2023 Insurance Liability Coverage for Third Party functions added to Parish Operations
03/28/2023 Assessing Insurance Coverage for your Parish added to Parish Operations
Keeping our parishes connected to the Pastoral Centre.
Discover what other Ukrainian Catholic Parishes in Alberta are doing with our collection of success stories here…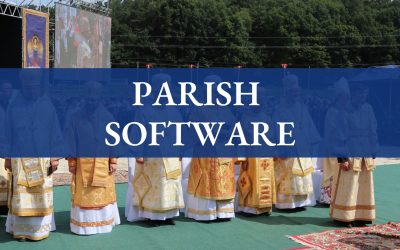 What is a Church Management Structure?Church management software assists parishes to record and...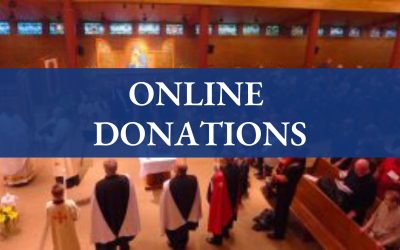 What are online donations?An online donation is a donation that an individual can make using the...