Delve deeper into the Ukrainian Catholic Faith through our Faith Based Resources for both adults and children!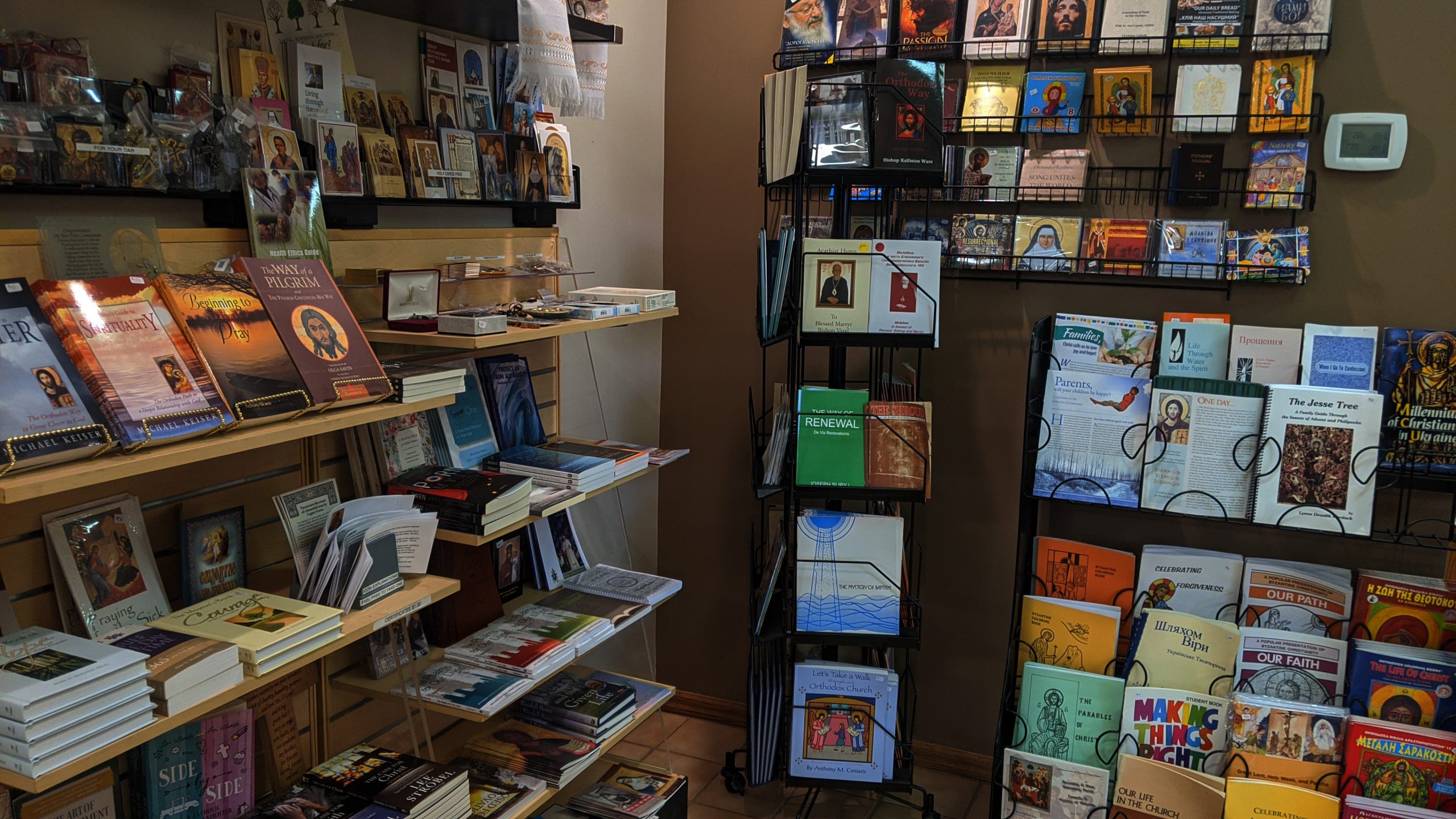 St. Macrina Store
You can find a collection of icons in various sizes and prices.  We carry an assortment of books for adults and children as well as cards and gifts for various occasions.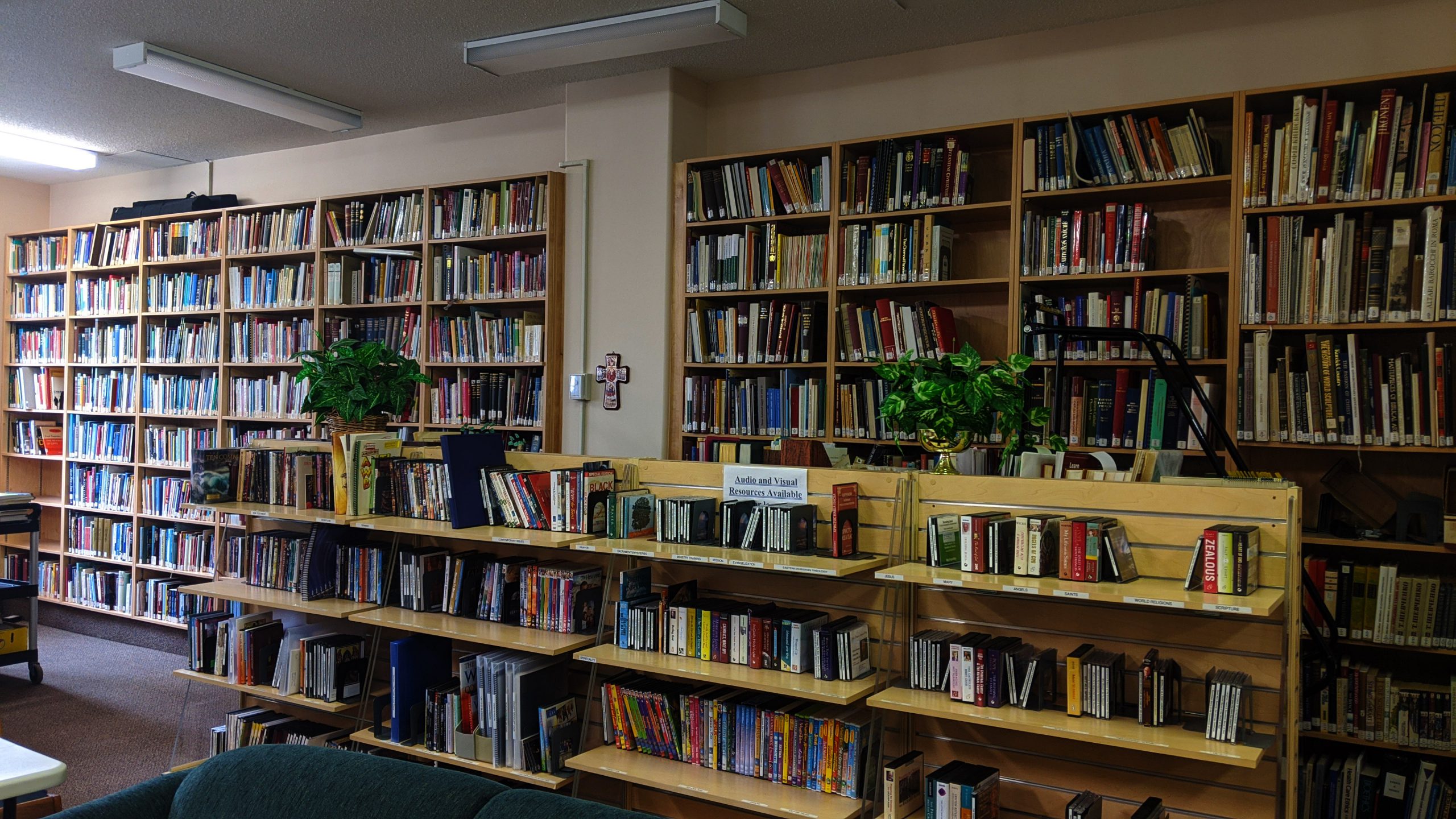 Faith Resources
Access our cathechetical resources and Eparchy library at our pastoral centre! You can rent out movies, CD's, books, and more great resources for Eastern Catholics! 
Discover the sound of our Faith through our SoundCloud!
Bozhy Dity and Children's Catechesis Resources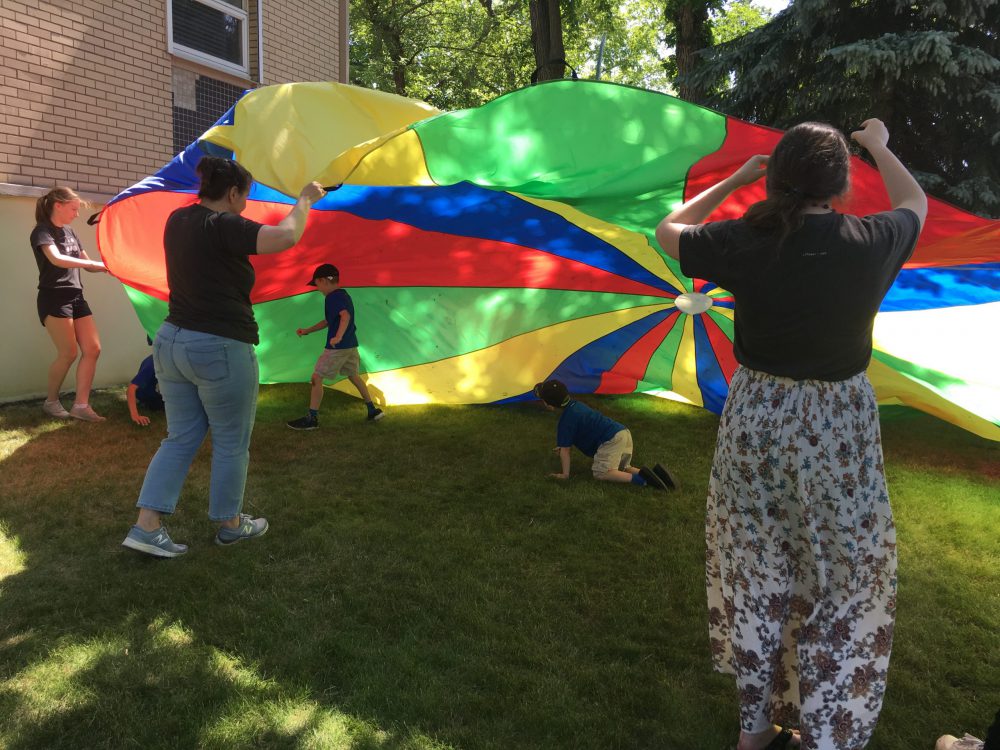 Learn more about our resources specifically for children containing various activities, print outs, audio, and information perfect for young families!  
Our Eparchy Podcast
Let's discover Christ together. In our Between the Pews Cast, we talk about everything from joining Catholicism to vocations. To get a monthly update on what's new in the cast, make sure to sign up for the Bishop's Mailing list at
Eeparchy.com
!
Take part in Coffee in a Cassock with Father Mike here!
Study the Litrugy with Father Bo here! 
Listen to the Jesus Prayer here!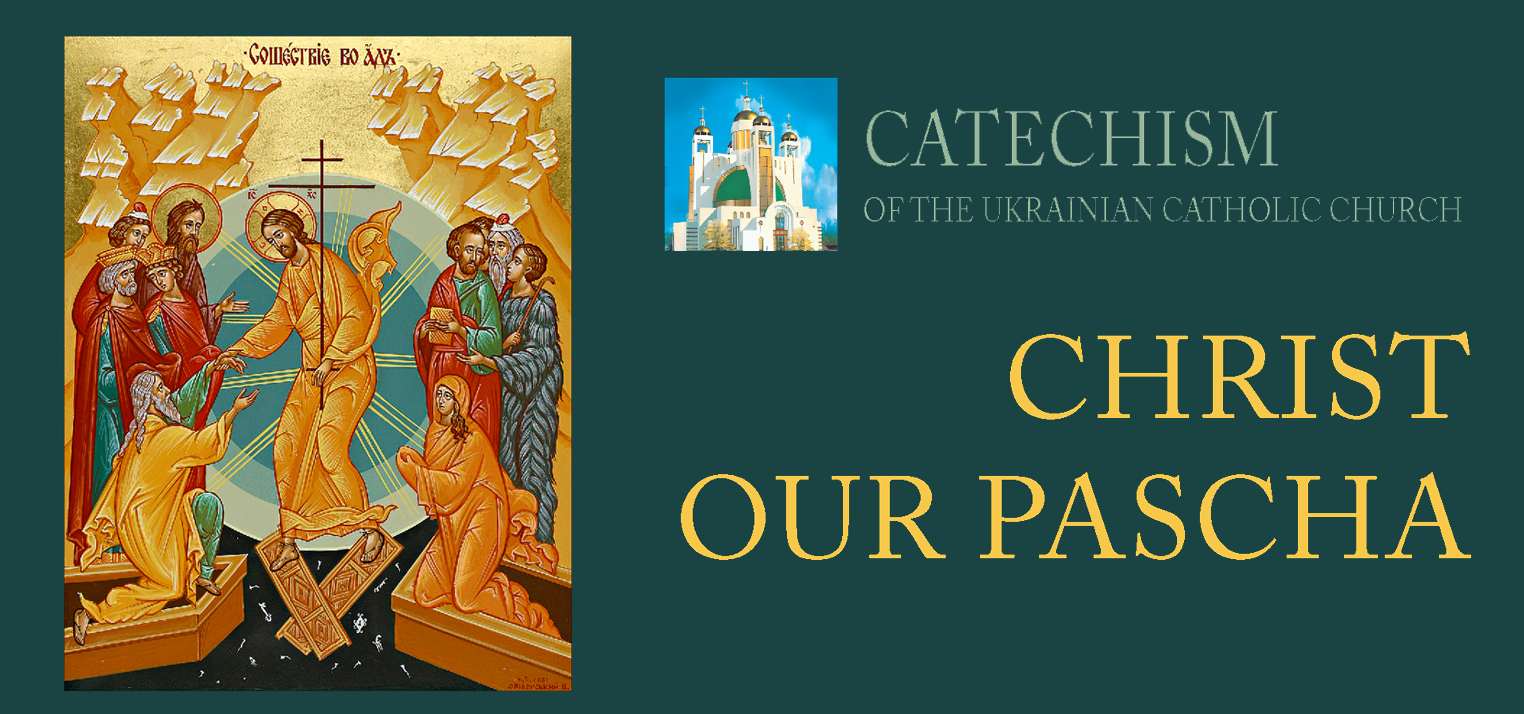 PART ONE: THE FAITH OF THE CHURCH
What do we, as Eastern Catholics, believe?
On what is our Church teaching based?
PART TWO: THE PRAYER OF THE CHURCH
What is the purpose of prayer?
How does the Kyivan Church pray as a Church, as families, and as individuals?
PART THREE: THE LIFE OF THE CHURCH
What does the Church teach us about how to live a Christian life within today's culture?
Discover the beauty of Eastern Christianity 
Build your faith, grow closer to God, and connect with the community through these other great resources!