Discover the beauty of Eastern Catholicism through our Faith based resources! 
Faith Materials
We help provide Faith materials through our resource centre and library!
Religious Education
Helping teach the Faith to all generations of Catholics.
Workshops
Mens conference, women's retreats, catechists workshop and more!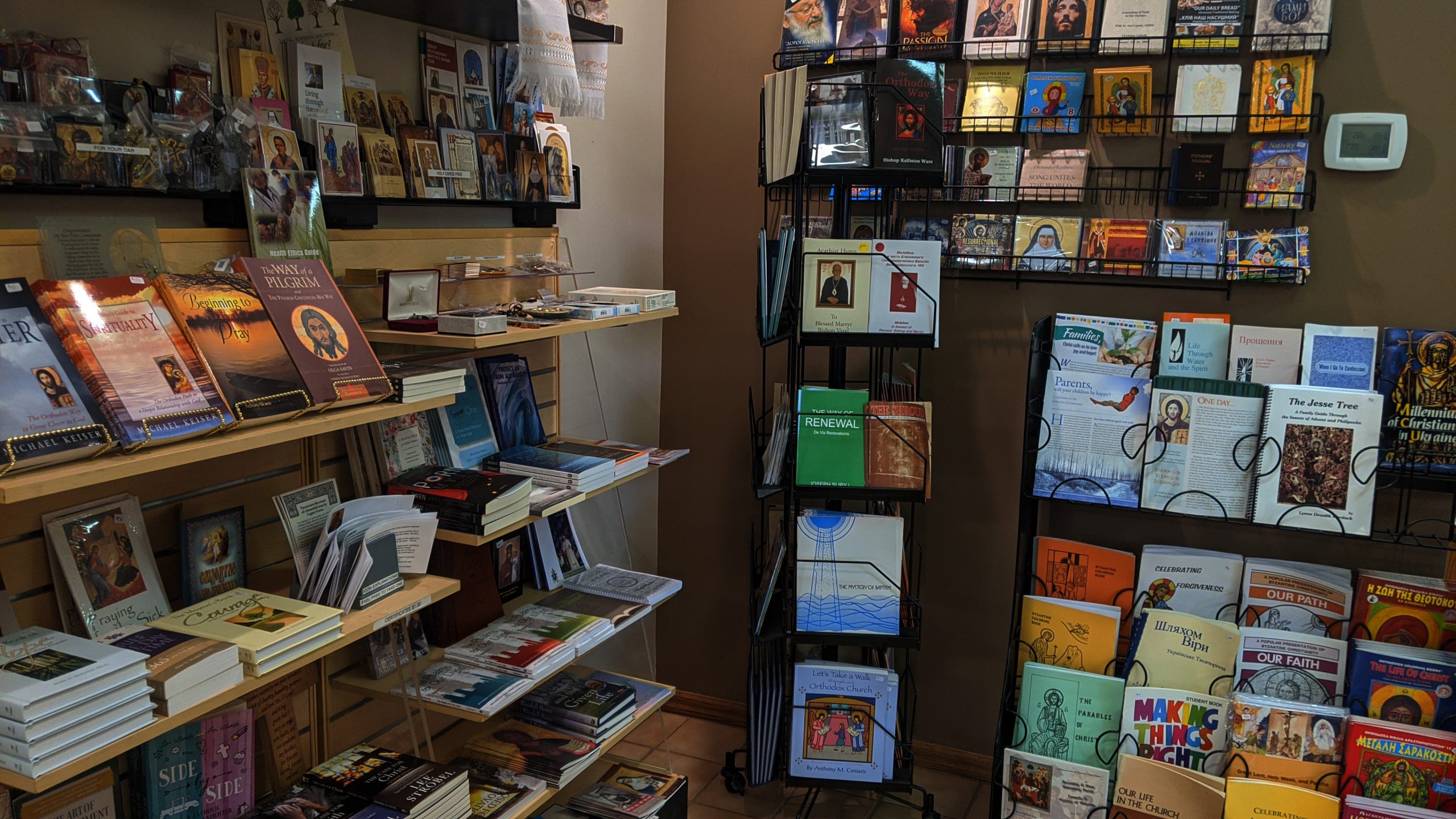 St. Macrina Store
You can find a collection of icons in various sizes and prices.  We carry an assortment of books for adults and children as well as cards and gifts for various occasions.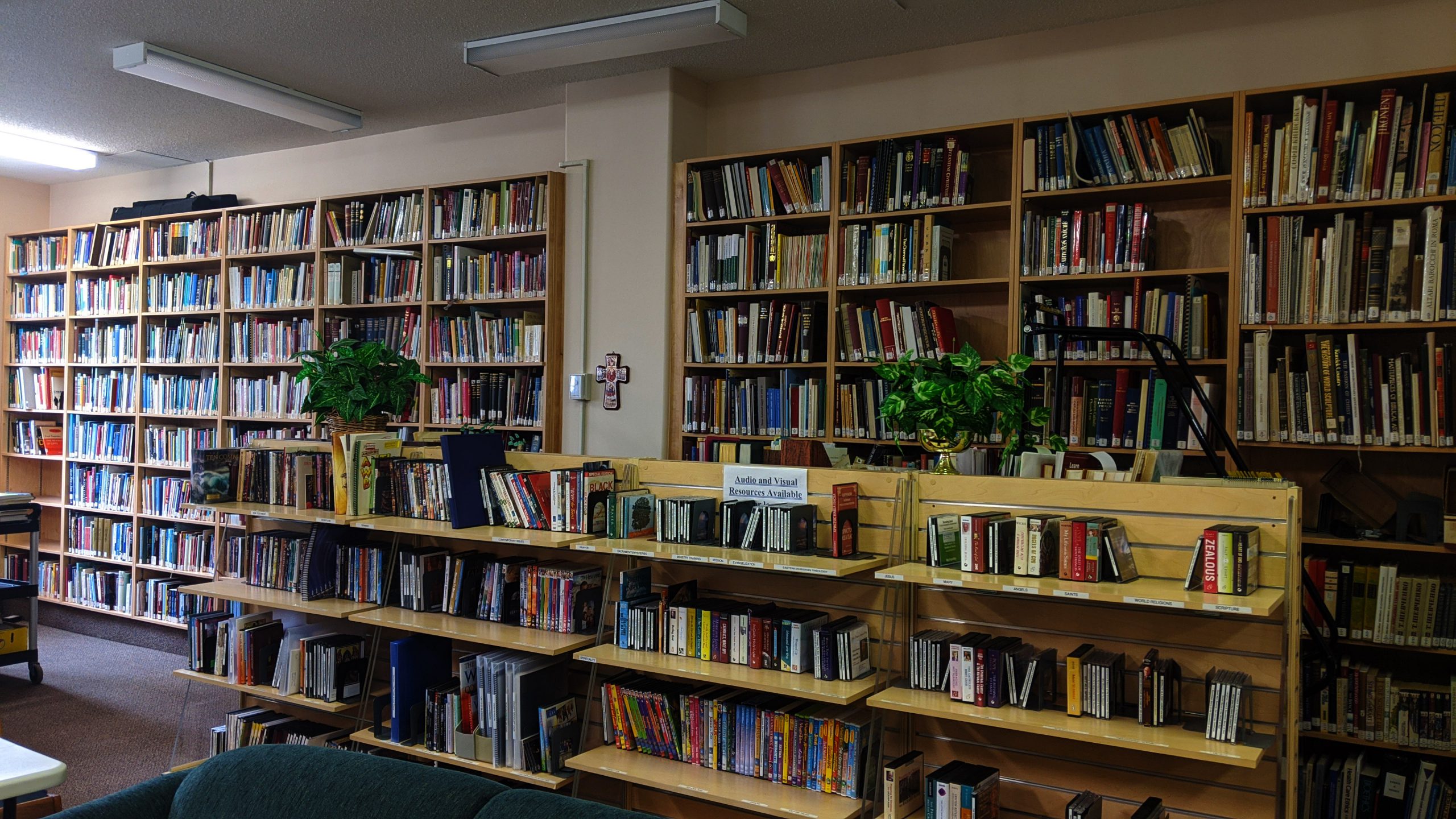 Faith Resources
Access our cathechetical resources and Eparchy library at our pastoral centre! You can rent out movies, CD's, books, and more great resources for Eastern Catholics! 
Download Our E-Book!
This list of expected outcomes was created to be used as a guide for those preparing children for first Holy Confession and Solemn Holy Communion in the Ukrainian Catholic Eparchy of Edmonton. 
Join Our Online Class!
This online class gives you an outline of what religious education for Eastern Catholics should generally look like. In a three day training session, we bring up examples, resources, and extra materials you could use to help enhance your religious education.  
Discover the sound of our Faith through our SoundCloud!
Bozhy Dity and Children's Catechesis Resources
Learn more about our resources specifically for children containing various activities, print outs, audio, and information perfect for young families!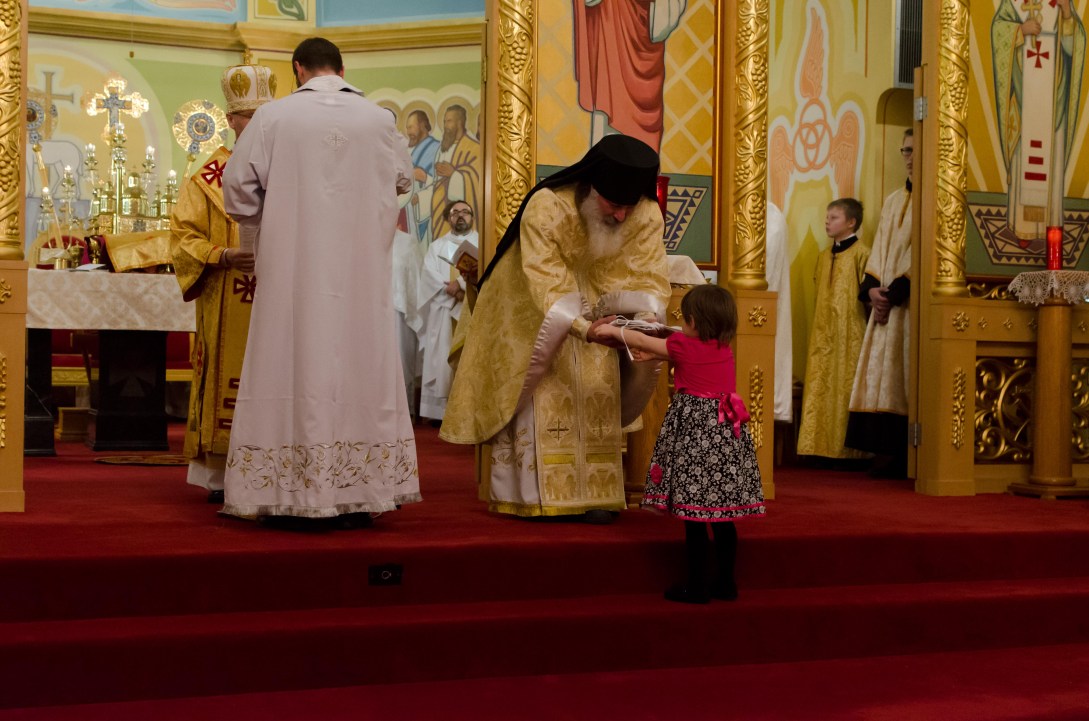 Discover the beauty of Eastern Catholicism 
Learn about Eastern Catholicism through these other great resources!