Christ Our Pascha: Catechism of the Ukrainian Catholic Church
New Life in Christ
229 By the miraculous raising of Jairus' daughter (see Lk 8:41-42, 49-56), the raising of the widow's son in Nain (see Lk 7:11-16), and the raising of his friend Lazarus (see Jn 11:1-57), Christ gradually prepared the apostles for his own Resurrection. Christ refers to human death as sleep: "Go away, for the girl is not dead but sleeping" (Mt 9:24). Death is not the end of life but a falling asleep; humankind is not dead, it has fallen asleep. The Church also refers to Christ's death in the same way: "In the flesh you fell asleep as a mere mortal."187 Saint John of Damascus unveils the meaning of Christ's death: "Although he died as man 83 and his holy soul was severed from his immaculate body, yet his divinity remained inseparable from both, I mean, from his soul and his body."188 The death of Christ is life-giving: Christ himself permitted death to hold him, so that he might finally conquer it, and grant new life.

Word:
To Know God

Eucharist:
To Love God

Service:
To Serve God
From Pascha to Pascha: We are Easter People - Let Us Beam With Festive Joy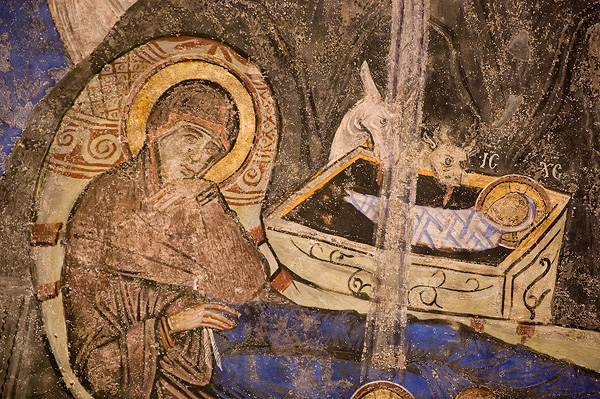 The Nativity Fast is upon us— it begins on Nov 15 (Nov 28) and ends on the day of the feast Dec 25 (Jan 7). During this time we are encouraged to take forty days to prepare ourselves, and our families, to be spiritually ready to receive the incarnate God who comes to...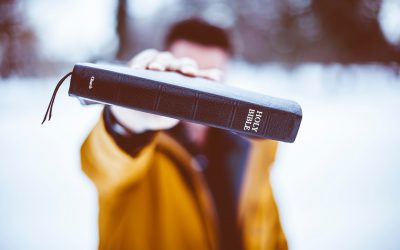 Beginning Nov. 15th (the beginning of the Advent/Nativity Fast), we will once again be embarking on our annual challenge event to read through the entire New Testament (aloud) by Christmas! This is a great endeavor and exercise and you should join it! Read with your...