Ukrainian Catholic
Eparchy of Edmonton
Evangelize 2021
Take part in the future of our Eparchy and read Bishop David's 3-Point Evangelization Plan for 2021! 
Our Faith
Learn more about our Ukrainian Catholic faith on our Faith-Based Resources page. 
Liturgical Propers
Find the most recent Liturgical Propers updated on our website here.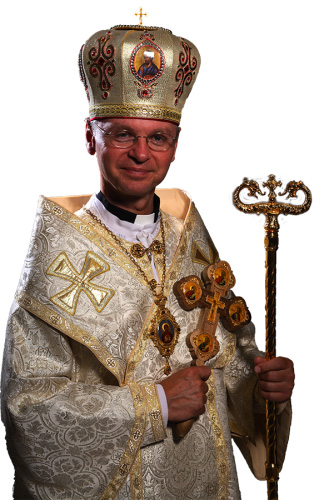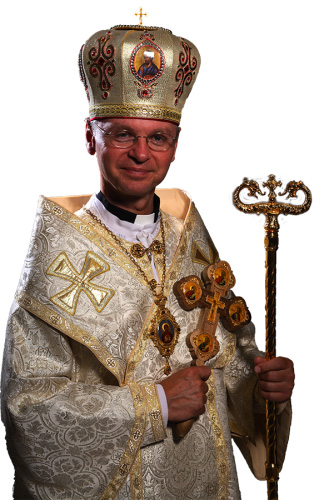 Edmonton Eparchy News and Updates 
Read Our Church's Response to the COVID-19 Pandemic and policies implemented in the Ukrainian Catholic Eparchy of Edmonton.