Ukrainian Catholic
Eparchy of Edmonton
Ask a Priest
Ask your question to one of our Catholic priests anonymously! Questions could be anything from prayer, morals, tradition, and so forth!
Our Faith
Discover some activities and learn more about the Exaltation of the Holy Cross on our Faith-Based Resources page!
Liturgical Propers
Find the most recent Liturgical Propers updated on our website here.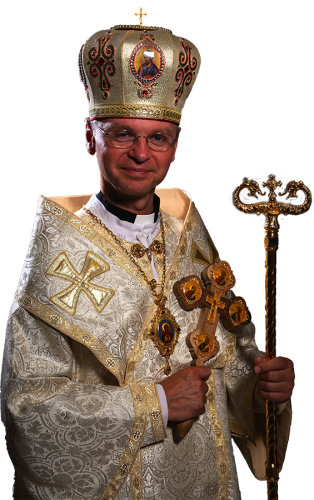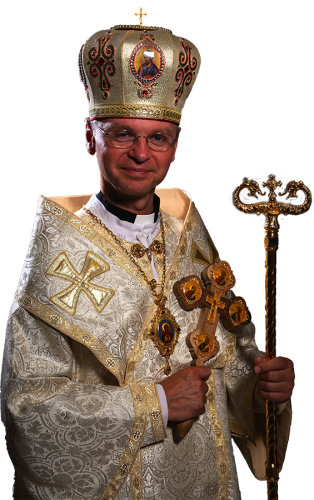 Bishop David Motiuk was born on January 13, 1962 in Vegreville, Alberta, the son of John and Olga (nee Sawchuk). Our Eparchy has parishes and missions throughout Alberta providing spiritual, catechetical, counselling, and sacramental care for families and individuals, as well as outreach programs for the needy and marginalized.
Ukrainian Catholics in Alberta
The Latest News & Updates

The Catholic Bishops of Alberta and the Northwest Territories have...

Our Eparchy is helping manage the Patriarchal Catechetical...

An online (Ukrainian) academic conference has been organized to mark...