Ukrainian Catholic
Eparchy of Edmonton
Bishop's Thank-You Campaign
Our volunteers and parishioners are what allows our church to spread Christ's message of love.
Our Faith
Discover some activities and learn more about the Protection of the Most Holy Mother of God on our Faith-Based Resources page!
Liturgical Propers
Find the most recent Liturgical Propers updated on our website here.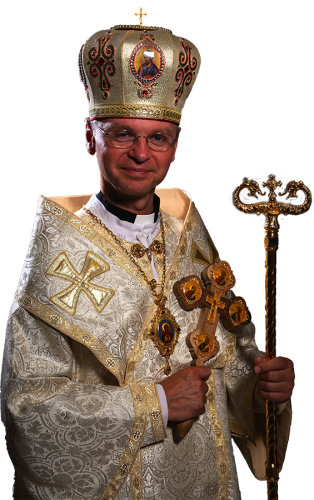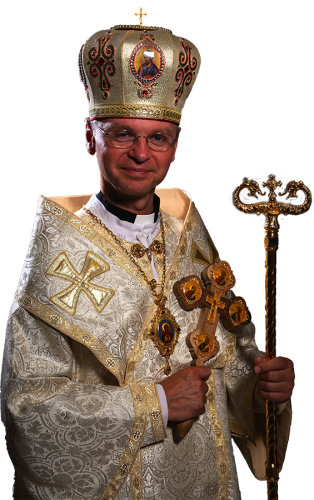 Bishop David Motiuk was born on January 13, 1962 in Vegreville, Alberta, the son of John and Olga (nee Sawchuk). Our Eparchy has parishes and missions throughout Alberta providing spiritual, catechetical, counselling, and sacramental care for families and individuals, as well as outreach programs for the needy and marginalized.
Ukrainian Catholics in Alberta
The Latest News & Updates

Починаємо на хрестику + В ІМ 'Я Отця і Сина, і Святого Духа, Амінь...

Починаємо на хрестику + В ІМ 'Я Отця і Сина, і Святого Духа, Амінь...

Edmonton, October 1 – Neil Koziak, a humanitarian and philanthropist...

In the third episode Archbishop Smith sits down with Fr. Mike and...