Ukrainian Catholic
Eparchy of Edmonton
Evangelize 2021
Take part in the future of our Eparchy and read Bishop David's 3-Point Evangelization Plan for 2021! 
Our Faith
Find resources such as videos, prayers, retreats, interesting facts and helpful suggestions for the Lenten journey here.
Liturgical Propers
Find the most recent Liturgical Propers updated on our website here.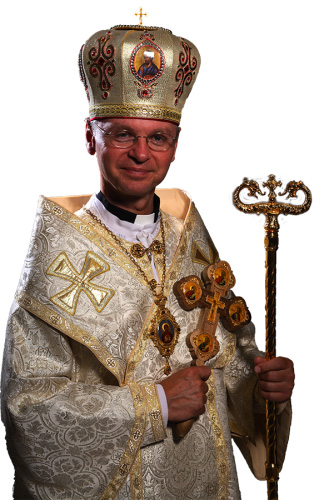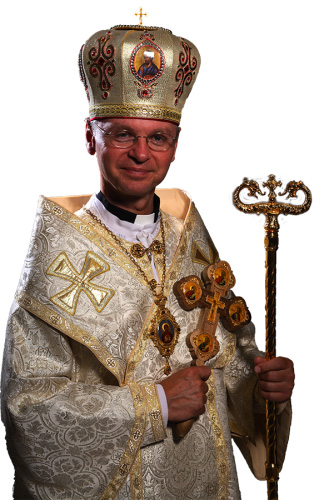 Edmonton Eparchy News and Updates 
Read Our Church's Response to the COVID-19 Pandemic and policies implemented in the Ukrainian Catholic Eparchy of Edmonton.