Ukrainian Catholic
Eparchy of Edmonton
Catholic News
Read Catholic news in Alberta about our church's response to the COVID-19 Pandemic and other issues in the Eparchy!
Our Faith
Transfiguration is coming up on August 6! Read about the icon, the feast, and how you can celebrate as a family!  
Liturgical Propers
Find the most recent Liturgical Propers updated on our website here.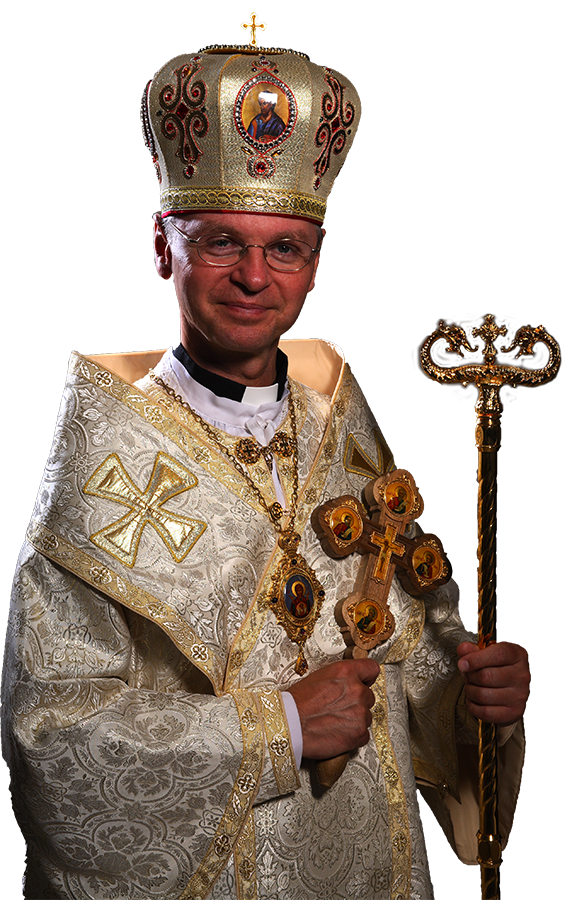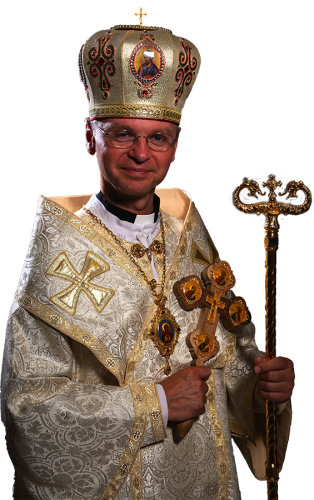 Bishop David Motiuk was born on January 13, 1962 in Vegreville, Alberta, the son of John and Olga (nee Sawchuk).In the 1980s, he specialized in computer science and business applications at the University of Alberta…
Ukrainian Catholics in Alberta
The Latest News & Updates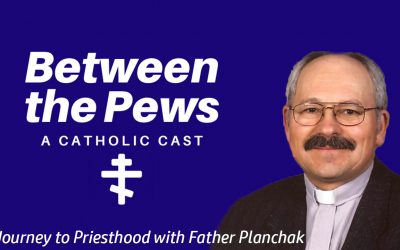 Listen to Father Planchak's story about his journey to the...
Partner With The Eparchy!
Work for the media? Run a podcast? Want to sponsor a program?