The Ukrainian Catholic Eparchy of Edmonton serves some 25,000 faithful in 81 parishes and missions throughout Alberta, from Lethbridge in the south, to Manning in the north, and Lloydminster in the east. We provide spiritual, catechetical, counselling, and sacramental care for families and individuals, as well as outreach programs for the needy and marginalized.
Discover the Eparchy of Edmonton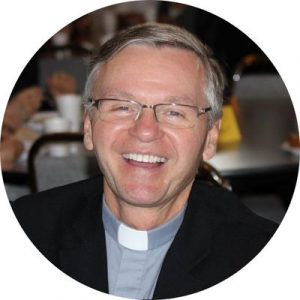 Who is Bishop David Motiuk? His Grace Bishop David Motiuk was born on January 13, 1962 in Vegreville, Alberta, the son of John and Olga…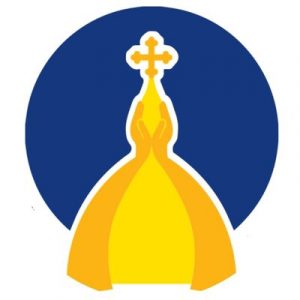 Our Symbol of Faith and Hope! The golden church dome under a vivid blue sky was a steadfast symbol of faith and hope for the Ukrainian Catholics who…
Ukrainian Catholics in Alberta
Our Vision is to help connect people to Jesus…
We strive to carry out the mission entrusted to the Church by Christ Himself to fulfill in the world, namely, to journey with God's people in their coming to know God, to love God, and to serve God.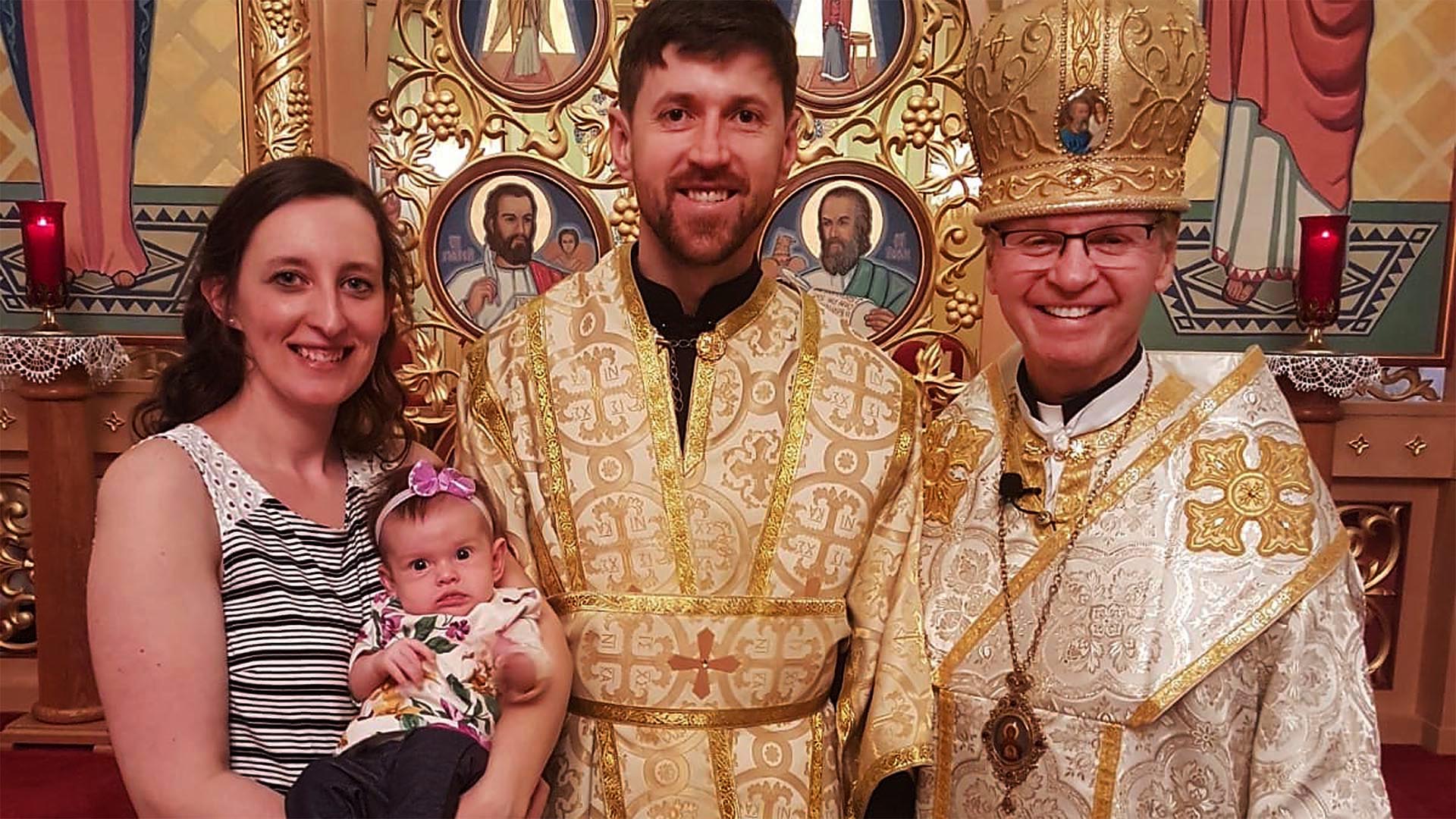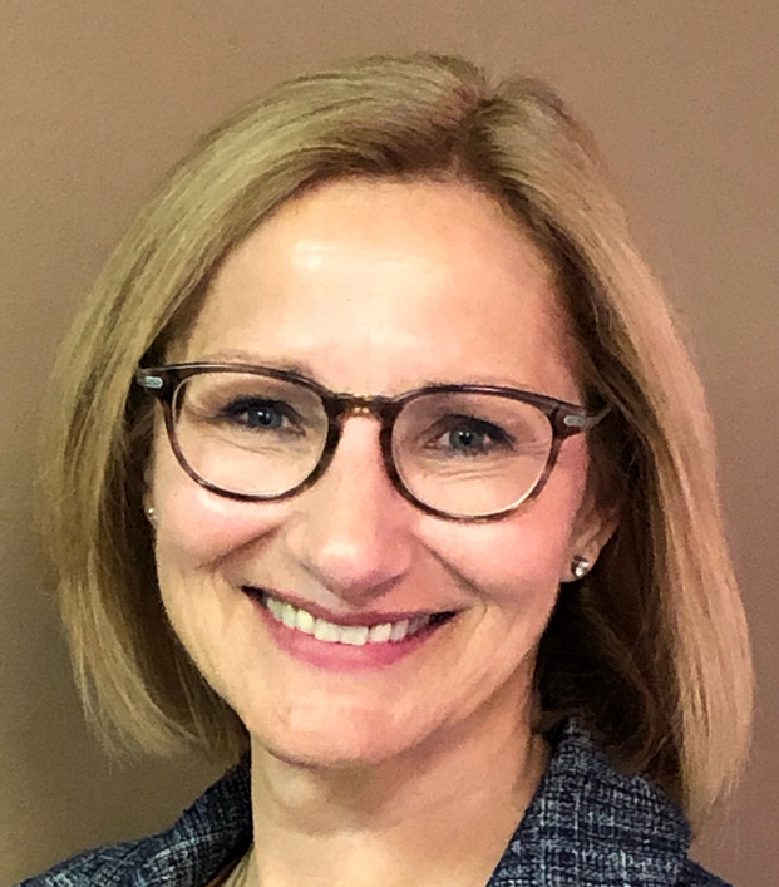 Iryna Laschuk
Chancellor and Director of Finance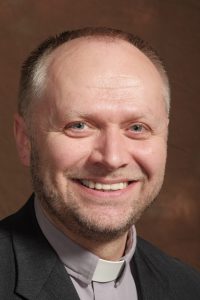 Father Julian Bilyj
Vicar General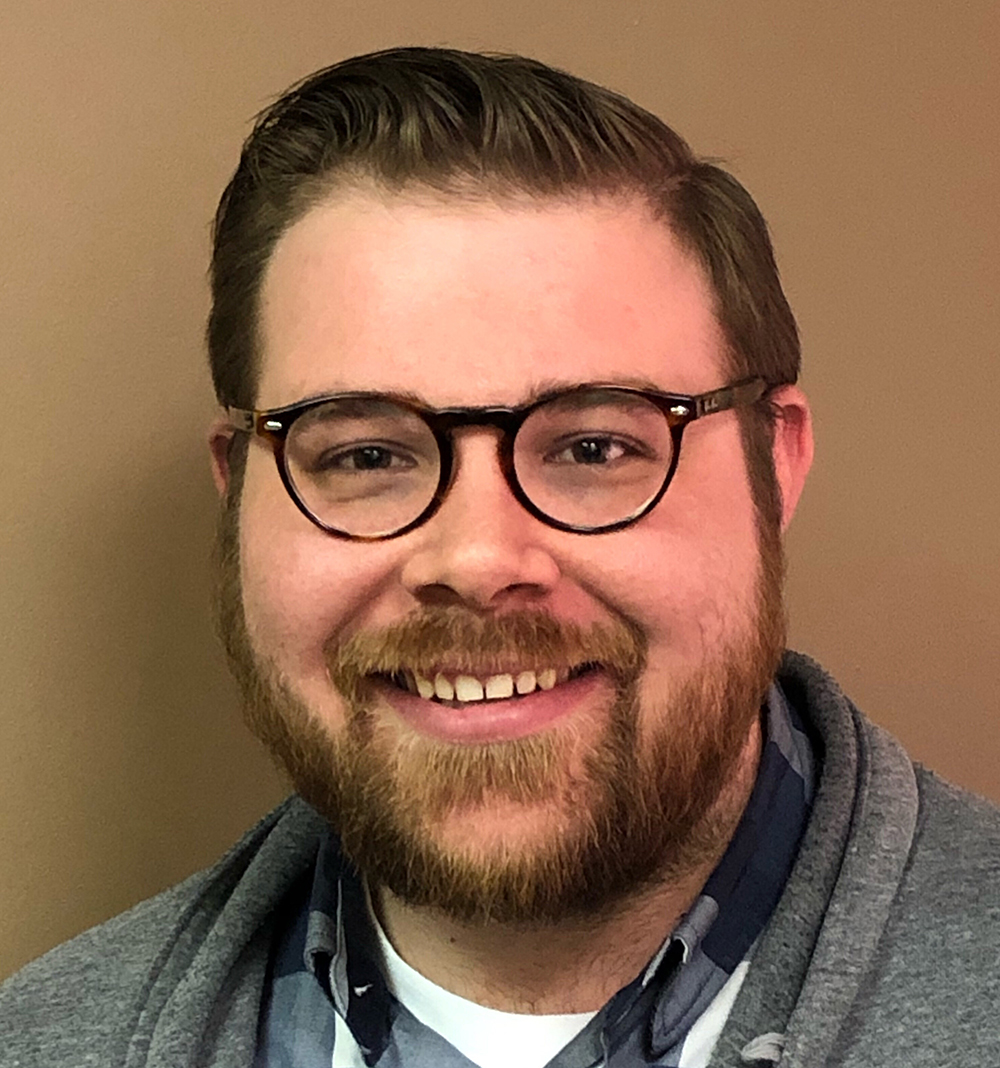 John Vizza
Case Instructor and Inter-eparchial marriage tribunal and Safe Environments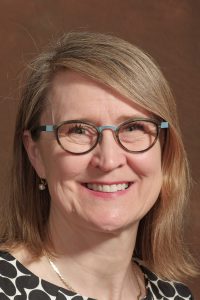 Andrea Leader
Co-Director Family and Life Ministries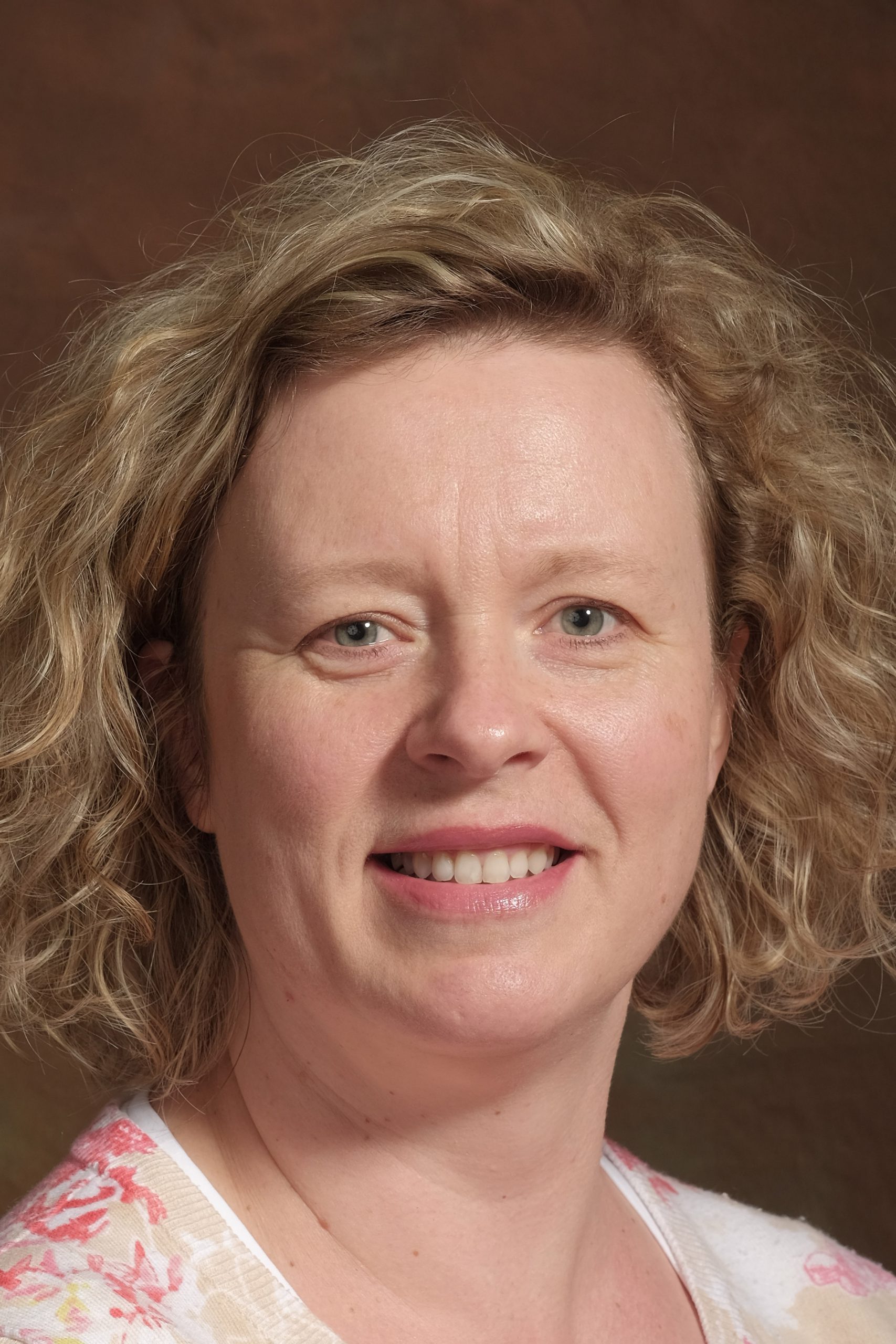 Olga Nakonechny
Administration Officer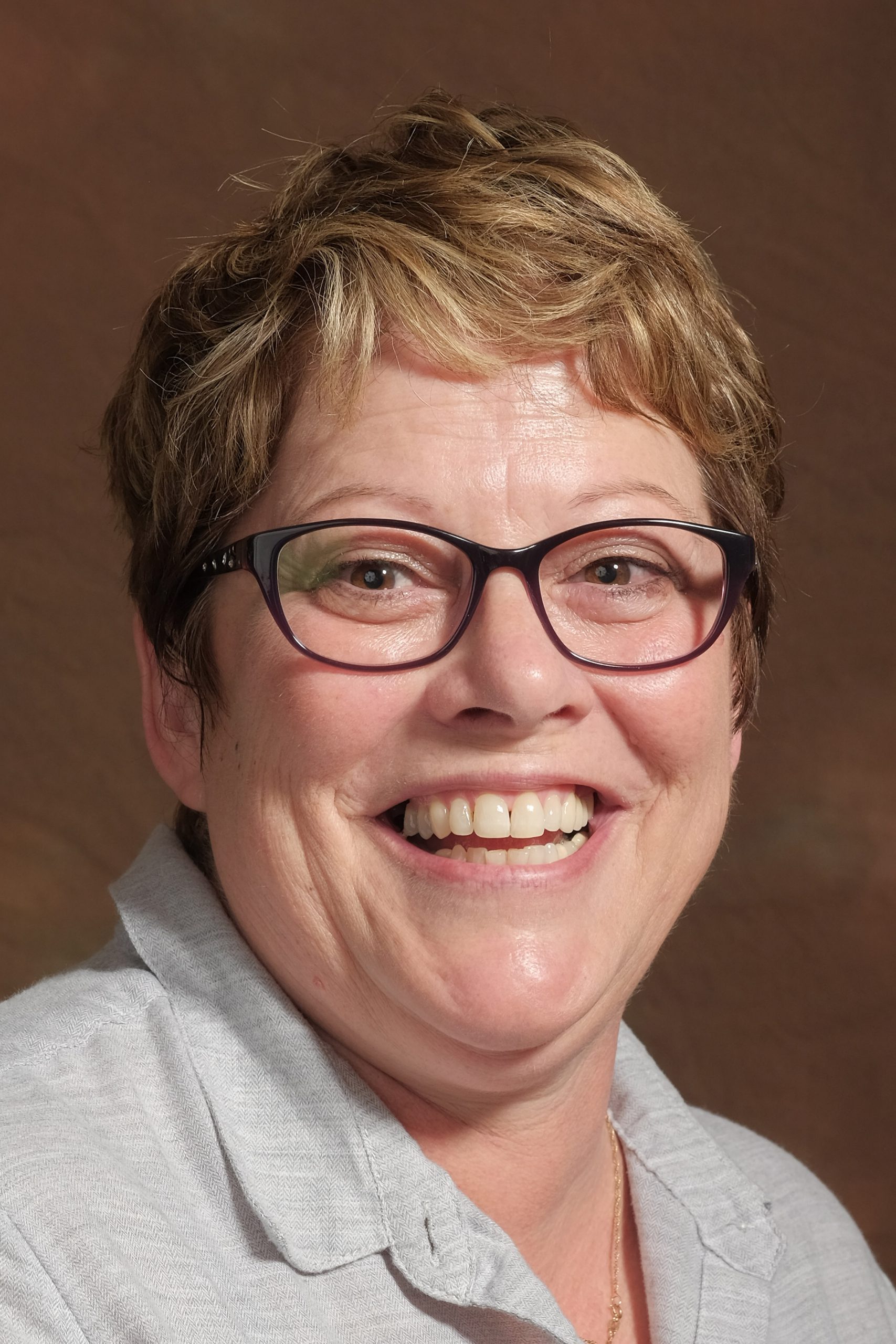 Sheila Leiding
Financial Assistant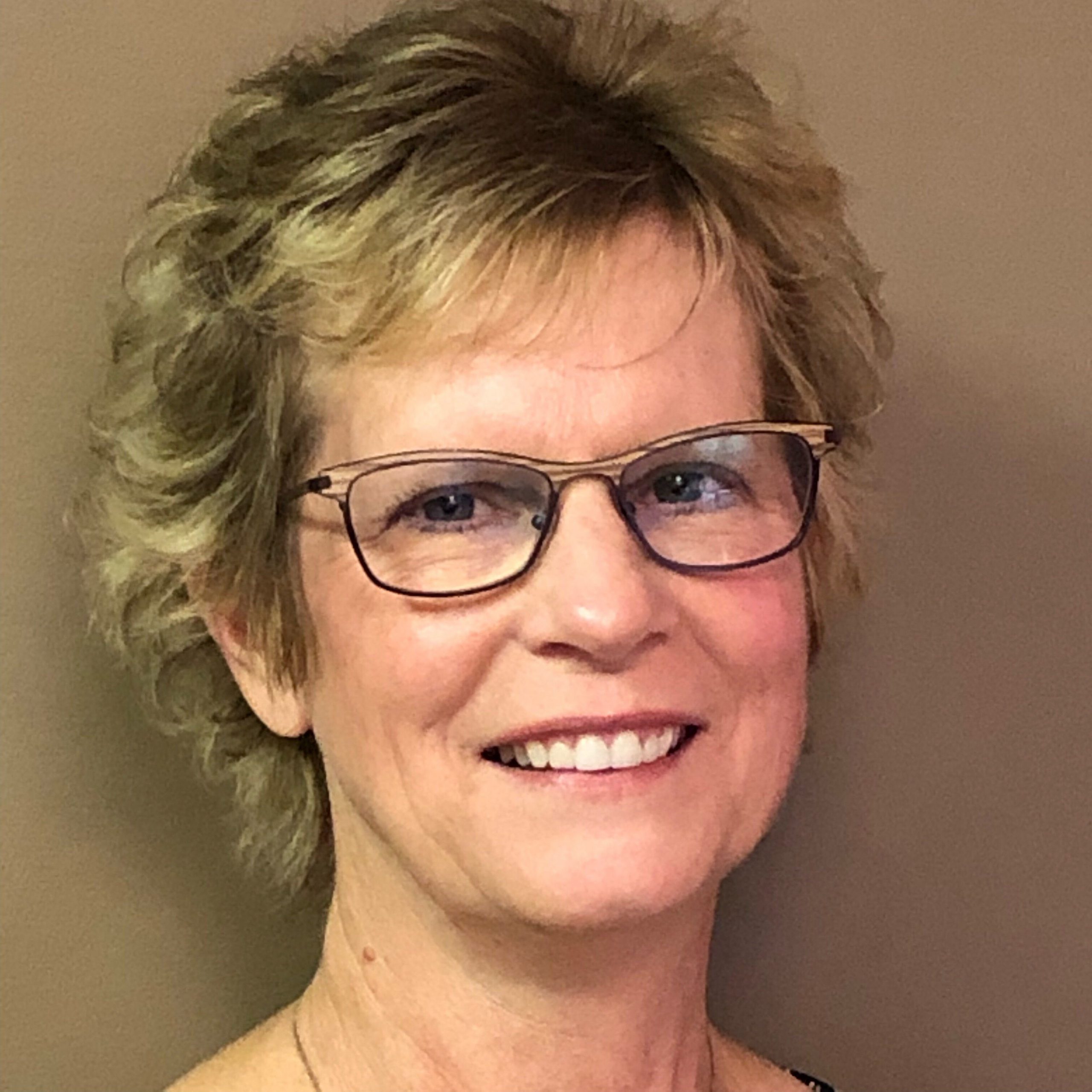 Bernadette Mandrusiak
Co-Director Family and Life Ministries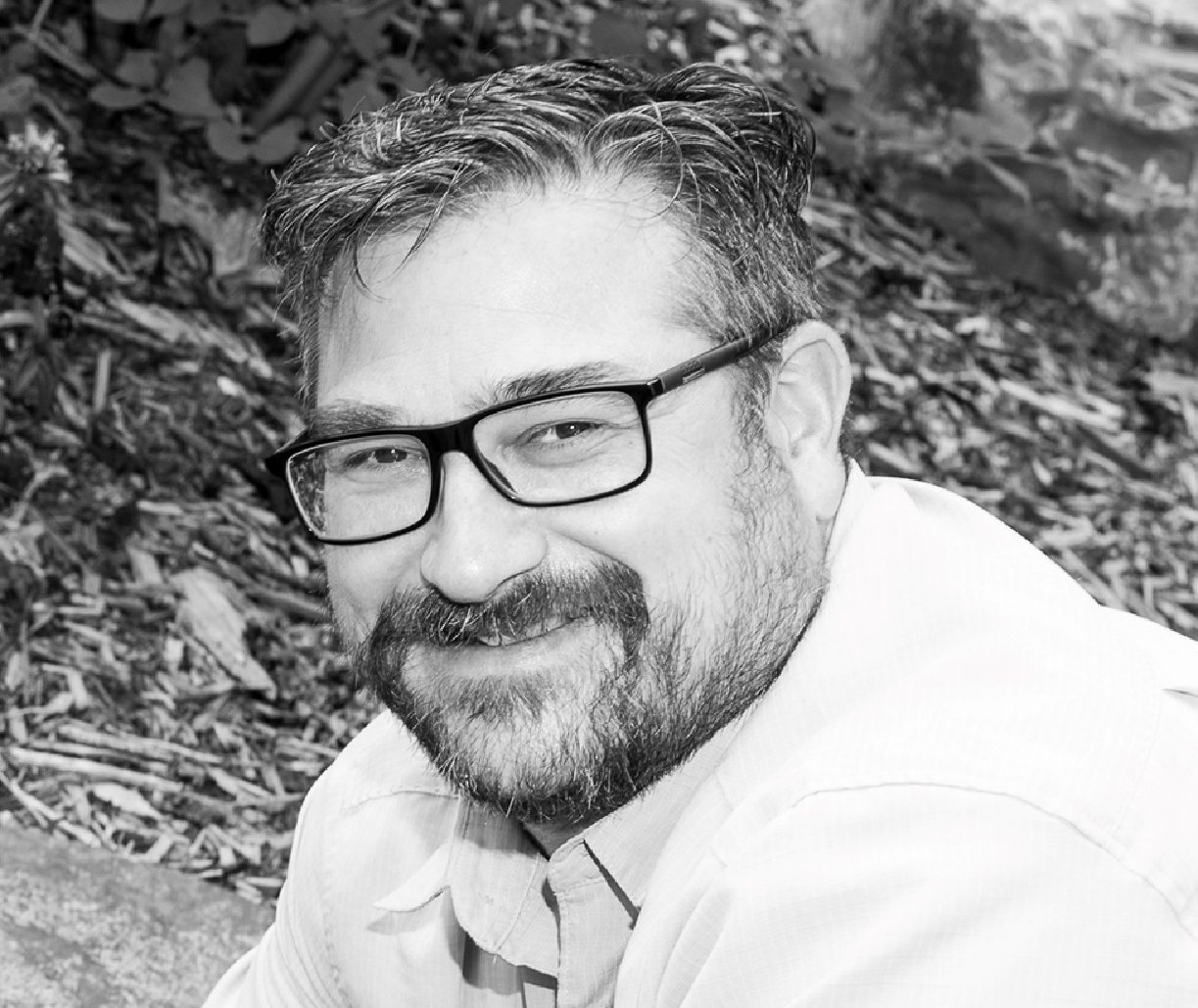 Marc Turgeon
Director of Cemeteries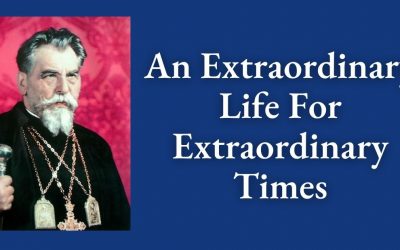 Ліда М. Василин, 10-ого Січня, 2022 Хто міг передбачати, що дитина яка народилася 17-ого Лютого,...
read more