Watch & Read
The latest news about the activities in the Eparchy of Edmonton and the Ukrainian Catholic faithful in Alberta.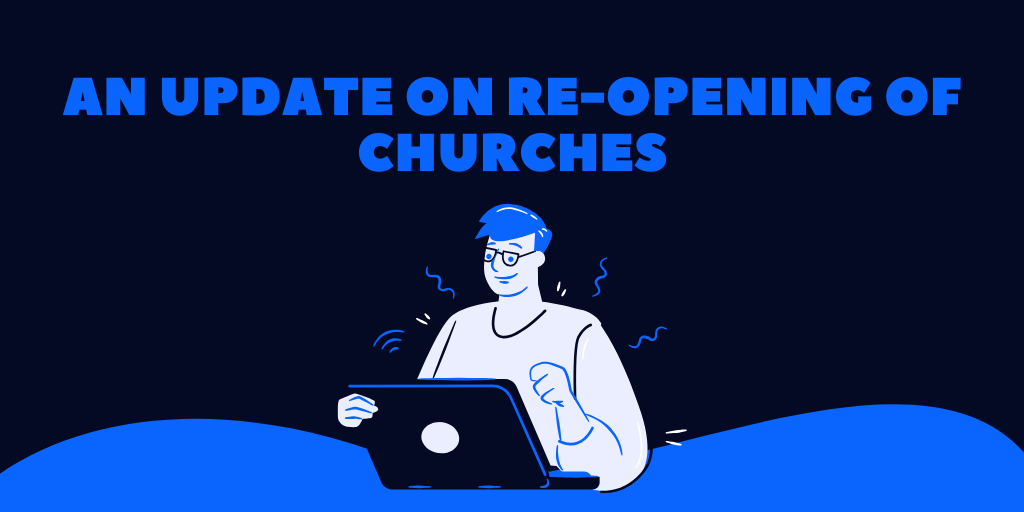 Featured Article
Re-Opening of Churches and the Resumption of Public Liturgical Services
As we move towards gradual re-opening and the resumption of public liturgical services, it is critical that we understand the potential for the spread of COVID-19 among our faithful and take steps to minimize the risk of spread, especially among high risk populations within our congregations.
Lets Talk About Re-Opening Church
May 27, 2020: Talking with Bishop David about how the Eparchy of Edmonton plans on re-opening Church.
Read
The Latest News From The Eparchy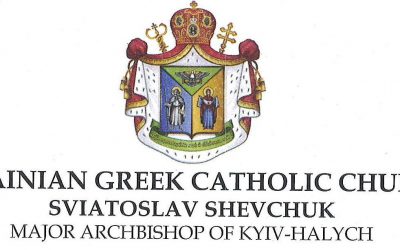 All funds raised will be donated to efforts assisting western Ukraine. You can donate here at; https://eeparchy.com/donate/ and select "Ukraine Flood Appeal" fund option.
Watch
Bishop David's Message to Graduating Classes
From Other Media Outlets
The Latest News From The Eparchy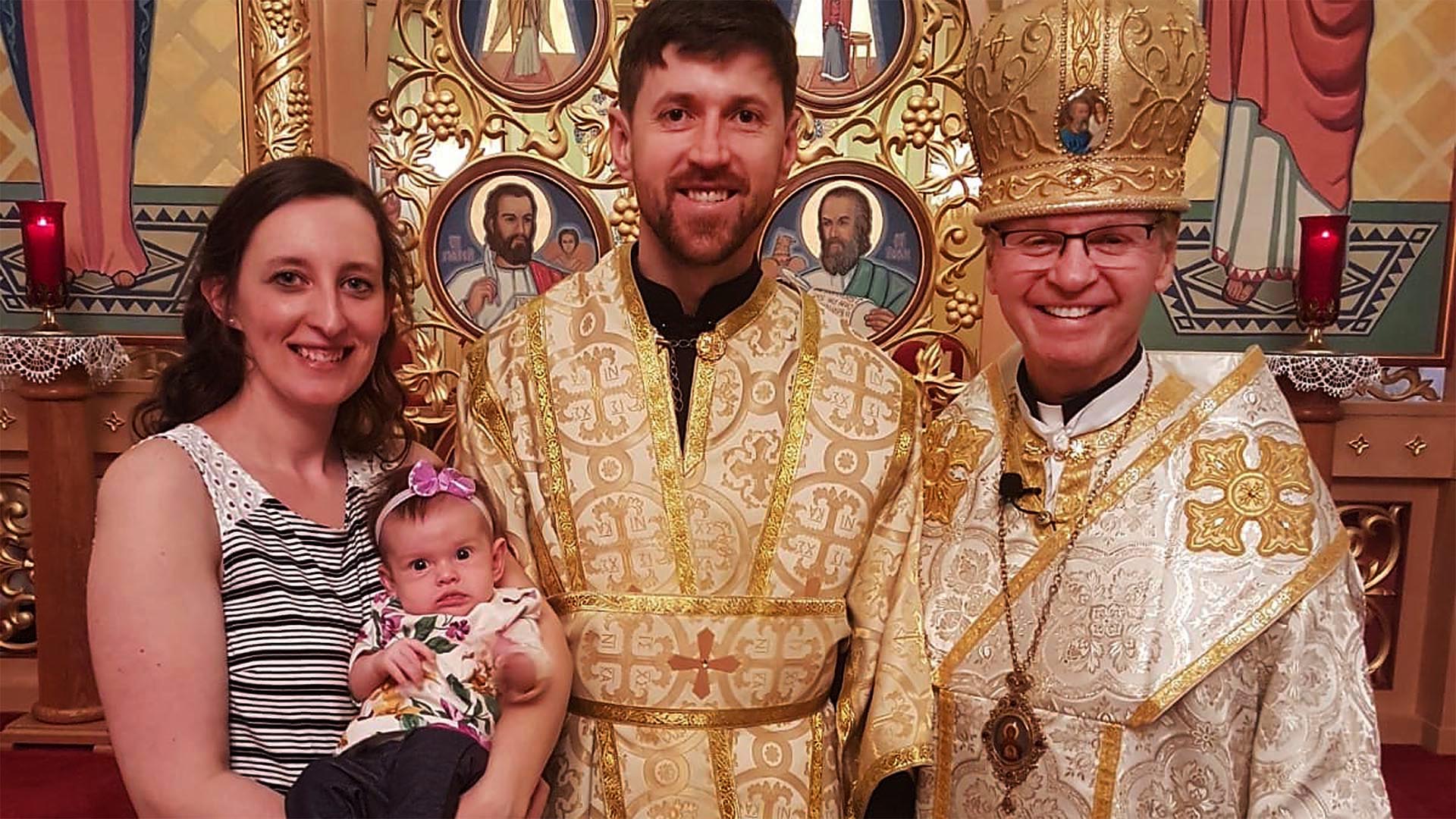 From underground to lockdown, Deacon Roman Kobyletskyy's journey to the priesthood spans from worshipping in secret under a Communist regime to an ordination with only a few family and friends because of the COVID-19 pandemic… READ THE FULL ARTICLE HERE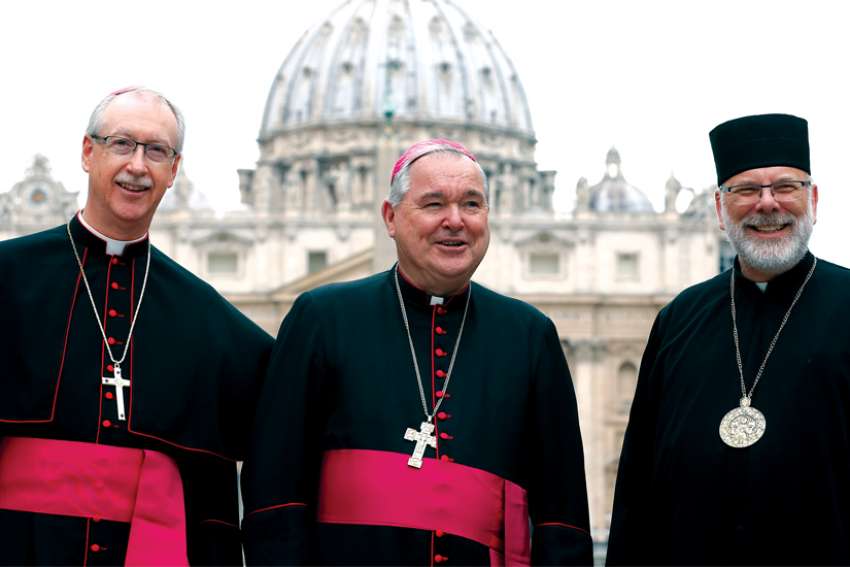 B.C. bishop headed for England Eparchy

ishop Ken Nowakowski, who has shepherded the Ukrainian Eparchy of New Westminster, B.C., since 2007, has been appointed bishop of the Eparchy of the Holy Family in London, England… READ THE FULL ARTICLE HERE…