A Ukrainian Catholic app launching in December 2022.
This app is currently still in development…
Check back to stay in touch with our progress. Sign up for the Bishop's Mailing list to stay informed of app development updates. We will be updating monthly on the progress of this app. 


Stay tuned for our monthly updates on our app progress!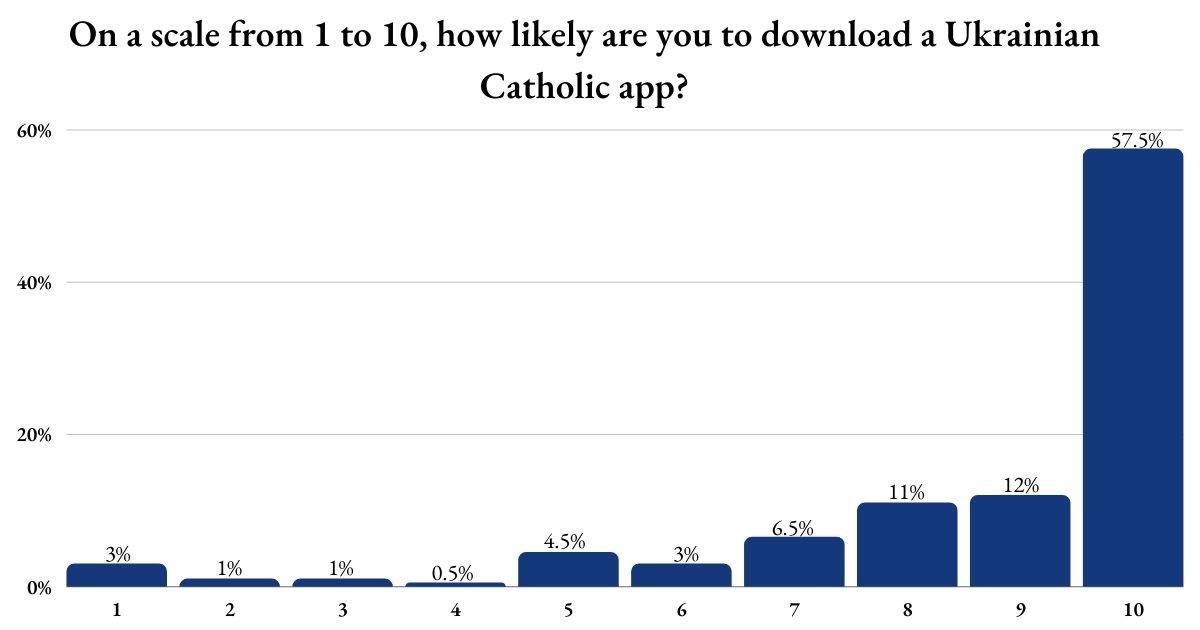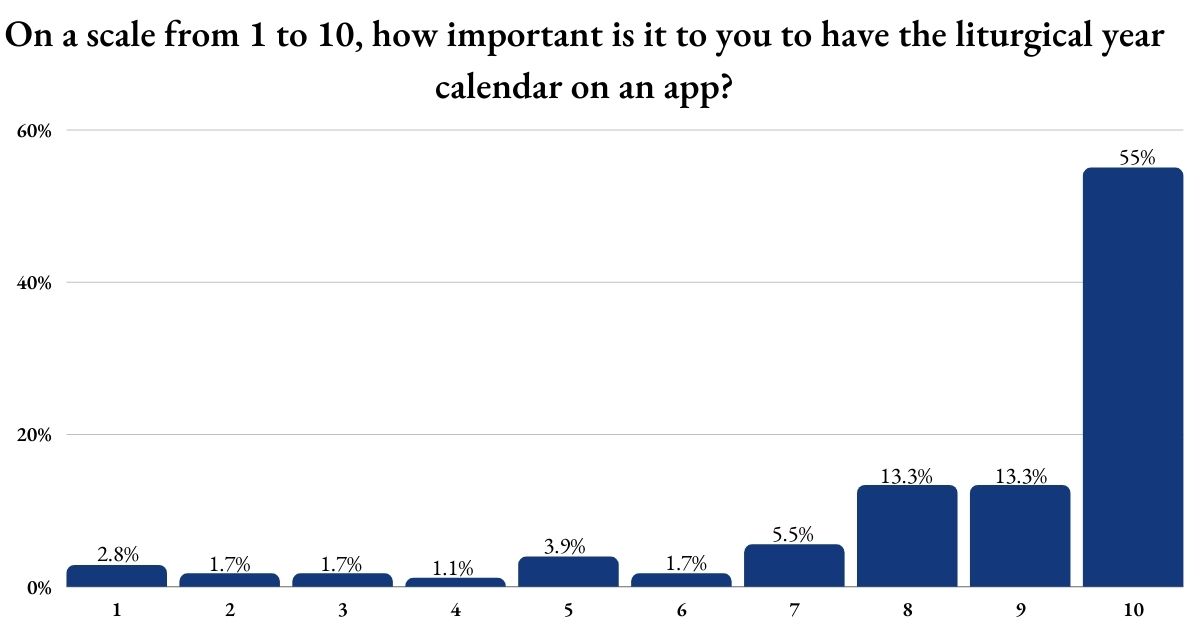 After running a survey in January 2022, we received results from across Canada and other countries such as Australia, New Zealand, the United Kingdom, Ukraine, and United States. After hearing your feedback, we discovered there was a very strong interest in developing a unique Ukrainian Catholic app and decided to move forward with the project.
Overwhelmingly, there was a strong response to developing an app focused on prayer and presented in the English language. Some respondents did suggest having the app available with Ukrainian and French resources also would assist them.
Some other key takeaways from the survey involved:
Creating an app that guides individuals through starting a daily prayer life and helping set reminders.
Having a liturgical calendar would be beneficial to users.
Ensuring the app is not specifically made to replace Divine Liturgy books, but rather, is made to help guide individuals in developing a life of prayer.
Ensuring the content available on an app is not something that regularly is easily accessible on a website.
An app that does not require heavy internet usage, as some towns in Alberta have poor internet service.
We have taken all the feedback submitted to us and will be directly using this information in the development of iPraises.
We encourage you to follow the Eparchy of Edmonton's website and the Bishop's Mailing list to stay informed of this initiative to help us develop this community-forward resource.
Although many individuals, eparchies, and organizations from across the world will be involved in the development of iPraises, meet the team leads of the project.
Our team is currently developing an English language application that will contain various faith-based resources. iPraises will focus on liturgical and prayer resources to help you, your family, and your parish. 
iPraises will be free to download.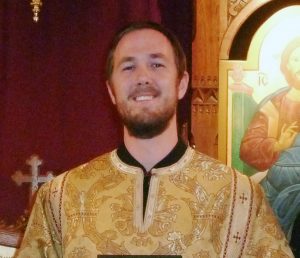 Content Lead
(Eparchy of Edmonton)
Deacon Cyril Kennedy will be leading the development of content required for this app.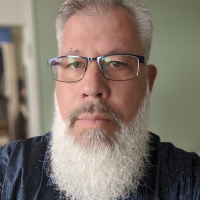 Content Lead
(Archeparchy of Winnipeg)
Fr. Michael Winn will be leading the development of content required for this app, especially in regard to the Liturgical Calendar.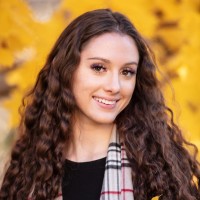 Technical Lead
(Eparchy of Edmonton)
Natalia Hotsaliuk is in charge of app development and communications.
How to stay updated on iPraises and further help us…
We will be updating this webpage every month on the progress of the iPraises app and our December 2022 Launch Plan. We encourage you to check this webpage or sign-up for the Bishop's Mailing List to stay informed about iPraises.
For individuals who would like early access to iPraises to help submit feedback, please leave your contact information and we will contact you during the testing phase.
Leave your contact to download the app before the official release to help submit feedback for further improvements.
We will only email you information regarding the early access download.
*Note, not all applicants may be contacted, a maximum of 250 early access downloads will be granted.