Learn more about our resources on scripture!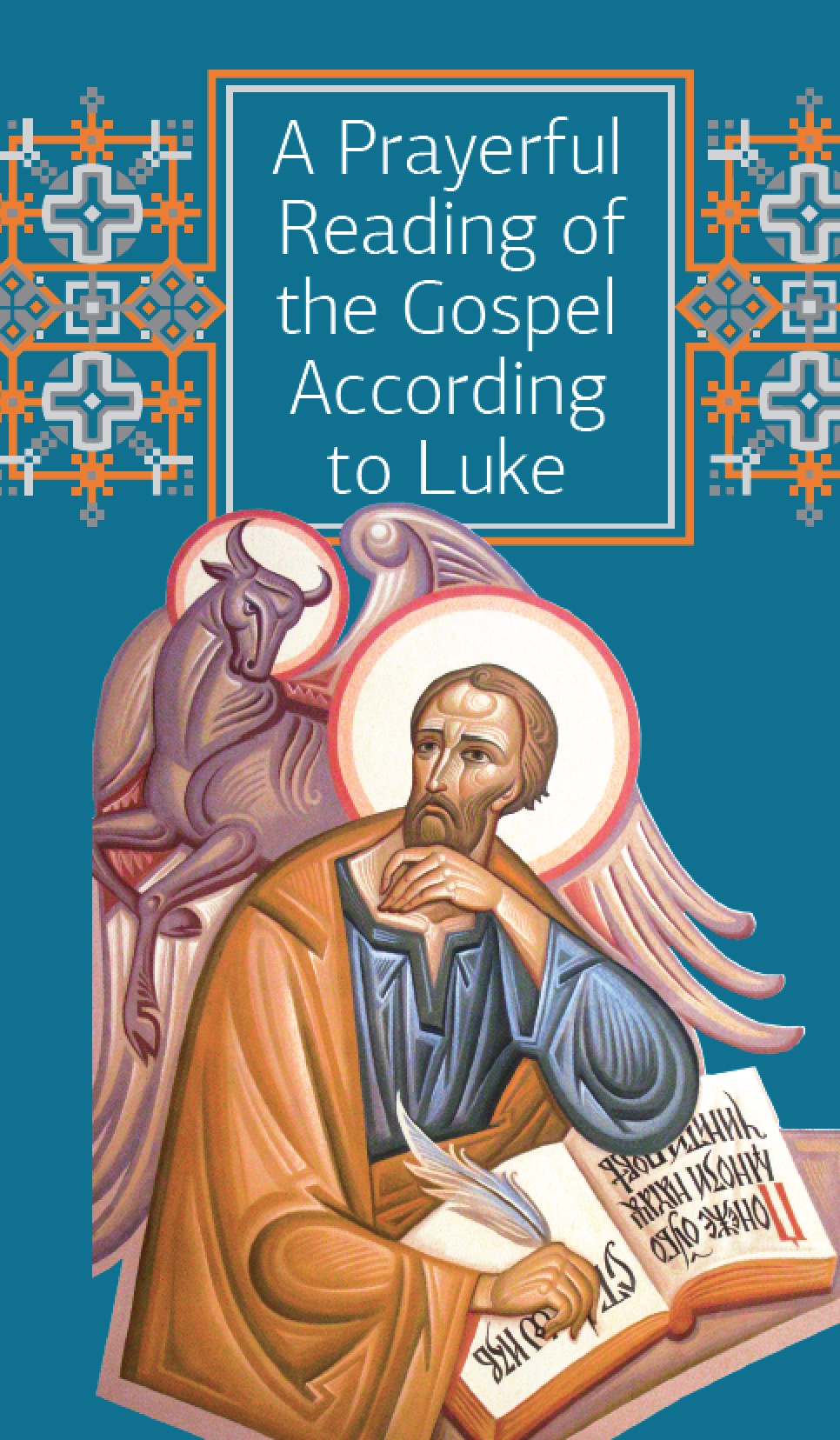 With its beauty, the Gospel of Luke has always attracted both theologians and artists as well as ordinary believers…
Christ in the Old Testament Series
We know that God promised a saviour and that Jesus was the fulfillment of that promise.  These 4 sessions look at the Old Testament and explore where we find the promises. Then they look at the New Testament in the life of Christ and beyond to see the glorious fulfillment of God's promises to us.
Prophecy, Fulfillment, and the Messiah