Welcome to Edmonton Eparchy's Library, an online catalog that gives you the convenience to search through a collection of more than 5,000 book titles and periodicals.
Access the Library
Find books on Philosophy, Bible study, Service books, Prayer books, Christian Living, Theology, and more!
Create an Account
Create an account using an email and your own password on Librarika.
How-To
Read the guide of our library, how to become a member, and how to check out a book.
Welcome to
Our Eparchial Library!
Our Library has more than 5,000 English and Ukrainian books that can be found and picked up at the Pastoral Centre on 9645 – 108 Avenue NW, Monday to Friday 8:30am –12:00pm and 1:00pm to 4:30pm. The library collection is centered around Eastern Catholicism and Orthodox Christianity. All this is available to information seekers and readers that want to deepen or refresh their knowledge.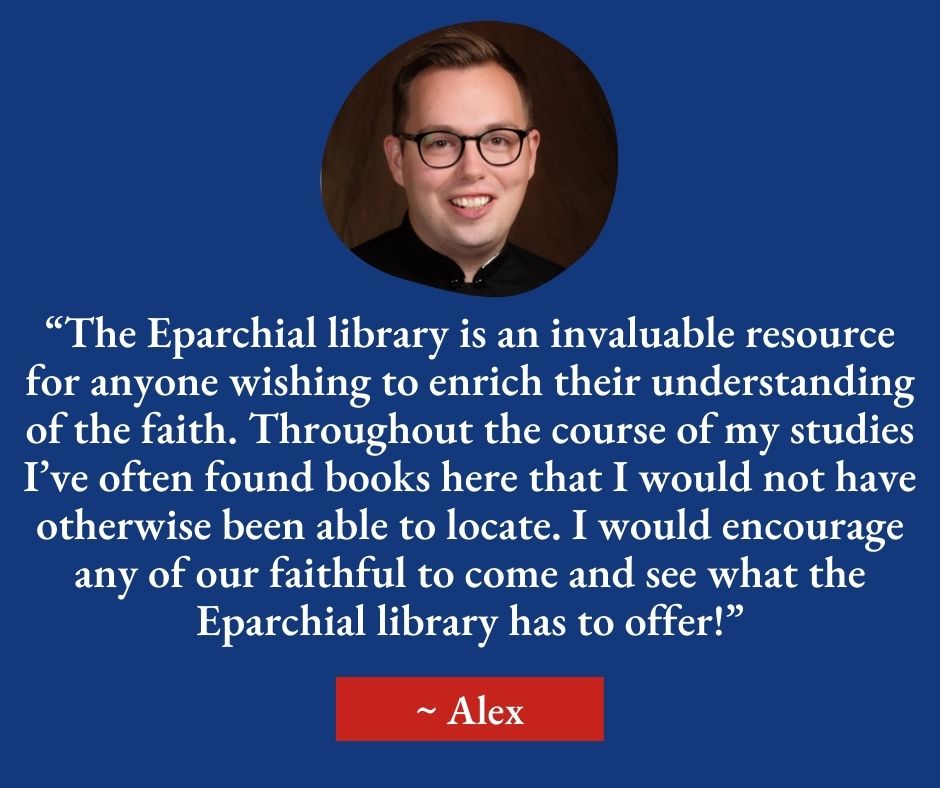 Catechetical Directory of the Ukrainian Catholic Church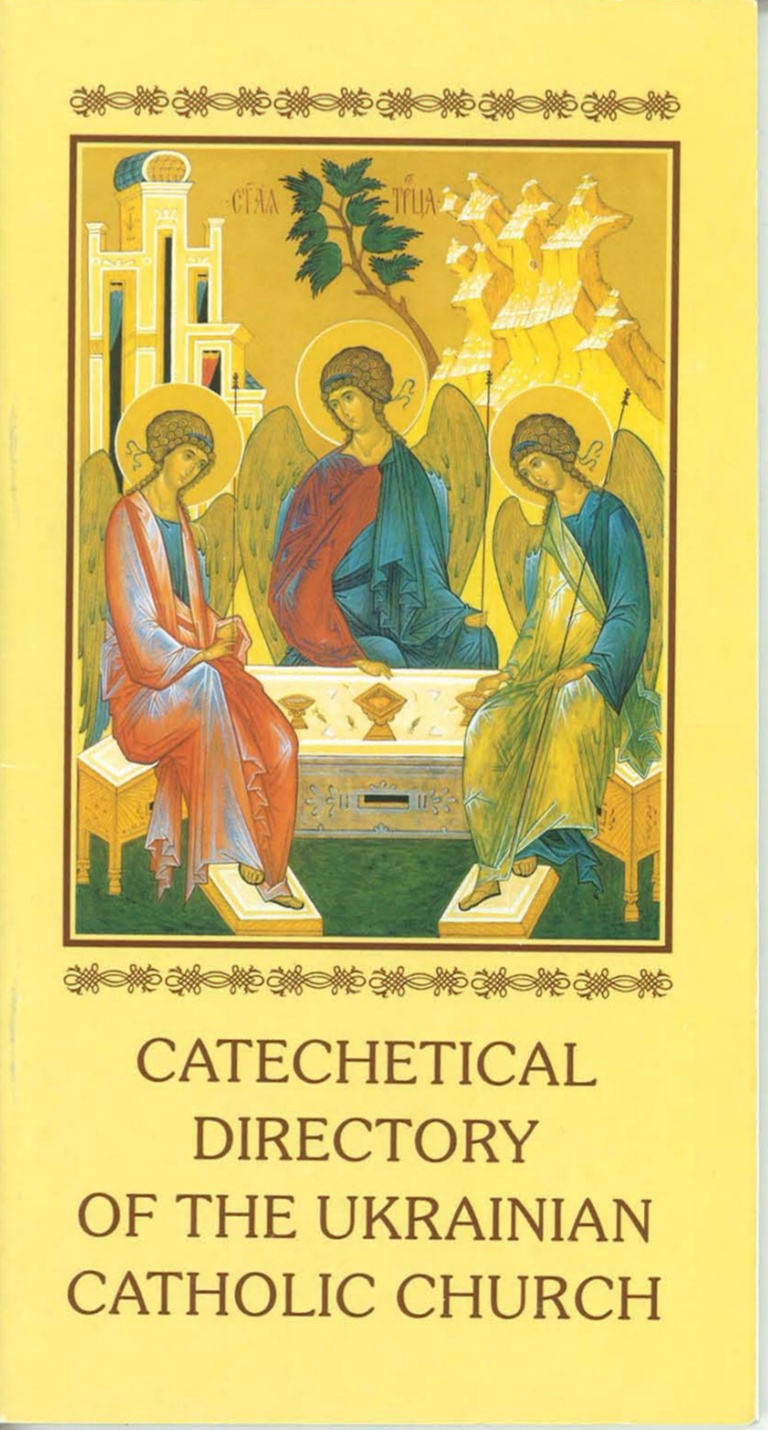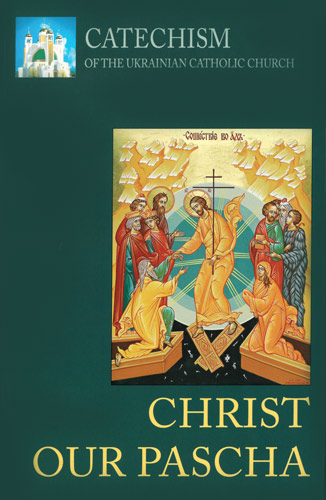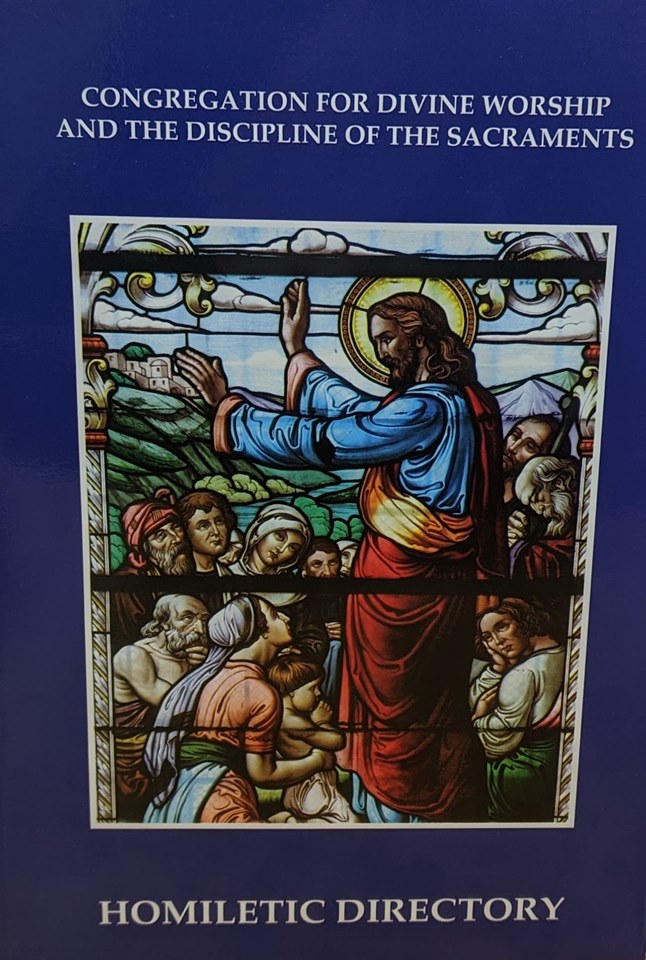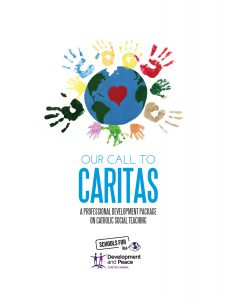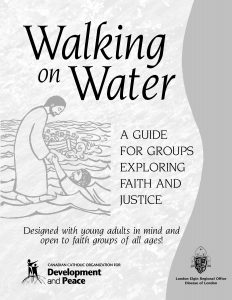 Карітас – ЛЮБОВ'Ю СЛУЖІТЬ ОДИН ОДНОМУ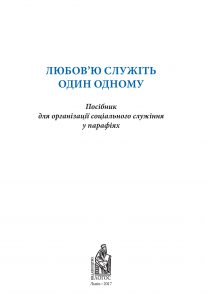 Manual for Parish Caritas – Love Your Neighbour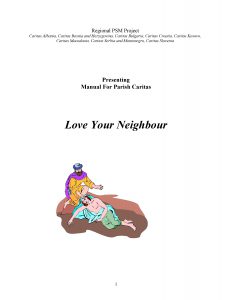 A Prayerful Reading of the Gospel According to Luke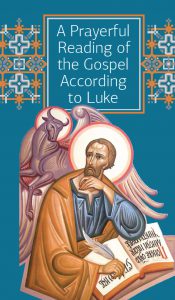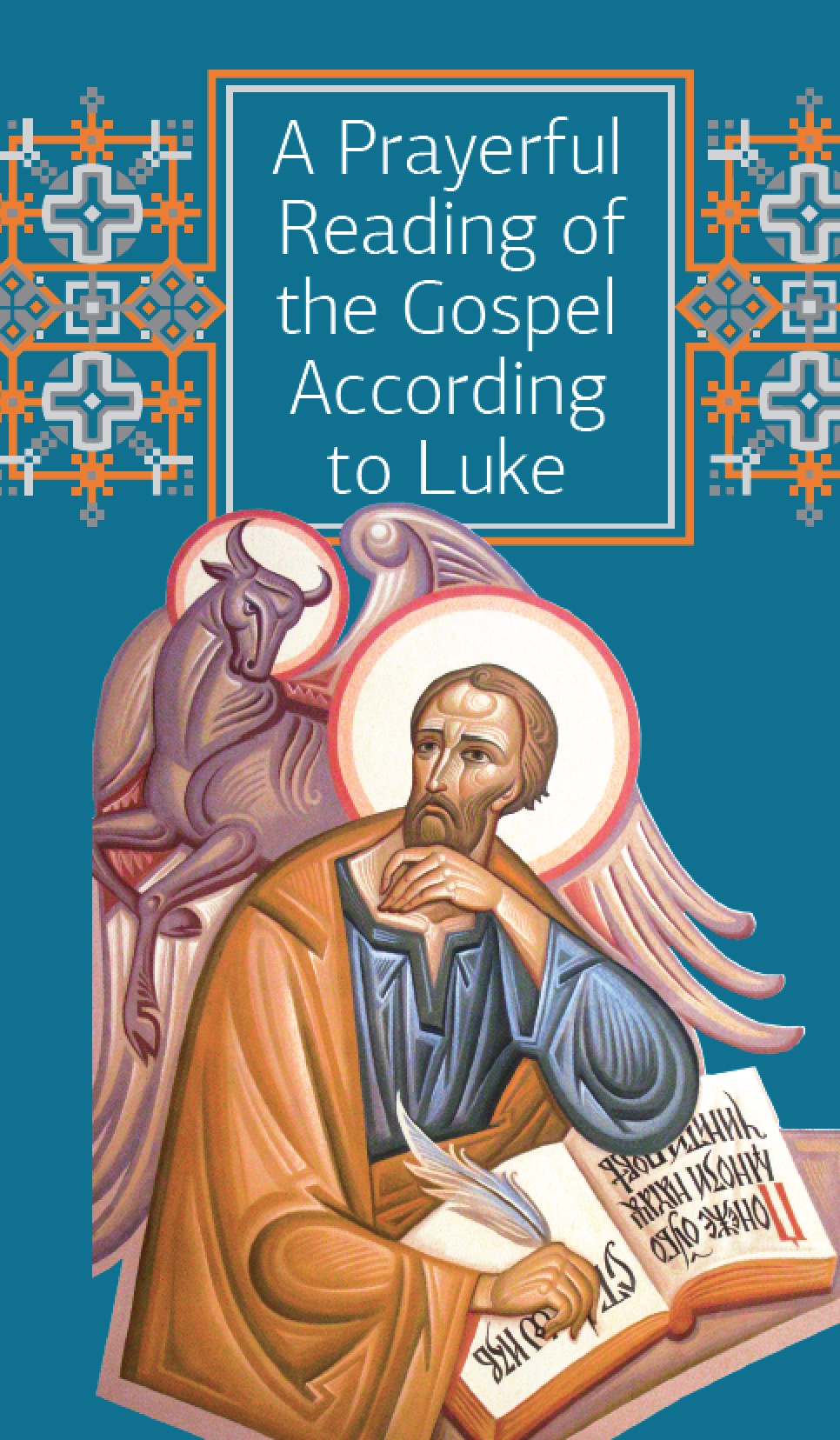 Handbook for Pastoral Planning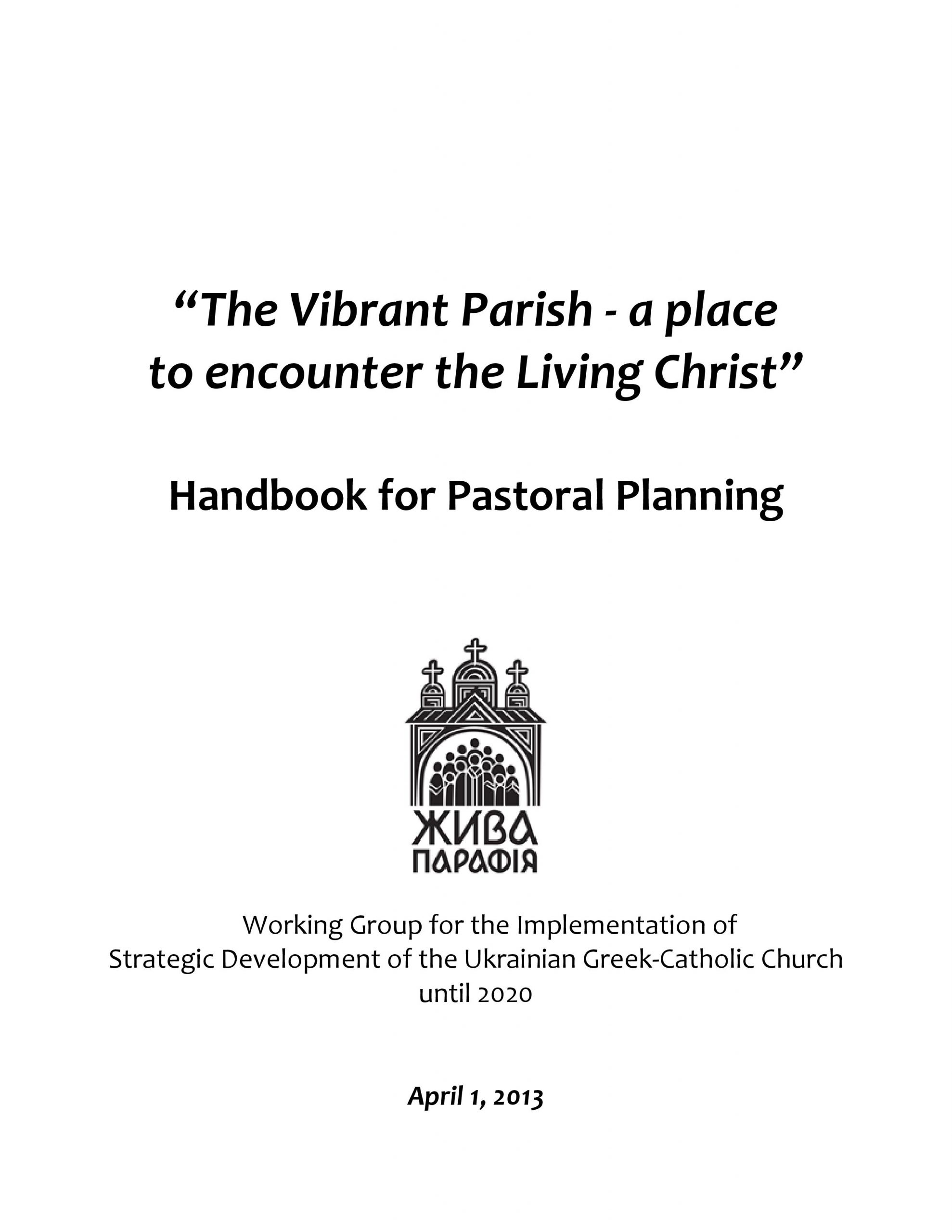 Expected Outcomes for First Holy Confession and Solemn Holy Communion Preparation