Edmonton Eparchy Library
Browse our various books, DVDs, audio books, and more at our Library! Stop by our library at the Chancery Office to view our full collection!
Featured E-Books 
Click on the following E-Books to Learn More about each and download a free copy to read!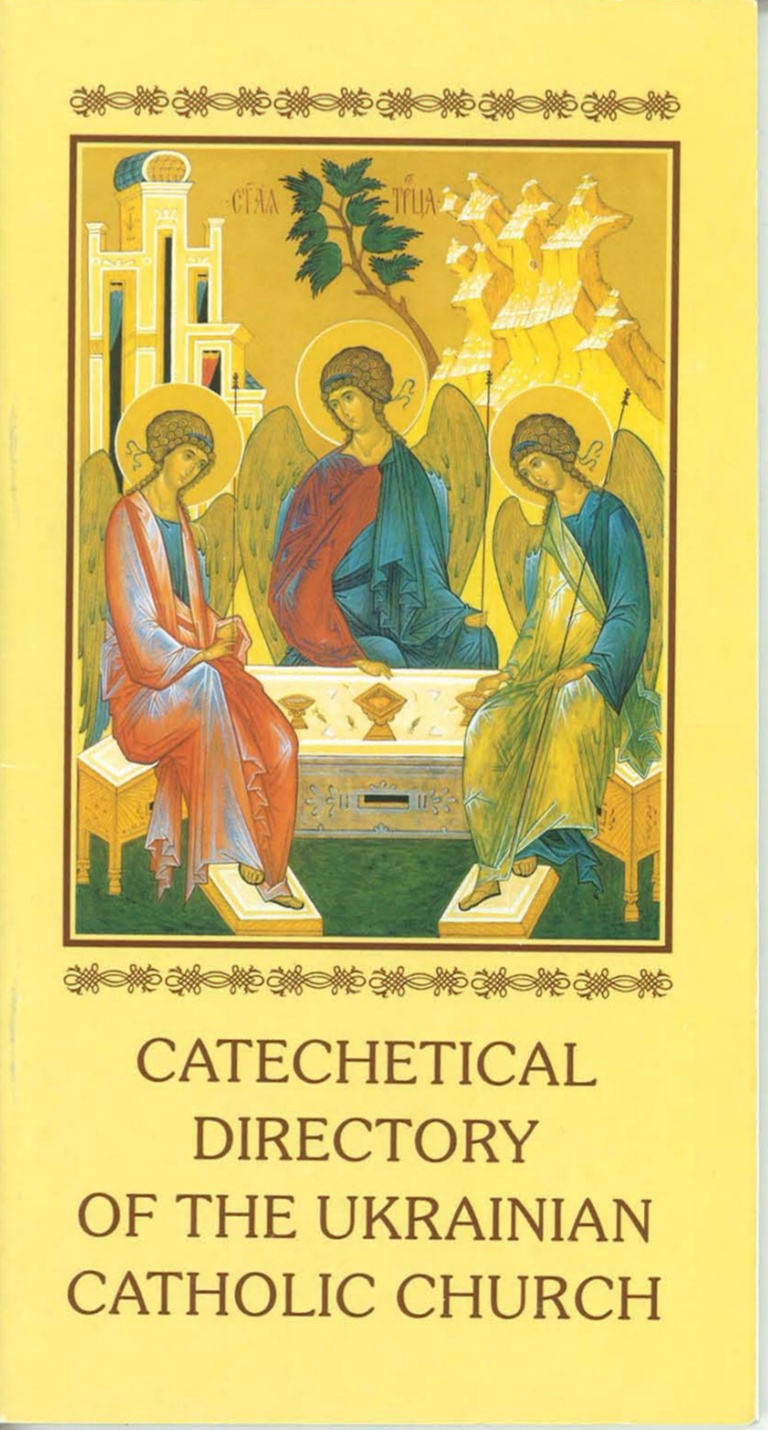 Catechetical Directory of the Ukrainian Catholic Church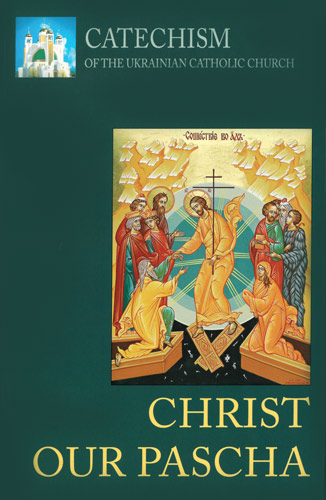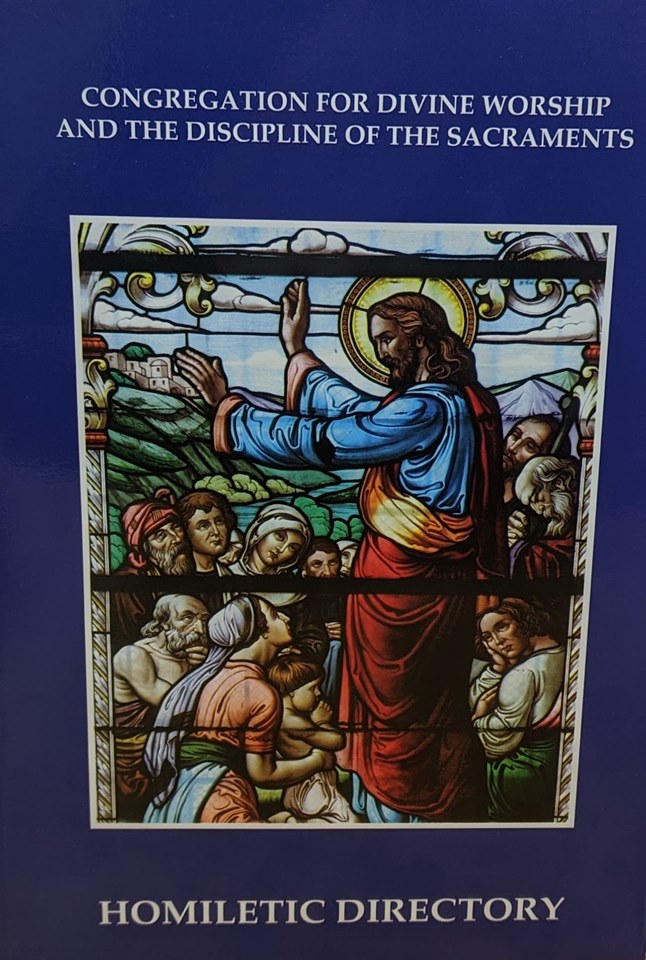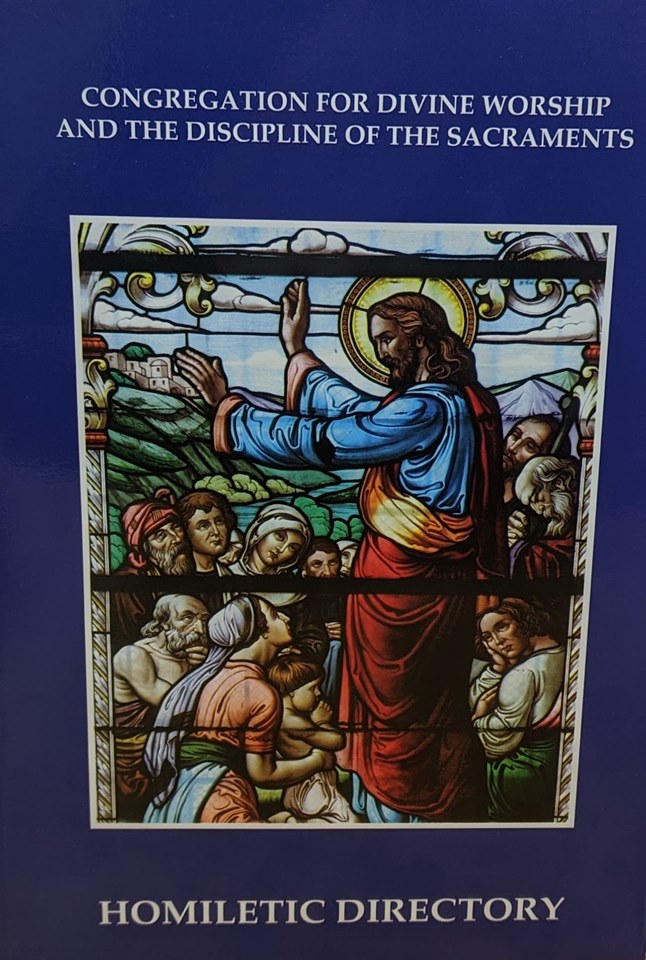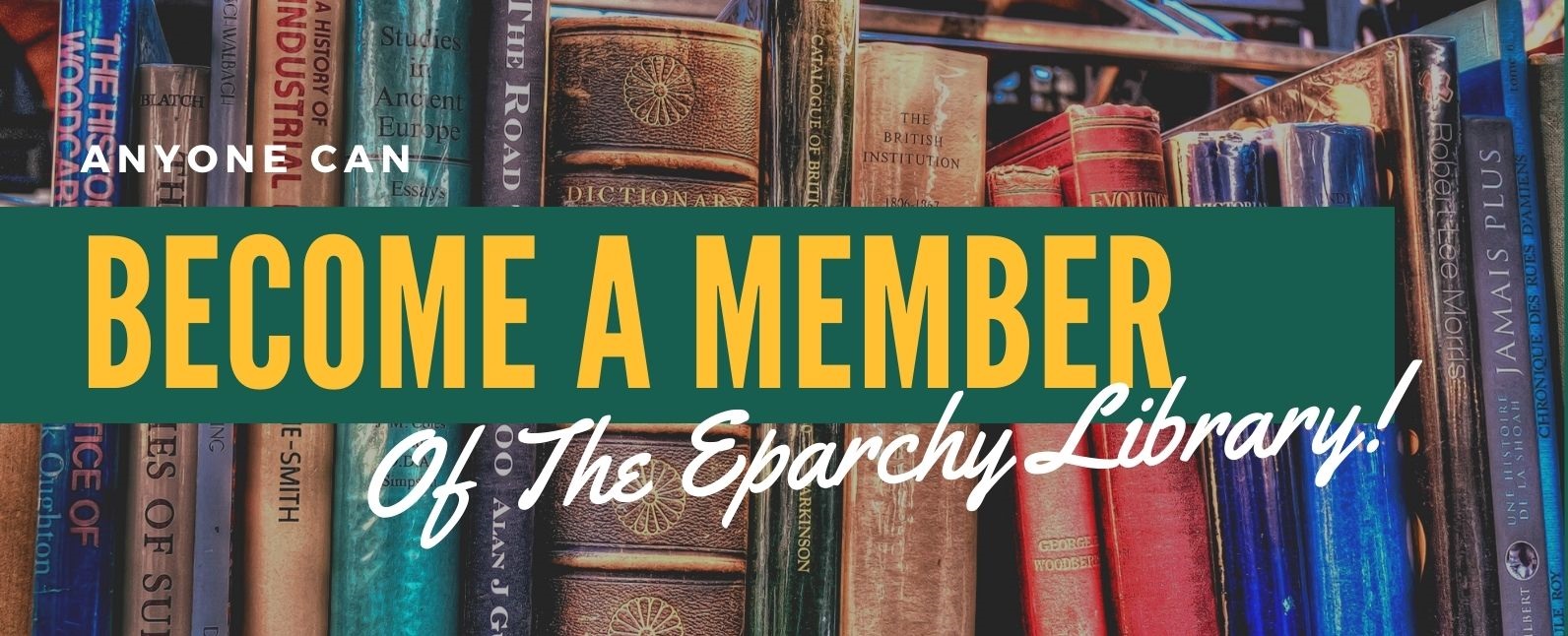 You can become a member of the Edmonton Eparchy Library by visiting us today at:
9645 -108 Avenue Edmonton, Alberta T5H 1A3
Monday – Friday 8:30am – 4:30pm | Close 12:00pm – 1:00pm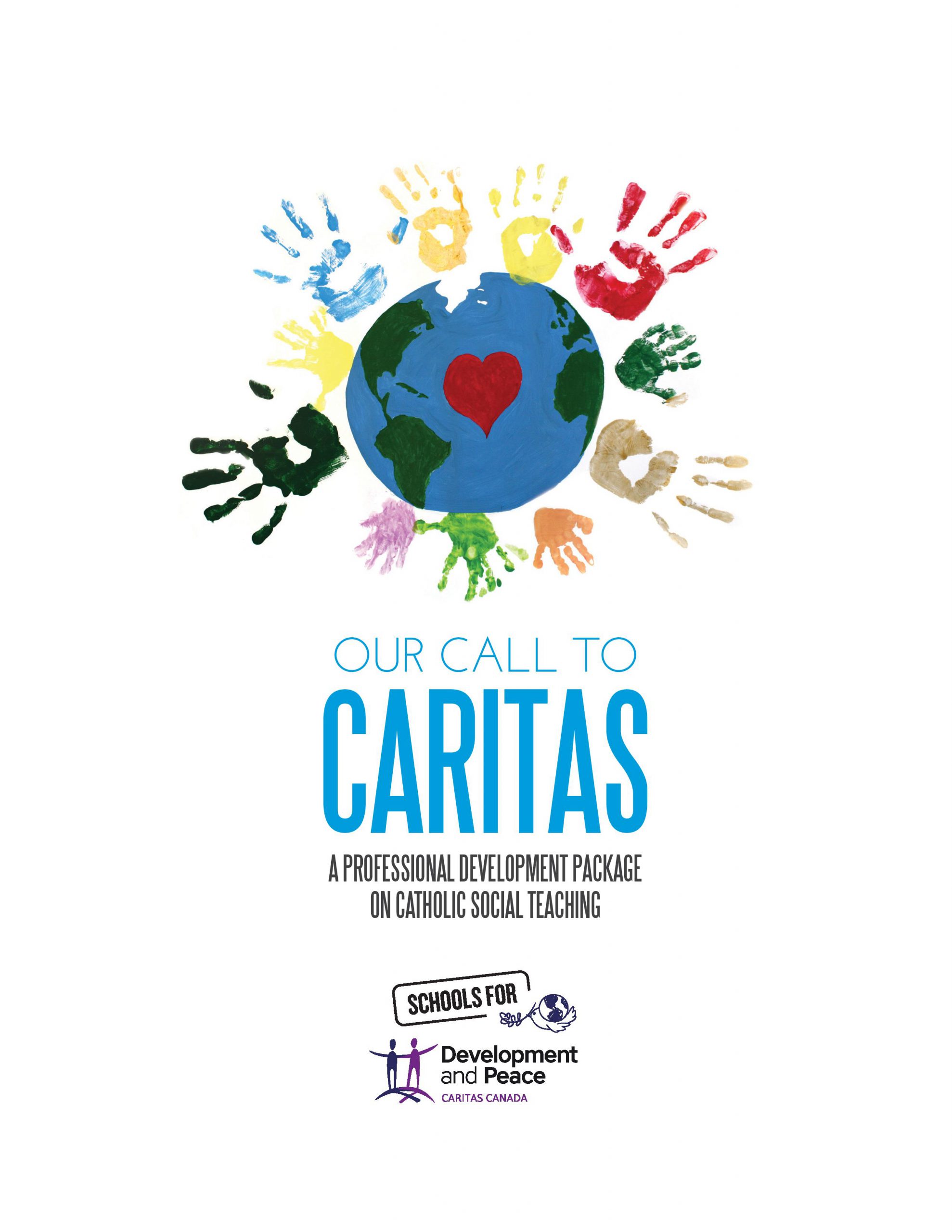 This book contains background information, prayers, experiential learning activities, group discussion questions, definitions of the principles of Catholic Social Teaching, examples of international solidarity in action from the work of Development and Peace, and information and resources to assist educators in bringing Catholic Social Teaching into the classroom and school environment.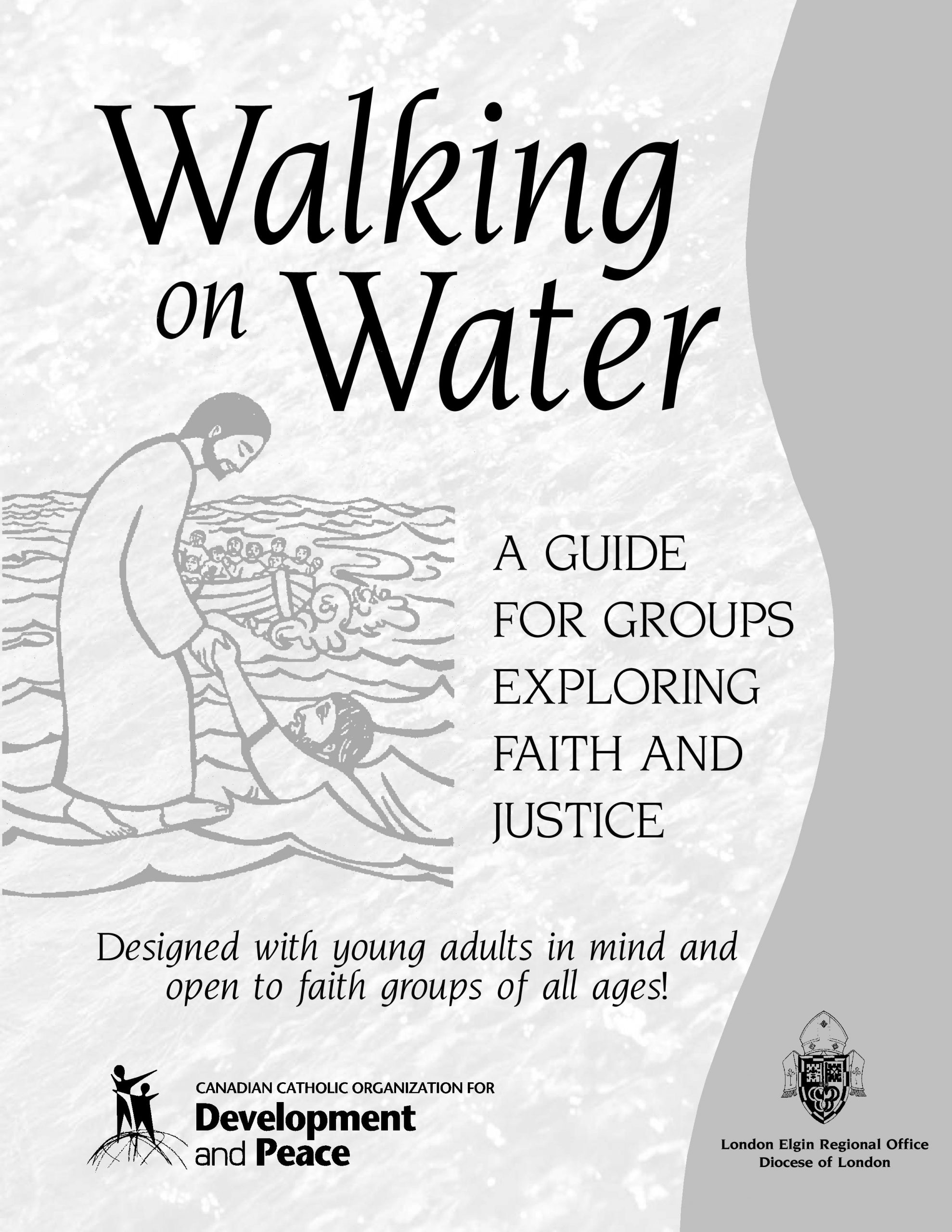 This guide is designed for use by small groups of self-directed young adults to explore the connection between faith and justice. Ultimately, this resource can and will be adapted to fit your own group needs and leadership styles.
Карітас – ЛЮБОВ'Ю СЛУЖІТЬ ОДИН ОДНОМУ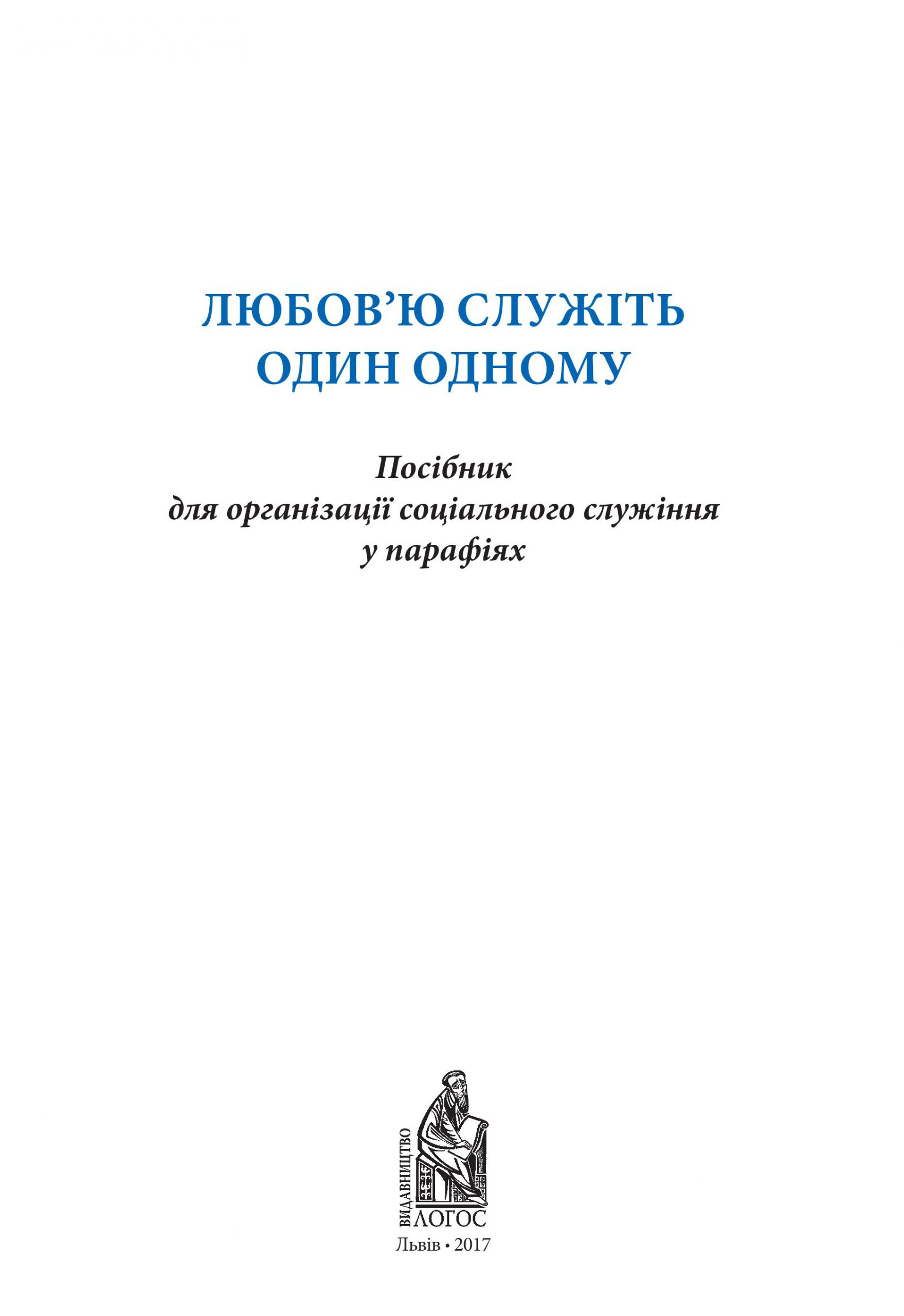 Посібник розроблено як практичний інструмент для відповідальних за соціальне служіння у єпархіях, парафіяльних священиків та інших людей, які сприяють розвиткові соціального служіння у парафіях.
Manual for Parish Caritas – Love Your Neighbour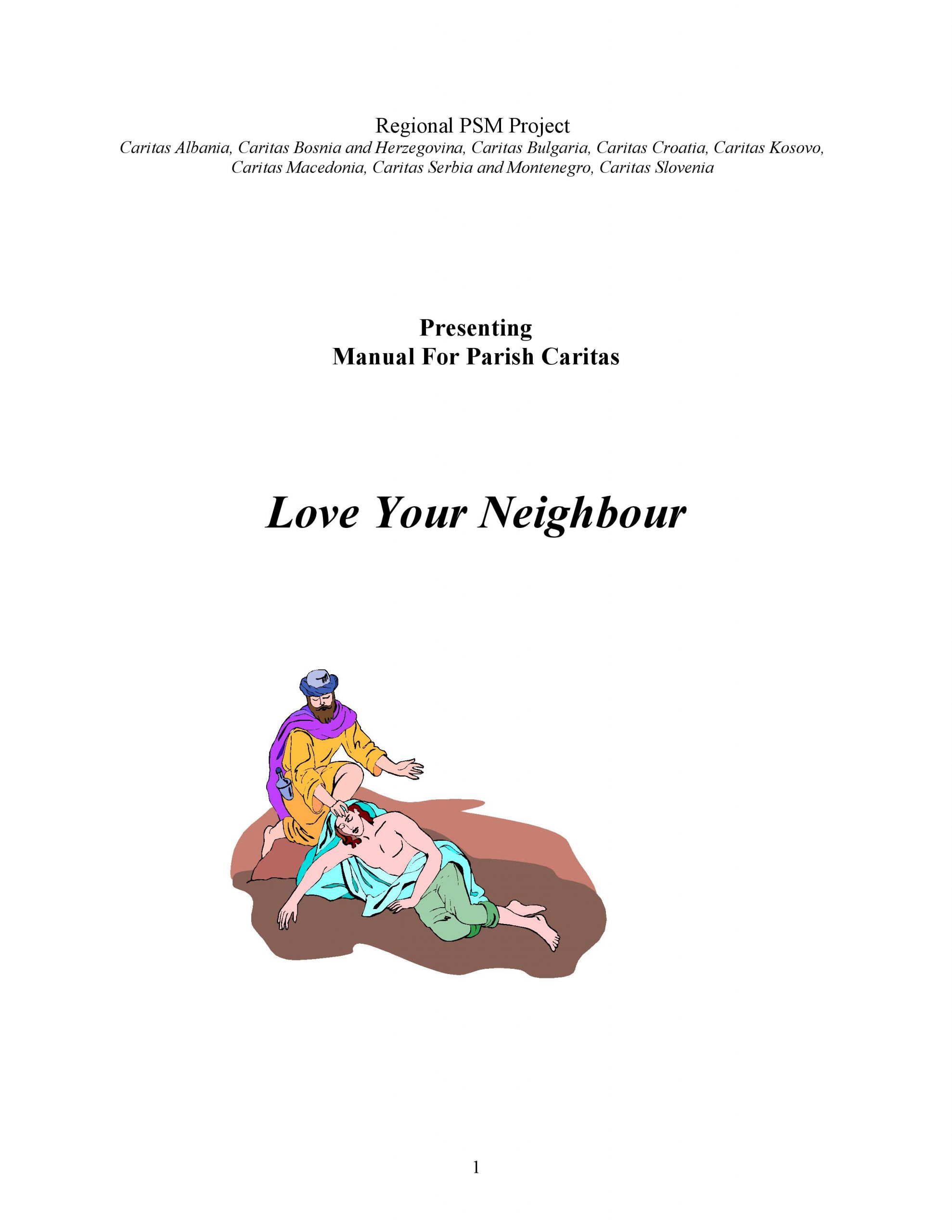 This Manual is designed as a practical tool for diocesan animators, parish priests or other persons that are promoting parish Caritas development. The basic purpose of this manual is to be used as a tool for training sessions. Topics presented in this manual are basic knowledge necessary for a good work of parish caritas team.
A Prayerful Reading of the Gospel According to Luke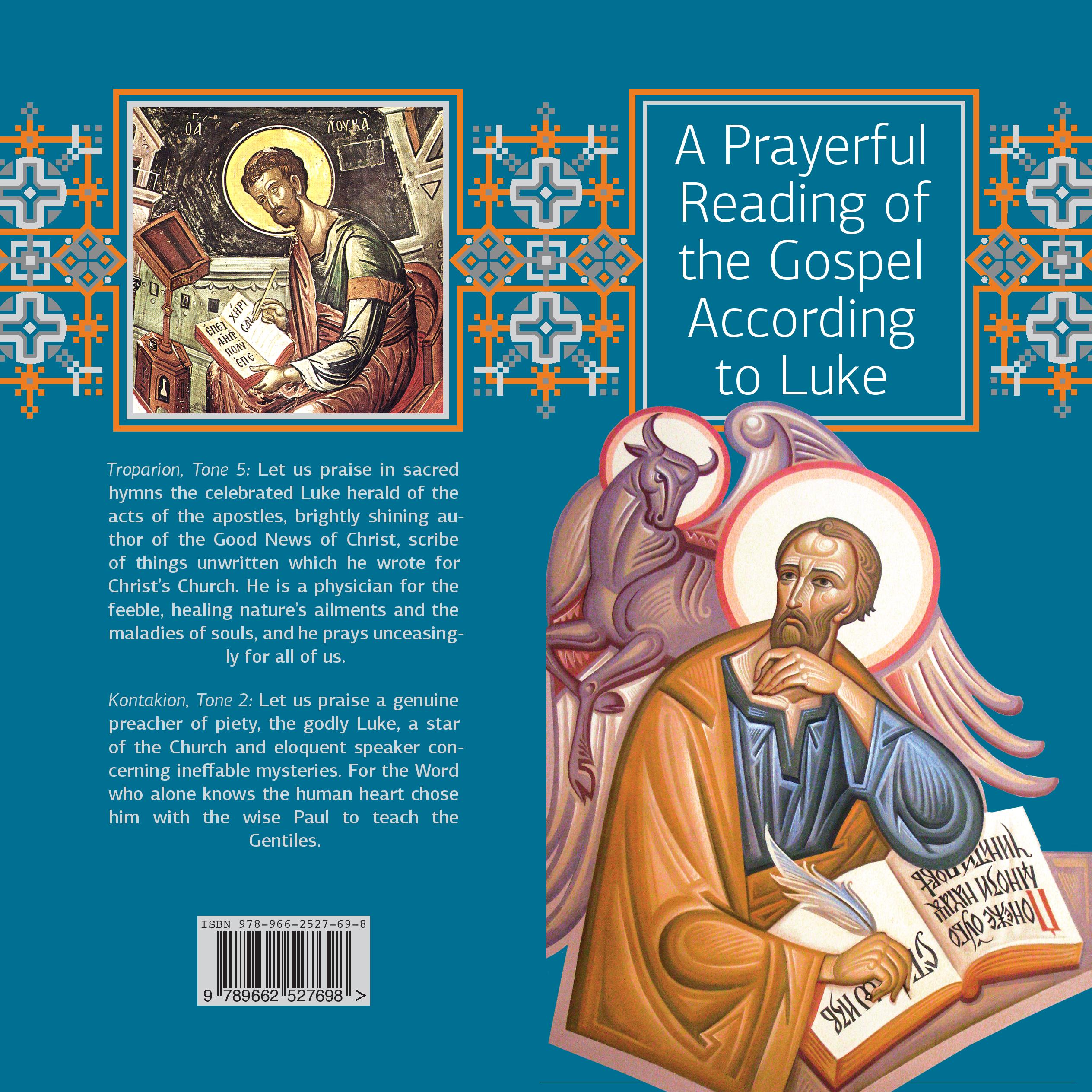 With its beauty the Gospel of Luke has always attracted both theologians and artists as well as ordinary believers. It is widely used in the divine services and in Church teaching, especially in catechesis and spiritual life. It is precisely through it that we know the beautiful parables of Jesus about the… 
Handbook for Pastoral Planning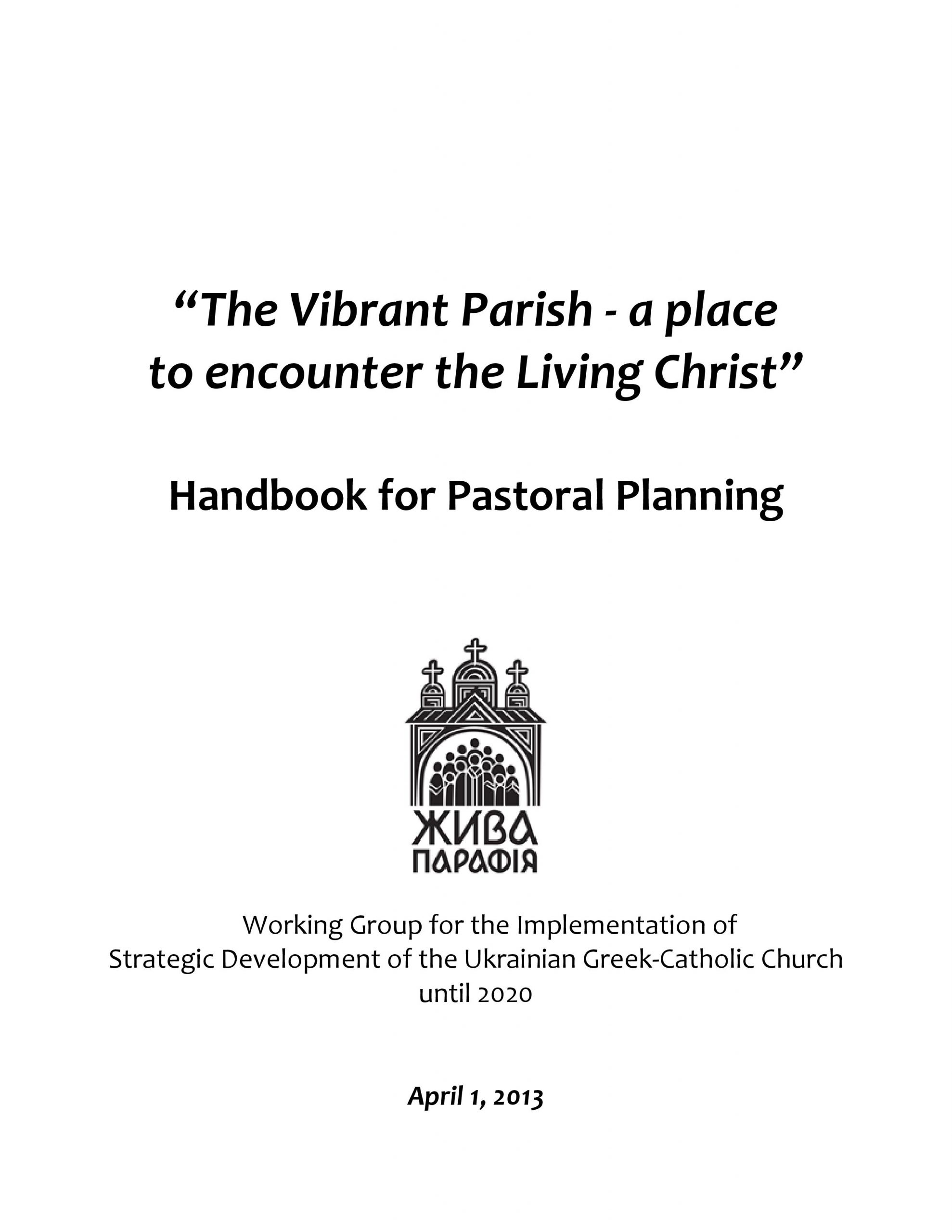 Having these priorities, the question naturally arises: "How can these priorities be realized in my parish and how do we engage the laity to more vibrant participation in the mission of the parish?" This is the question we hope to presently address. Concretely, we wish to assist you in a very important process, called Pastoral Planning.
Expected Outcomes for First Holy Confession and Solemn Holy Communion Preparation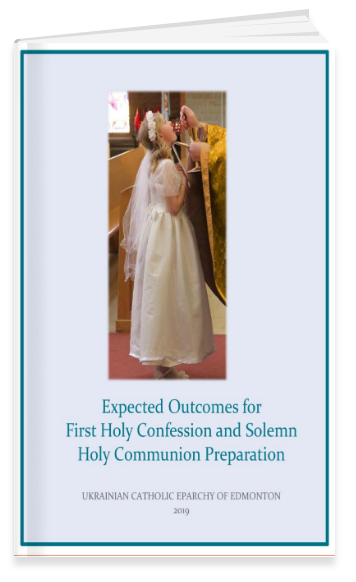 This list of expected outcomes was created to be used as a guide for those preparing children for first Holy Confession and Solemn Holy Communion in the Ukrainian Catholic Eparchy of Edmonton.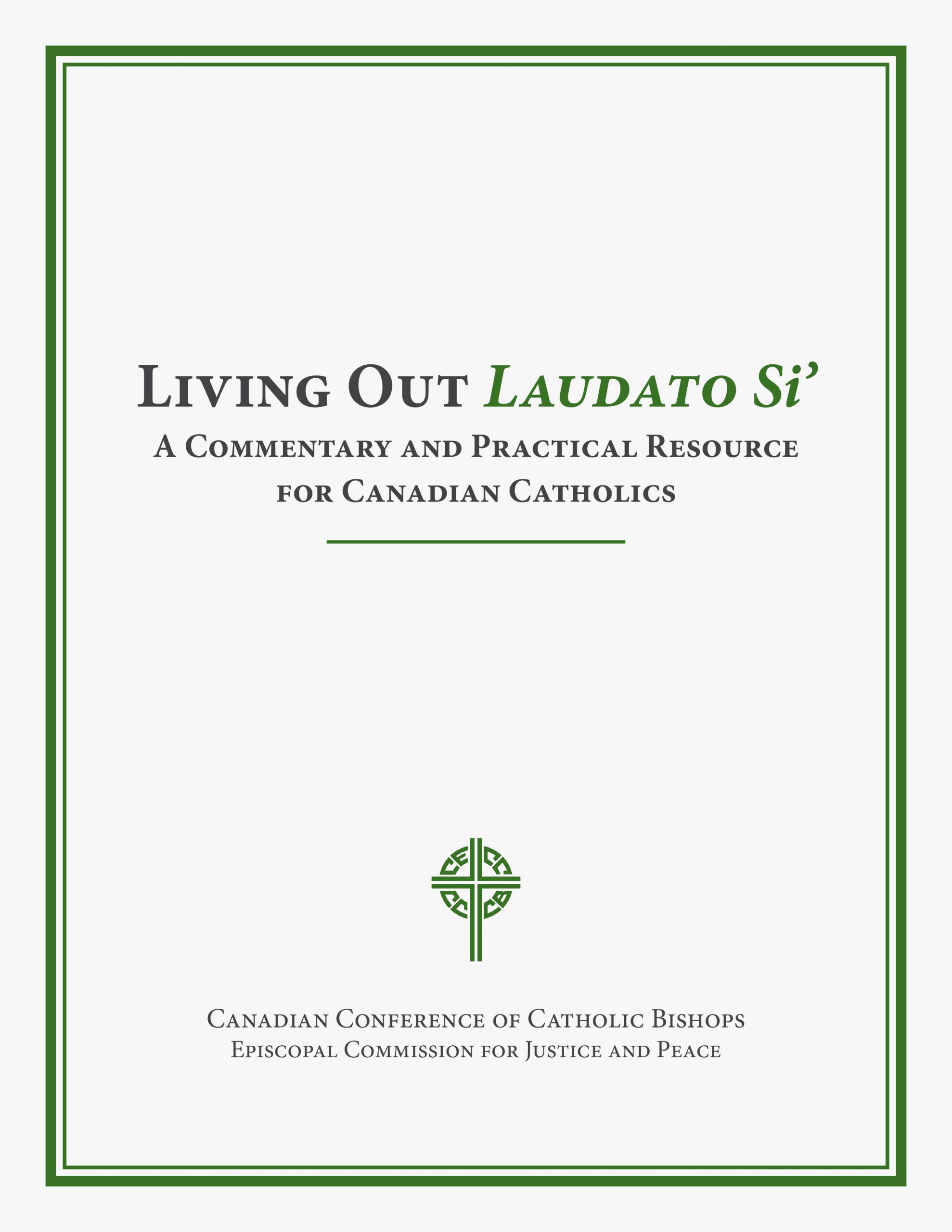 Laudato Si' is a profound and disquieting encyclical that occupies an important place in the long history of Catholic social teaching. It challenges both Christians and non-Christians to be engaged on the national and world stages to protect our common home and to take action in response to the many ways that the human family is besieged in our times.