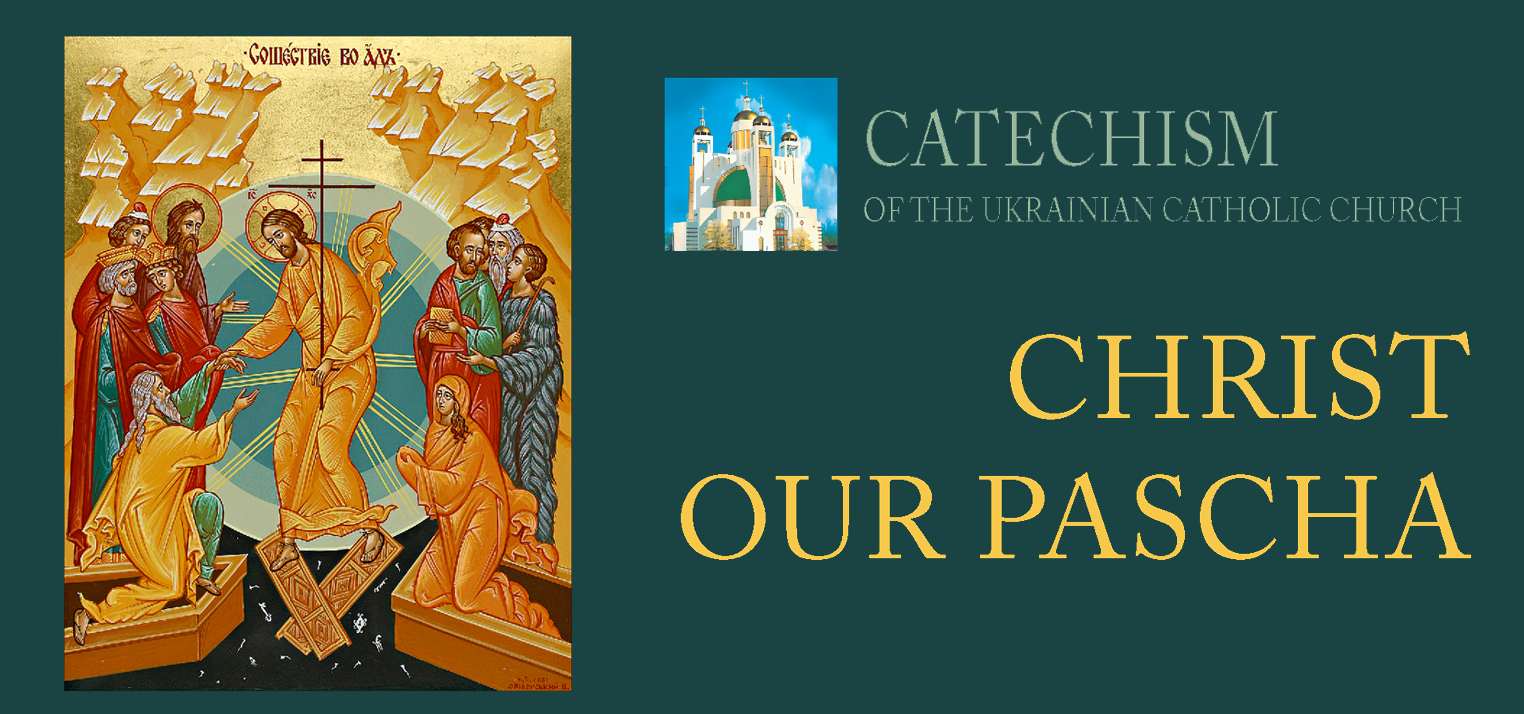 PART ONE: THE FAITH OF THE CHURCH
What do we, as Eastern Catholics, believe?
On what is our Church teaching based?
PART TWO: THE PRAYER OF THE CHURCH
What is the purpose of prayer?
How does the Kyivan Church pray as a Church, as families, and as individuals?
PART THREE: THE LIFE OF THE CHURCH
What does the Church teach us about how to live a Christian life within today's culture?
December 1, 2017 UGCC Catechism in English will be available online. Stay tuned!