Sign Out These CDs For Free at the Resource Library!
Looking for an audio CD to learn more about Eastern Christianity? We asked our Resource Librarian for a few suggestions of CDs at the Resource Library. All of these are available to sign out at the Eparchy of Edmonton's Resource Library for free. To create an account, view our entire catalogue, and learn more, visit our Resource Library page here!
Divine Liturgy for Congregational Singing
By: Prof. J. Michael Thompson
The Divine Liturgy of St. John Chrysostom for congregational singing, directed by Prof. J. Michael Thompson, and sung by Schola Cantorum of Saint Peter the Apostle.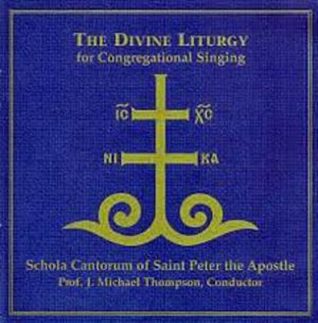 Caring for Creation: Inspiring Words from Pope Francis
Pope Francis
Pope Francis has frequently reminded a global audience that care for creation is among his highest priorities. The planet is in peril, the pope is telling us, along with the well-being of the poor who depend on the earth's natural resources. The writings, homilies, prayers, talks, and even tweets of Pope Francis in this book gather his most important and inspiring words about our shared responsibility to protect, nurture, and care for "our common home."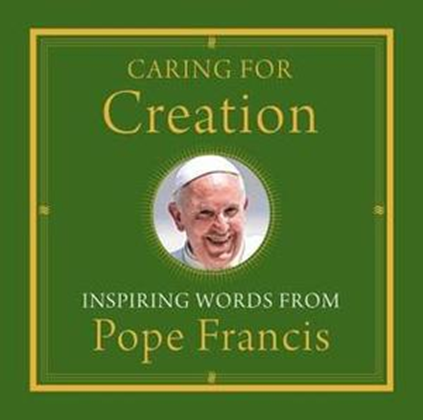 Wrapped Up: God's Ten Gifts for Women
Teresa Tomeo & Cheryl Dickrow
Teresa and Cheryl use their grounded faith in God to help women counter the mixed and often false messages they face in the media today. The authors like timeless truths from Scripture with timely truths from current headlines to help women understand and appreciate the unique gifts given to them.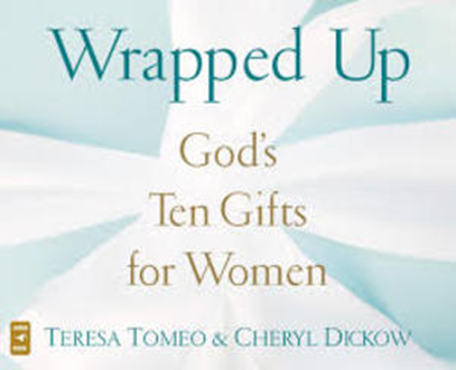 Morality in a Post-Christian Age
Frederica Mathewes-Green
An audio lecture given by Frederica Mathewes-Green at the Sheptytsky Institute Study Days: An Eastern Christian Feast for the Mind and Heart.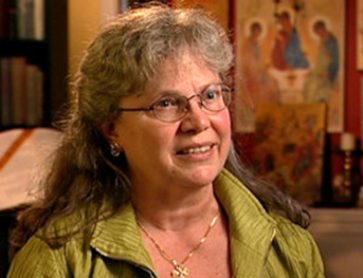 Eastern Liturgy in a Western World
Fr. Peter Galadza
An audio lecture given by Fr. Peter Galadza at the Sheptytsky Institute Study Days: An Eastern Christian Feast for the Mind and Heart.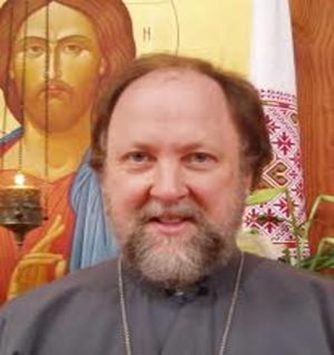 Holding Jesus: Reflections on Mary the Mother of God
Alfred McBride, O.PRAEM
Fr. McBride invites us to know Mary not only as the young mother of a newborn but also as the nurturer and caretaker of her son through his adolescence and into his adult ministry. These 42 reflections-each presented with a Scripture passage, inspirational quote, meditation and reflection question-help us understand the whole picture of Mary as a mother: of Jesus, of Christianity and of each of us!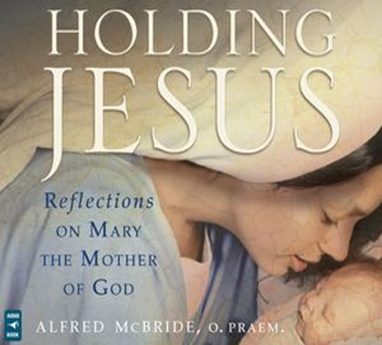 Love is Our Mission with LGBT Catholics
Arthur Fitzmaurice & Chris Ponnet
Pope Francis challenges the Church to acknowledge difficult pastoral situations and respond with love and mercy. The Synod on the Family has accordingly opened a space to hear the stories of families of lesbian, gay, bisexual and transgender (LGBT) Catholics. In this audio lecture, we will present a brief background of Church teachings on homosexuality. Our focus will be discussing the writings surrounding the Synod and reflecting on how the Church and our families can grow fully alive through love and acceptance of LGBT Catholics.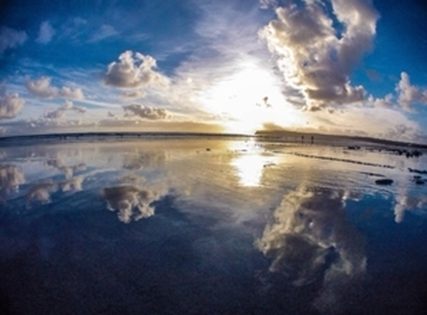 Can You Drink the Cup?
Henri J.M. Nouwen
"Can you drink the cup…?" Jesus asked this question of his friends James and John (Matthew 20:20-23). It is the question, explains our spiritual guide Henri Nouwen, that "has the power to crack open the hardened heart and lay bare the tendons of the spiritual life."
Nouwen uses the cup as a metaphor to articulate the basic postures of the spiritual life: holding, lifting and drinking. The cup is a powerful image in our human experience. We use cups in our celebrations of a variety of events. Nouwen reminds us that we also use the cup as a symbolic vessel – for sorrow, joy, blessings, salvation. "Drinking our cup to the bottom is seen as the expression of the full freedom of the sons and daughters of God," Nouwen writes. His goal is to make the question Jesus posed to James and John pierce our hearts so that a personal answer can emerge from it.