What are you looking for?
Services
Fundraising is vital to ensure the long-term sustainability of our parishes.
Online Donations
Our communications office can set up online donations directly to your parish website.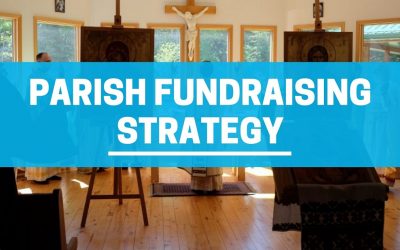 What is the Current State of Your Fundraising Strategy? Good stewardship is vital to the success of our parishes, so it's important your parish has a plan for their fundraising strategy and how you intend to ensure the long-term sustainability of the mission of the...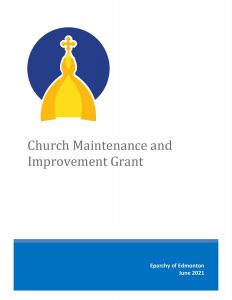 Church Maintenance and Improvement Grant
This grant provides funding to parishes whose responsibility it is to maintain their church buildings and property so as to provide the faithful a safe and accessible place in which to worship.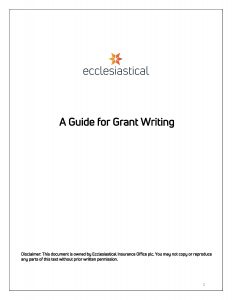 A Guide for Grant Writing
Before approaching a prospective Funder
Writing the grant proposal
Reporting to funders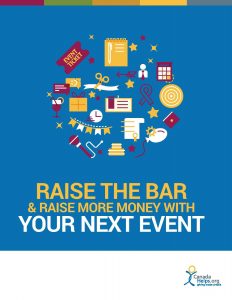 Raise More Money with Your Next Event
Choose an event theme that sets your charity apart from the rest.
Optimize your event page for increased ticket sales and attendance.
Persuade sponsors to support you with a pitch they can't resist.
Create a realistic timeline for event to-do's (examples included).
Nail your event logistics so you can hit the ground running.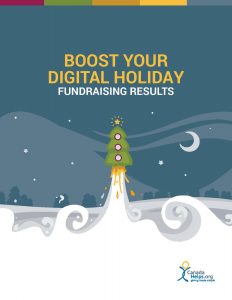 Guide to Holiday Fundraising Success
Provide a simple framework for crafting your holiday plan
Provide tips for getting the overall message right
Identify the key stages of an effective holiday campaign
Offer complimentary campaigns ideas for increasing donations
Share expert tips for optimizing your emails, landing pages, and more!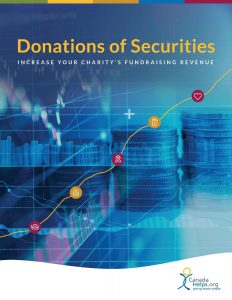 Donations of Securities: Increase Your Charity's Fundraising Revenue
What securities are and why they are important for charities and donors;
How you can develop a strategy and leverage key tactics;
The benefits to your donors;
Resources to help your outreach efforts; and,
How CanadaHelps simplifies donations of securities.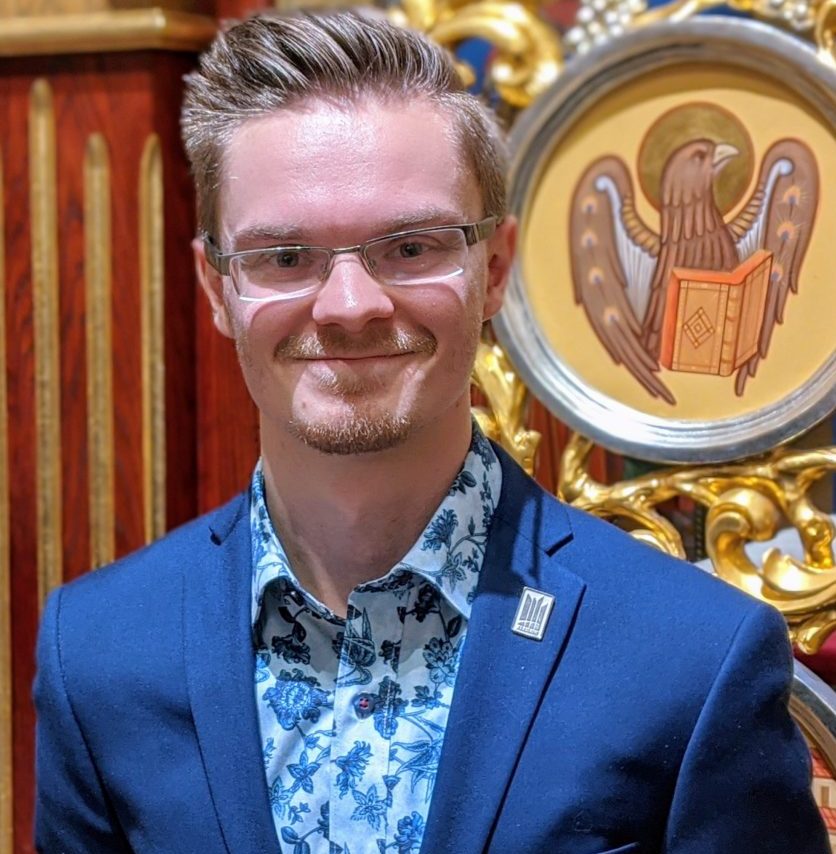 Let's Work Together to Share the Good News
For parishes in the Ukrainian Catholic Eparchy of Edmonton, you can send requests and questions to our Communications Specialist. Send us an email and we'll get back to you as soon as possible!
Ben Windsor, Communications Specialist of the Eparchy of Edmonton
Communications@eeparchy.com