Welcome to
Communications
What are you looking for?
Services
Learn how to effectively communicate to those in and outside our pews.
Parish Recording Room
Need help recording and editing videos? You can use the Edmonton Eparchy's green screen room to record parish videos! 

Use Our Articles For Your Parish BulletinFeel free to use our articles published on our website to use in your parish bulletins. To use these articles, please credit each article with a preface of "This article was published on www.eeparchy.com" and change the font...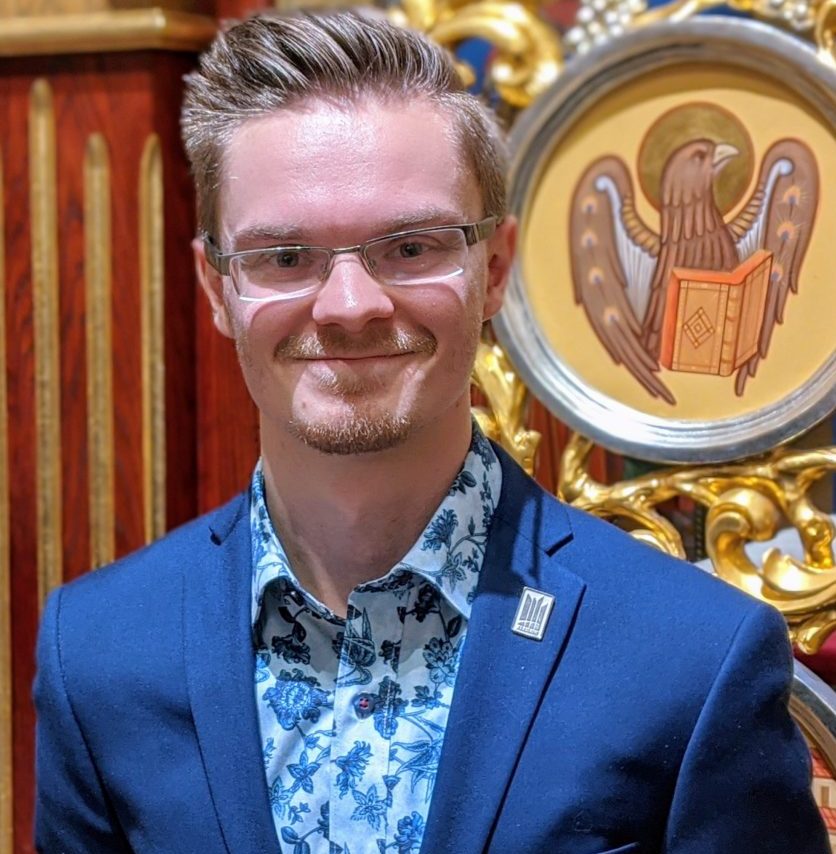 Let's Work Together to Share the Good News
For individuals and parishes in the Ukrainian Catholic Eparchy of Edmonton, you can request a presentation and assistance getting any outreach method set-up for your parish. Send me an email and I'll get back to you as soon as possible!  
Ben Windsor, Communications Specialist of the Eparchy of Edmonton
Communications@eeparchy.com 
Are you a parish communications lead or outreach lead? Let's work together as an eparchy! Leave your contact information and I'll keep you informed in eparchial initiatives we all can work together on!