Welcome to
Communications
What are you looking for?
Services
Learn how to effectively communicate to those in and outside our pews.
Parish Recording Room
Need help recording and editing videos? You can use the Edmonton Eparchy's green screen room to record parish videos! 
Parish Web Design Service
Our communications team can design either your parish's first website or do an audit of your current website to help ensure your parish mission is effectively being communicated. Send us an email at communications@eeparchy.com to start today!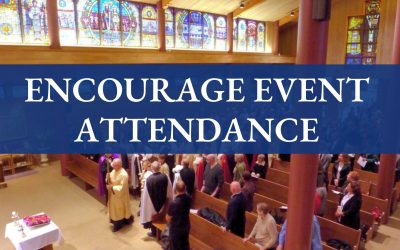 Often parishes find similar people attend most parish events. Although this is a vital base you need to reach, it's important to reach a new group of parishioners while also getting the community involved as a whole. Events continue to be a vital aspect...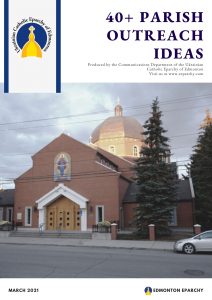 40+ Outreach Ideas E-Book
10 free outreach tools for your parish
5 simple ways to welcome new parishioners
10 free content ideas for your parish
10 website tips for your parish
8 common traditional outreach methods (with 24 ideas)
8 common modern outreach methods (with 22 ideas)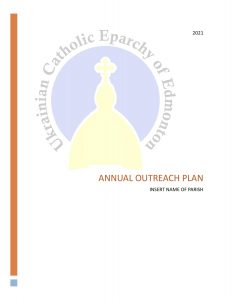 Annual Outreach Plan
Plan overview and mission statement 
Social mission statement 
Traditional outreach plans
Modern outreach plans
Month-to-month plan
Let's Work Together to Share the Good News
For individuals and parishes in the Ukrainian Catholic Eparchy of Edmonton, you can request a presentation and assistance getting any outreach method set-up for your parish. Send me an email and I'll get back to you as soon as possible!  
Communications@eeparchy.com