Welcome to
Communications
What are you looking for?
Services
Learn how to effectively communicate to those in and outside our pews.
A Discussion with a Digital Media Specalist
Join our conversation with Lincoln Ho, previous Digital Media Strategist with the Catholic Archdiocese of Edmonton, where we discuss various topics surrounding social media usage.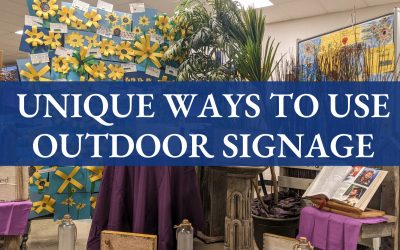 Outdoor signage is an essential tool for churches to communicate with their congregation and the wider community. However, it can be much more than just displaying service times or upcoming events. With a little creativity and strategic thinking, churches can use...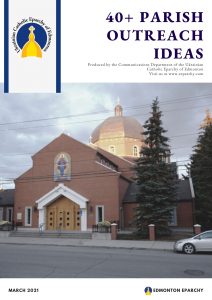 40+ Outreach Ideas E-Book
10 free outreach tools for your parish
5 simple ways to welcome new parishioners
10 free content ideas for your parish
10 website tips for your parish
8 common traditional outreach methods (with 24 ideas)
8 common modern outreach methods (with 22 ideas)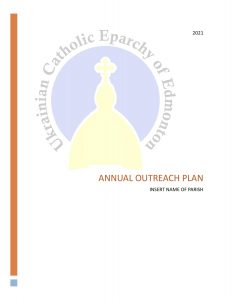 Annual Outreach Plan
Plan overview and mission statement 
Social mission statement 
Traditional outreach plans
Modern outreach plans
Month-to-month plan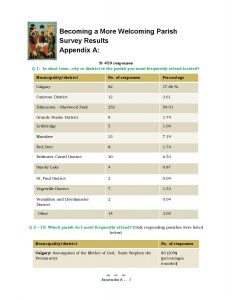 Becoming a More Welcoming Parish Survey Results
An Eparchial-wide survey conducted in 2015 examining how welcoming our parishes are.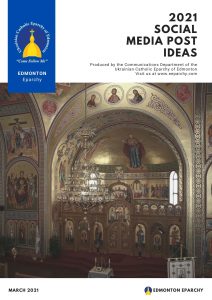 Example of Facebook and Instagram Posts
We put together a small e-book with examples of our Facebook and Instagram posts that received more engagement than usual. Feel free to use these social media posts as ideas for your parish outreach.
Let's Work Together to Share the Good News
For individuals and parishes in the Ukrainian Catholic Eparchy of Edmonton, you can request a presentation and assistance getting any outreach method set-up for your parish. Send me an email and I'll get back to you as soon as possible!  
Communications@eeparchy.com