Indigenous Rights and Relations
"Mandated by the gospel of Jesus Christ, our mission is to affirm, inspire and enable the people of the Ukrainian Catholic Eparchy of Edmonton to work towards a just and loving world by providing education, support, and guidance in addressing social justice issues both locally and globally."
Related Indigenous Rights Blog Posts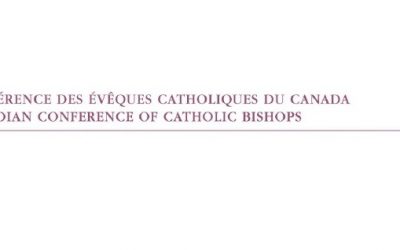 27 September 2021 – Ottawa – The Bishops of Canada, as a tangible...
read more
Learn about the Indigenous-Ukrainian Relationship Building Initiative which is a joint initiative between the Kule Folklore Centre, University of Alberta (KuFC), and the Ukrainian Resource and Development Centre, MacEwan University (URDC). The main goal of this initiative is to advance knowledge about, explore, and reflect on our Ukrainian Canadian history and our shared Indigenous-Ukrainian pasts, in order to build a better future together for the well-being of all. Here you can find information about the initiative as well as videos of some of the past events. Learn more here.
Father Cristino is Catholic priest from the Roman Catholic diocese in Calgary and a man of Indigenous heritage who speaks on the subject of authentic Truth and Reconciliation.