Bishop David Motiuk invites you to the…
Today, more than ever, the Church is called to accompany families in the joys and challenges in what it means to be a family today, especially in the family's mission as the domestic church in passing on the faith to their children and grandchildren.
Thanks to everyone who supported our auction!
Join us at
Armchair 2.0!
Date: Thursday, December 9, 2021 7:00 p.m. to 7:45 p.m.
Supporting: The Eparchy of Edmonton Office of Family and Life Ministries.
Tax Receipt: All online donations will have a tax receipt automatically emailed.
Special Gift: Donations of $250 and more receive a Thank-You Gift
Auction: Bid on unique items from December 1 to 9.
Event: A look back at our Evangelize 2021 campaign, Bishop David's Message, the first look at the launch of our new Family and Life Ministry,  and more!
Giving Back: A donation will be made to the Marian Centre for each attendee.
How Your Donation Directly Impacts our Shared Mission
To make as large of an impact on our Family and Life Ministry as possible, we need your help. In the spirit of St. Nicholas and with Christmas on our doorstep, we invite you to give generously.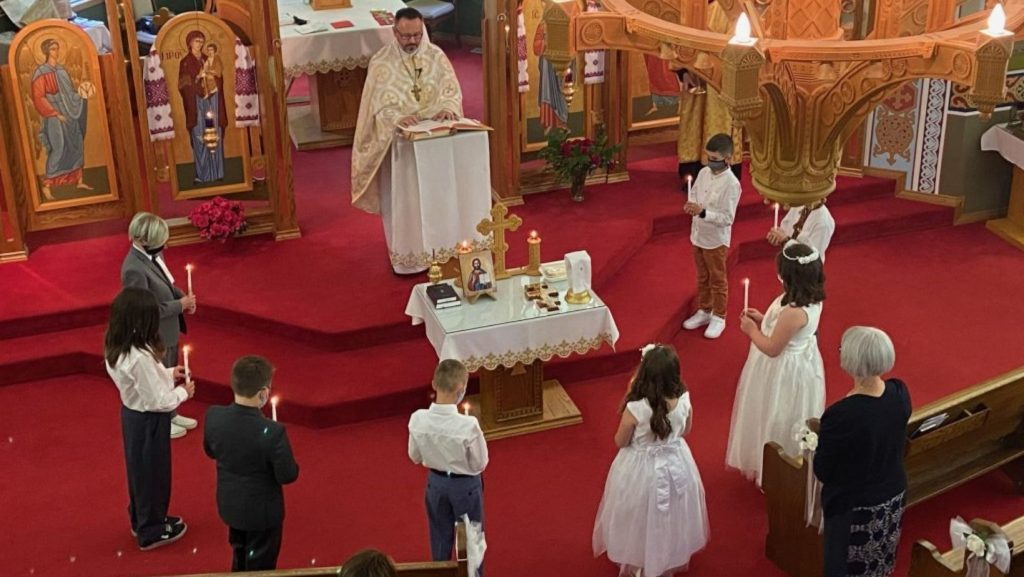 Family and Life Ministry
Our new Family and Life Ministry is an exciting initiative that will reinvigorate how we support families, youth, children, parents, couples, elders, and all faithful.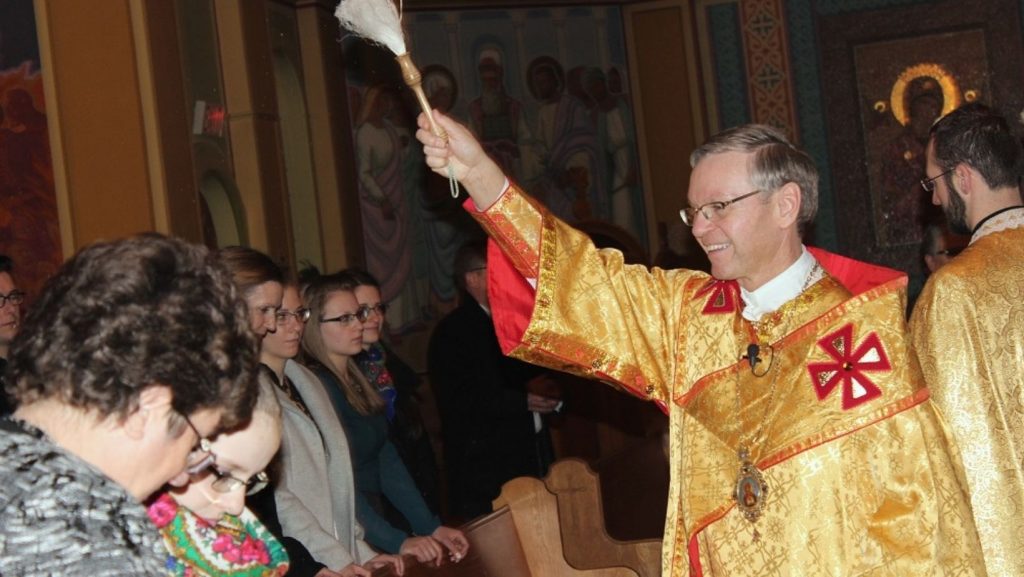 Your Donation Supports Ministry
Your donation will directly support the new Family and Life Ministry Office at the Eparchy of Edmonton.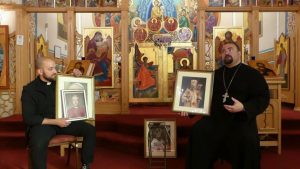 Support Pope Francis' Vision for Families 
This global movement regarding the promotion of life, the apostolate of the lay faithful, the pastoral care of the family, and its mission according to God's plan and for the safeguard and support of human life aligns with the mission of the Catholic Church. 
Bishop David invites you to join the Gala!
This year's Gala will be like no other, with a first look into the launch of the Eparchy of Edmonton's Family and Life Ministry.
All donors will receive an emailed link to join the Armchair Gala 2.0. 
Armchair Gala Online Auction
Support our Family and Life Ministry Office by participating in our online auction from December 1 till December 9 at 10:00.