Bishop David Motiuk invites you to…
Take Part in the Future of our Eparchy!
Armchair Gala
Join us to look back at our accomplishments in 2020, take part in a week-long auction, and be the first to see our new Evangelization Plan in a 45-minute program! 
Support Our Mission
All donations will directly support our Eparchial Ministries in spreading the Good News of Jesus Christ as we aim to impact our communities more than ever in 2021!
Join us at the
Armchair Gala!
Date: Thursday, December 17, 2020 7:00 p.m. to 7:45 p.m.
Supporting: The Eparchy of Edmonton 2021 Evangelization Plan.
Special Gift: For everyone who generously donates $250 or more. 
Auction: Bid on unique items from December 9 to 15.
Event: Bishop David's Message, a look back at 2020, the first look at the 2021 Evangelization Plan, faith testimonials,
winners of our online auction, and more!
Entrance: All donors will receive a link emailed for this private event, and a warm meal will be donated to a local
shelter on behalf of each attendee.
How Your Donation Directly Impacts our Mission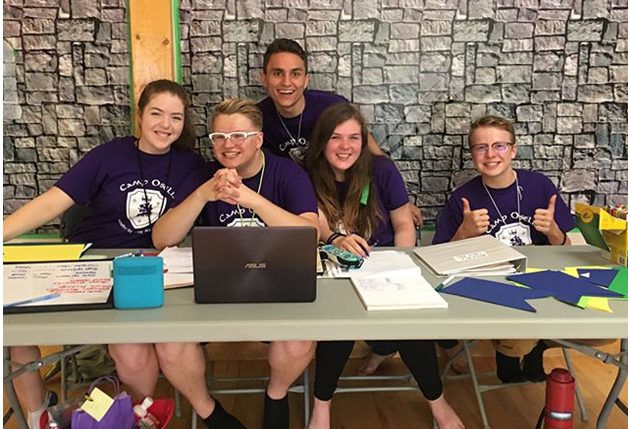 Youth Ministry 
Our Youth Ministry coordinates summer camps, programs, and helps connect more youth to our Faith.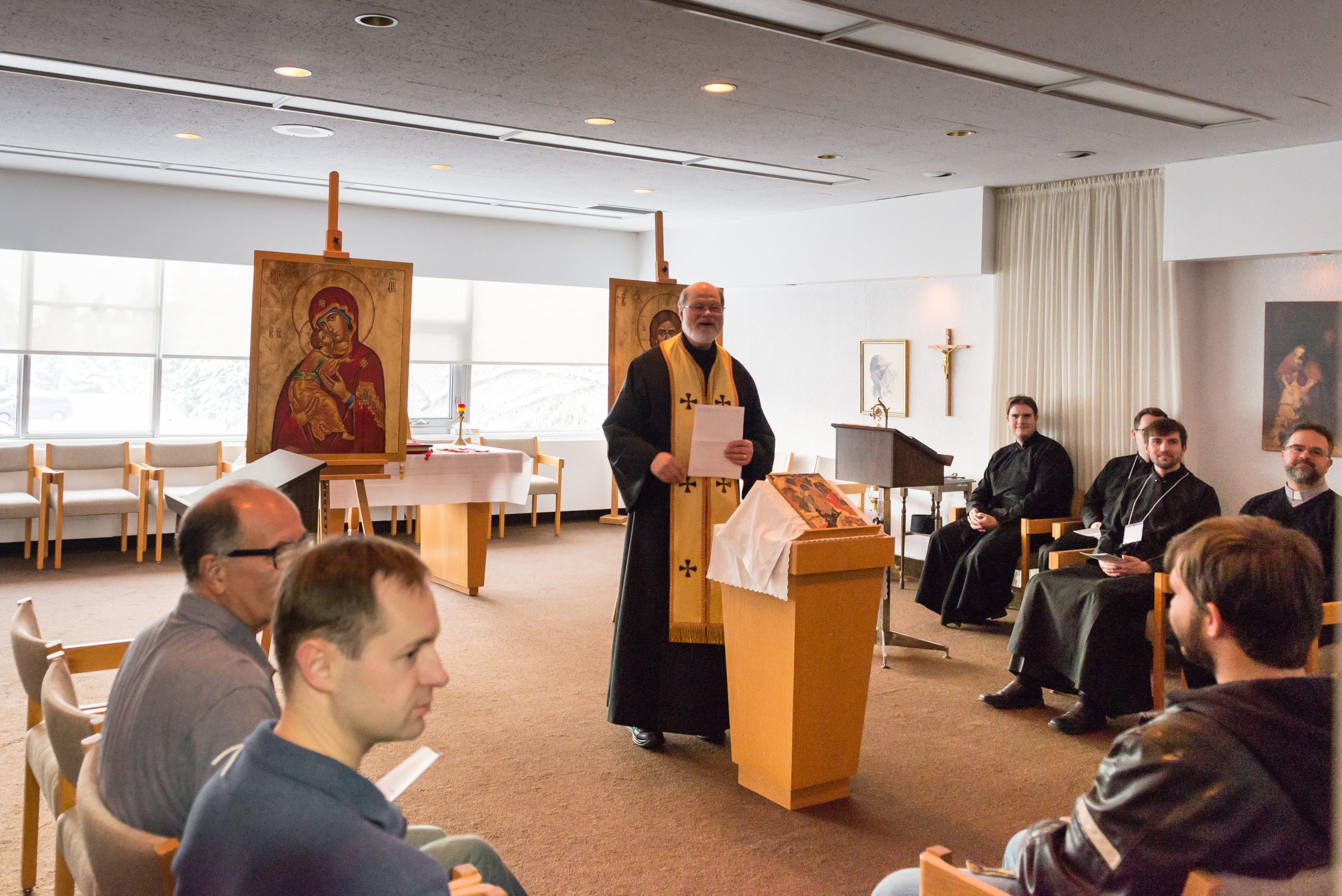 Religious Education 
Our Religious Education department is creating content and helping bring more people to holiness.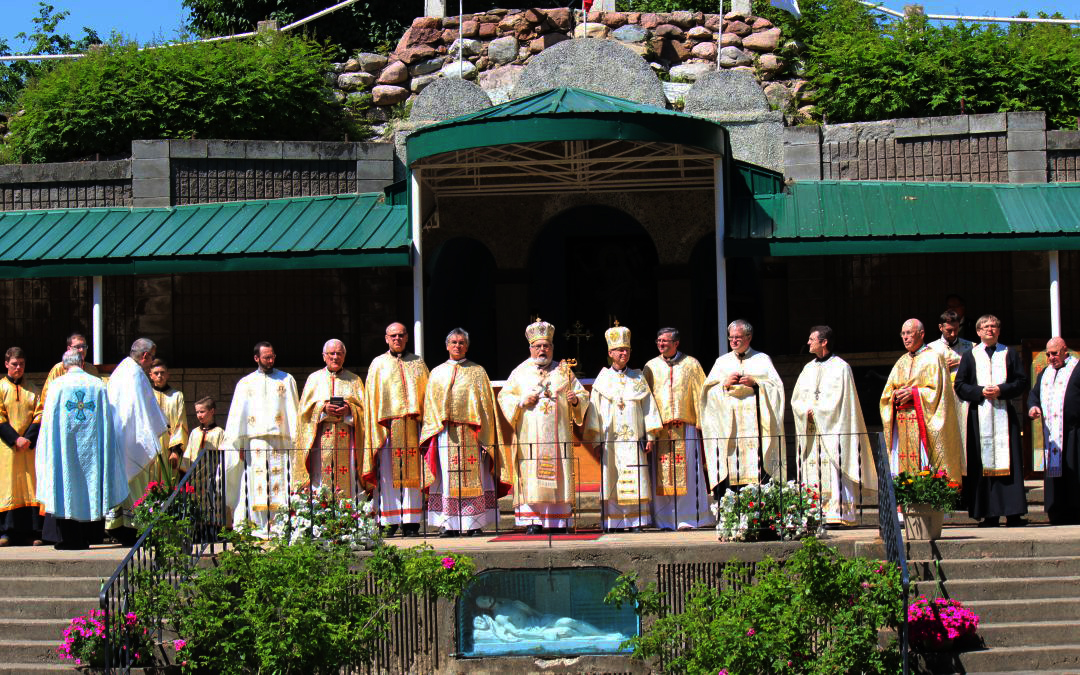 Evangelization 
Your support will help us connect more people to Christ in 2021 with the start the new Evangelization Plan! 
Let's Reflect on 2020, and look towards 2021 Together! 
How your donations helped in 2020…
✓ Journeying with our faithful during the COVID-19 pandemic
✓ Providing Live Streamed Divine Liturgy, Bible Study, and Catechesis, as well as other online events including St. Basil's Summer Camp, Viter-Na Dii (Young Adults International Conference), Men's Conference, Jesus Prayer 40, and more…
✓ Continued support of parish youth ministry through the Youth Evangelization Fund
A Sneak Peak at 2021
✓ 2021 Evangelization Plan: A new initiative focused on how we evangelize as Church, reach out to youth and elderly, and support our parishes.