Christ Our Pascha: Catechism of the Ukrainian Catholic Church
248 Christ teaches: "I do not judge anyone who hears my words and does not keep them, for I came not to judge the world but to save the world. The one who rejects me and does not receive my word has a judge; on the last day the word that I have spoken will serve as judge" (Jn 12:47-48). The Judgment of God is this: "The light has come into the world, and people loved darkness rather than light because their deeds were evil" (Jn 3:19). This judgment has already begun and is now; and the standard for judgment is faith in Christ: "Those who believe in him are not condemned; but those who do not believe are condemned already, because they have not believed in the name of the only Son of God" (Jn 3:18). Judgment depends upon faith and works of love: "As you did to one of the least of these my brethren, you did it … [or] did not do it to me" (Mt 25:40-45, rsv-ce).

Word:
To Know God

Eucharist:
To Love God

Service:
To Serve God
From Pascha to Pascha: We are Easter People - Let Us Beam With Festive Joy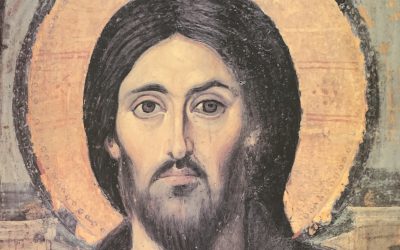 https://youtu.be/7ja_XO2ZsVg Religious Education Department - Edmonton Eparchy (UGCC). Sung by Christina Csernyanski and Joyanne Rudiak Download the MP3 Version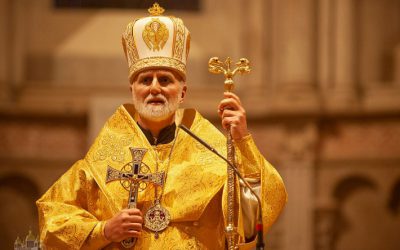 Pope Francis Appoints Most Rev. Borys Gudziak as new Metropolitan-Archbishop of the Ukrainian Archeparchy of Philadelphia On Monday, February 18th, 2019, the Vatican Information Service announced that the Holy Father has appointed Most Rev. Borys Gudziak as Archbishop...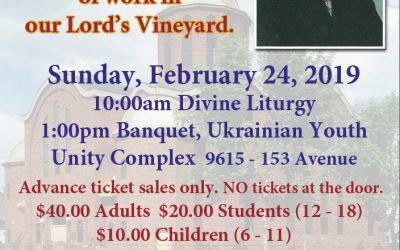 On behalf of the parishioners from St. George Ukrainian Catholic Parish in Edmonton, I would like to invite you, your families and parishioners for the Banquet organized for the Pastor of St. George's Parish Fr. Anton Taresenko, on the occasion on his retirement. The...