"Mandated by the gospel of Jesus Christ, our mission is to affirm, inspire and enable the people of the Ukrainian Catholic Eparchy to work towards a just and loving world by providing education, support, and guidance in addressing social justice issues both locally and globally."
Euthanasia Prevention Coalition
Every month, the Euthanasia Prevention Coalition publishes a newsletter with up-to-date information regarding euthanasia and assisted suicide in Canada and throughout the world…
The situation of this pandemic invites us all to re-discover the inherent dignity of every human life and to re-awaken a sense of gratitude, affection and responsibility towards all people, particularly the most vulnerable in our society.
Download the PDF Reflection and Discussion Sheet HERE
Horizons of Hope: A Toolkit for Catholic Parishes on Palliative Care, was launched on 15 and 16 of November 2021. The launch marks the culmination of a four-year process whereby the CCCB partnered with experts from Pallium Canada, Dominican University College, the Canadian Catholic Bioethics Institute, Catholic Health Alliance of Canada, and the Congregation of the Sisters Saint Joseph in Canada. This partnership ensured the development of a high-level resource that will benefit Catholic parishioners eager to grow in their understanding of palliative care and Church teaching on end-of-life questions.
The toolkit is available in French and English. Key features include a detailed facilitator's guide, four modules organized in a step-by-step learning process, videos, and take-home resources. The entire toolkit is available on the CCCB webpage.
The Catholic Bishops of Canada remain steadfastly opposed to Bill C-7, which further expands euthanasia and assisted suicide in Canada, which the government and courts have euphemistically called "medical assistance in dying" ("MAID"). Below are statements from various groups on the topic of Bill C-7. 
Prolife Pregnancy and Parenting support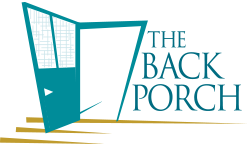 The Back Porch is a pregnancy resource center that offers confidential and nonjudgmental support and information to women and men considering all of their pregnancy options.
If you are considering abortion as one of your options, the information they provide will help you understand all you need to know to make your choice. Phone them at: 780-421-9941 or toll-free 1-844-421-9941, Monday – Friday  8 a.m. – 5 p.m.
They would be very happy to come to your parish to speak about the work that they do, and you can check out how you as a parish or individually can help them in their critical work.  https://www.thebackporch.info/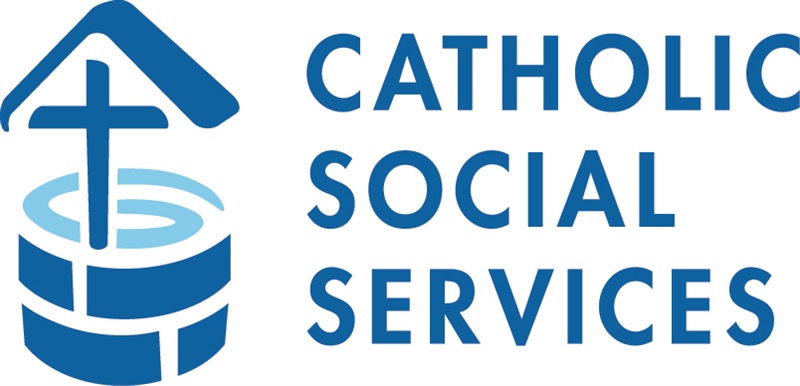 The Gianna Centre — formerly the Edmonton Pregnancy Crisis Centre — provides information, support, and advocacy to those who are facing an unplanned or crisis pregnancy. https://www.cssalberta.ca/Gianna-Centre
They offer free services and support that includes:
 – Pregnancy tests
 – Information about parenting, adoption, and abortion
Referrals to:
Pro-life doctors
Financial support
Housing options
Mercy Counselling (i.e. post-abortive)
Basically Babies
 – Maternity clothes
 – Baby care items (formula, clothing, diapers, toys, blankets, furniture on occasion, etc.)
 – Classes for expecting moms and new moms
 – A holistic approach to sex education for youth based on the TeenSTAR* curriculum to parishes, youth groups and/or schools.
 – Partnerships with groups with similar vision and mission across Alberta to promote the value of human life from the moment of conception.
Their office is open, Monday – Friday and alternating Saturdays (1/2days).
Call 780-482-5111 or e-mail: giannacentre@cssalberta.ca
If you are interested in volunteering in this ministry (after the Covid19 restrictions are removed) contact Volunteer Services at 780-432-1137 or volunteer@cssalberta.ca.