6 Changes to Make in Your House to Care for God's Creation
There are so many things we all do as humans that harm the environment and we may not realize it. For starters, a great place to begin would be to pray the Season of Creation prayer to show gratitude for all of God's creation. To learn more about the Season of Creation and Laudato Si' movement, visit the official website here. Here are some ways you can change your habits so that we all can lead a healthier lifestyle that cares for God's earth and everyone who lives on it. 
This article was written by the Social Mission Commission of the Eparchy of Edmonton. Learn more here.
1. Trying Eco-Friendly Hand Soaps
Try out a hand, dish, or body soap that has healthy ingredients and is easily recyclable. This benefits you as well as the environment! Try looking for soaps with minimal ingredients and that have biodegradable packaging. A few natural ingredients you should look for are avocado oil, shea butter, aloe vera, and essential oils. Try to avoid common harmful ingredients such as parabens. Also, try to opt for non-foaming soaps as they usually contain chemicals that help make them foamy. Biodegradable packaging includes hemp twine, EcoBands, and 100% recycled paper. Click
here
for more info on eco-packaging. You can find many good soaps in stores such as Homesense, and Rocky Mountain Soap Company, or at a local farmer's market or grocery store.
Something fun you can try is making your own hand/body soap! This way, you know what's in your soap and you can customize it to your liking. It's also a great crafty and simple activity you can try with friends and family. Some supplies you will need are a soap base, a heatproof bowl, and a silicone mold (you can find some with fun designs such as Star Wars, princesses, or flowers). You will also need herbs and essential oils, such as dry lavender and orange essential oil. This will make your soap have a decadent scent! Now, you're ready to start. Measure out how much soap base you need (about a pound), and melt it in your microwave-safe bowl in the microwave. When it's melted, add your chosen scents and mix, mix, mix! Then, pour it into your mold and let it sit for a few hours until it's hard, and you're all done! Now you have a great soap free from chemicals that smells amazing! For more details, you can check out this recipe.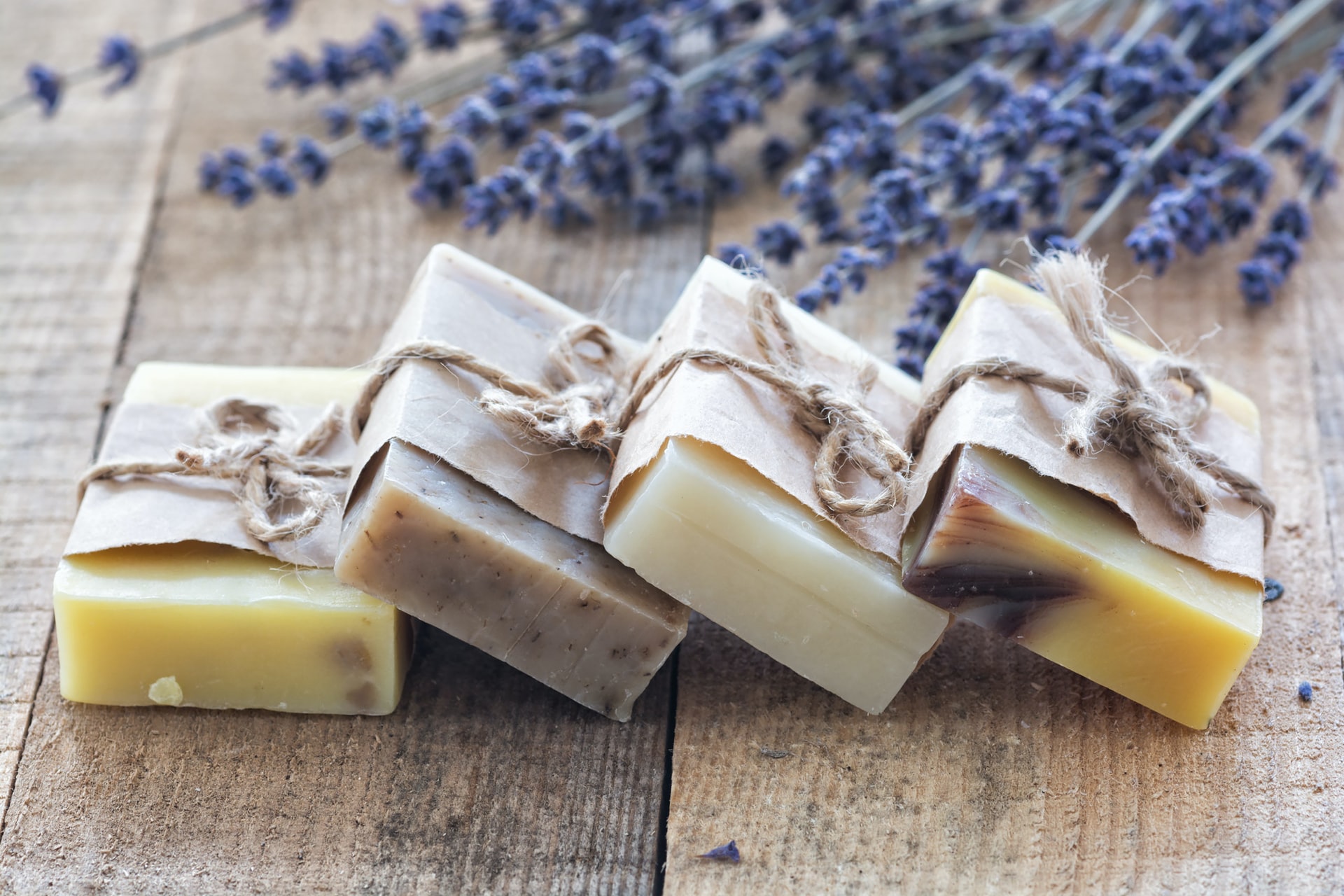 2. Using Reusable Containers
Plastic bags or disposable water bottles are difficult to recycle and are very harmful when they end up in the ocean or on land and take years to break down. Switching to reusable water bottles, glass containers, and travel mugs will save you money in the long run and be environmentally friendly. By doing this, there is less need to produce plastic materials which reduces planet pollution.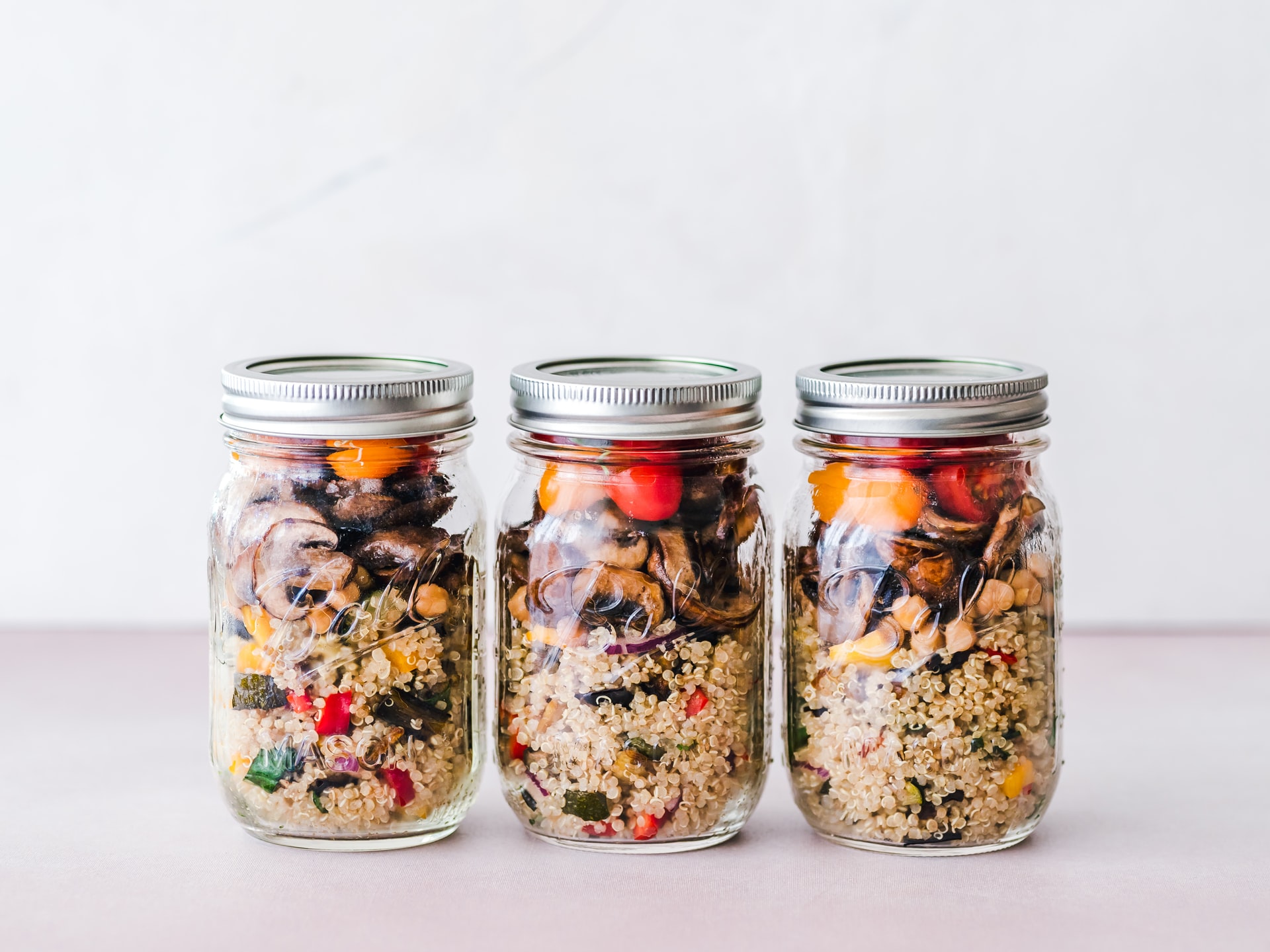 3. Bringing Your Own Grocery Bag 
So many plastic grocery bags end up in the environment–just look around and see if you see any in your neighborhood. A good way to reduce this is to bring your own reusable grocery bags when going shopping. Have a few in your vehicle, or somewhere near your door so you don't forget. Making this a habit will also save you on costs, as many stores now charge for plastic bags in order to reduce our plastic footprint. You can purchase them in grocery stores, get some stylish ones on Amazon, or customize your own on Etsy.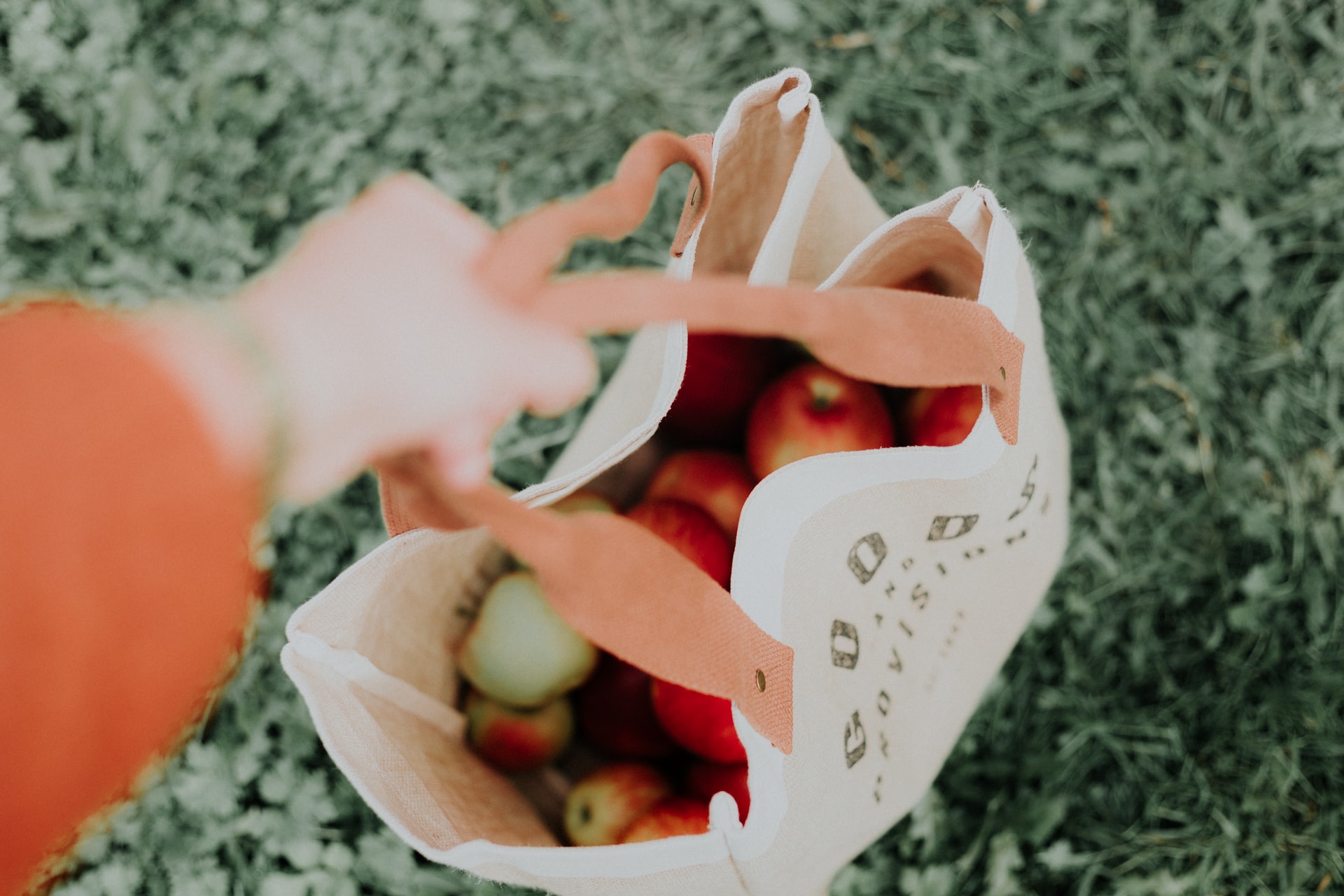 4. Trying Natural Dish Soaps
Many dish soaps contain ingredients that are toxic to us and the environment. Try to avoid ingredients such as phosphates, triclosan, SLS/SLES, and fragrances. You can find more about harmful ingredients
here
. Try to look for dish soaps with minimal ingredients and that have biodegradable packaging, or that you can use to refill your reusable dispenser at home. You can also make your own dish soap. This can be a fun activity and you can add whatever scents you wish for! All you need is warm distilled water, Sal Suds, distilled vinegar, and kosher salt. Also, add various essential oils for a nice scent, or coconut oil to make it moisturizing. Mix the water, vinegar, and Sal Suds, and then add in the scents and oils you have chosen. Pour it into your dispenser and you have dirty-dish ready soap! You can view the full recipe
here
.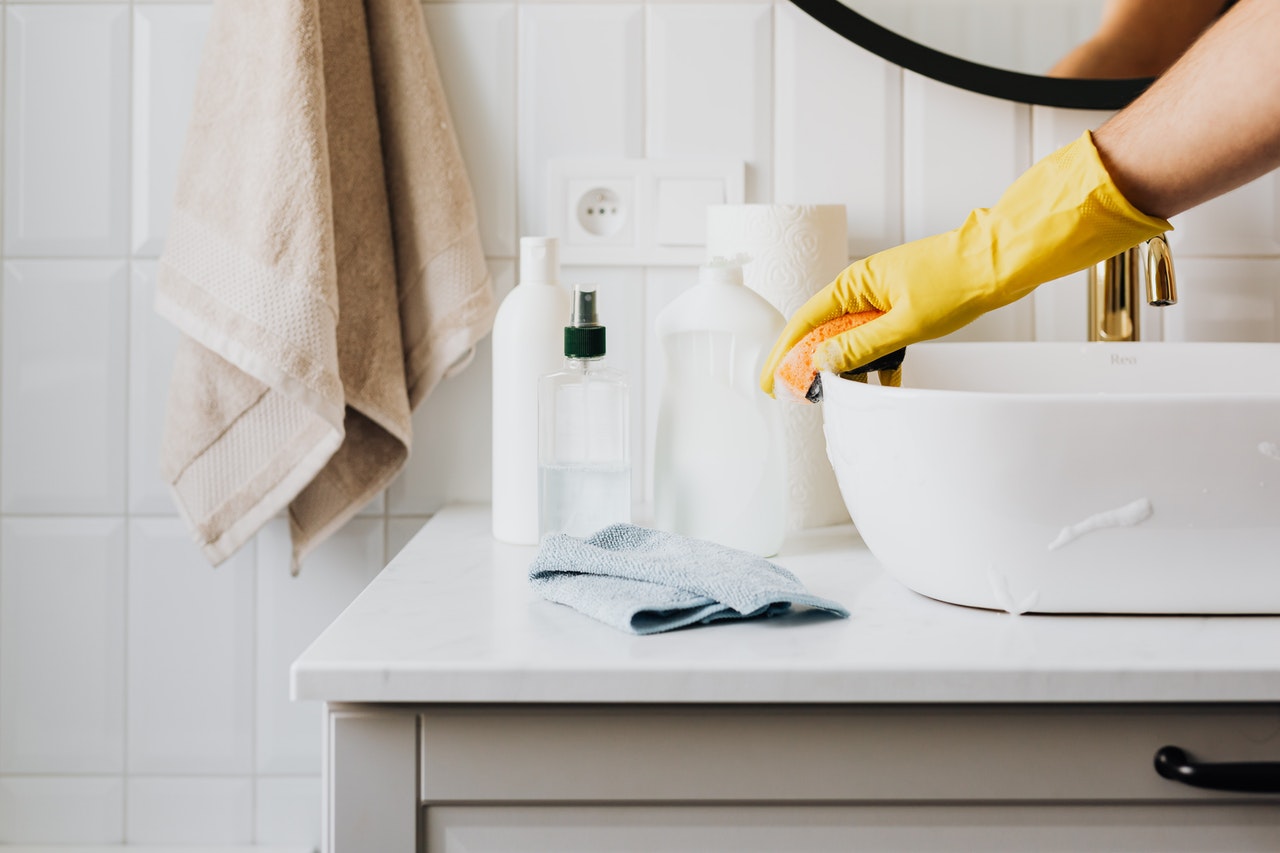 5. Trying Natural Detergents
Laundry detergents can contain harmful ingredients such as 1,4-Dioxane, SLS, ammonia, phosphates, and
more
. These ingredients are known to cause allergic reactions, headaches, skin/eye irritation, and more. They are normally found in very heavily fragrant detergents. Products that contain brighteners are especially toxic to the environment. Try a natural alternative such as unscented detergent, laundry strips, and plant-based laundry detergent pods. Some good brands are The Unscented Company, Tru Earth, and Eco Roots. You can also make your own using this
recipe
!
6. Donate Clothing and Shop Secondhand
So many clothes end up in landfills. A good way to sustain our environment is to donate unwanted clothing and shop at a secondhand store. Clothing for a Cause collects clothing and finds ways to repurpose it. They reuse it, sell it, turn it into rags or carpets, and separate the fibers to further reuse it. They also have bins in many locations for easy drop-off.