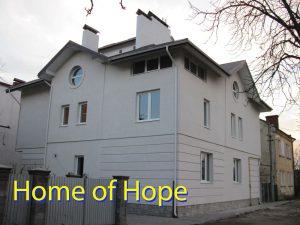 Join us for a Home of Hope Fundraiser & Appreciation at St. Josaphat Parish Hall (Verkhovyna), 9637-108 Ave.
Doors open at 5 p.m.,
Supper 5:30 p.m.,
Program 6 p.m.
Borscht and a Bun will be served, followed by guest speakers:
Sr. Myroslava Yakhymets, & Sr. Eronima Vovchak from Ukraine
Special presentation by Rev. Danylo Kuc: Praying with the Psalms.
 Entrance by donation.
Tax Receipts provided for donations over $25
*It is important to RSVP by calling: 780-424-5496 or
Get Tickets Now