Religious Education and Catechesis
The religious education office is located within the Chancery Office. We encourage you to visit and take advantage of the resources available, in order to learn, pass on and grow in our faith.
Religious Education Office
Bernadette Mandrusiak, Director of Catechesis
780-424-5496
[email protected]
Please take advantage of our vast amount of resources, either for purchase or loan. We offer videos, books, catechetical resources and much more, including downloadable resources, on our Resources Page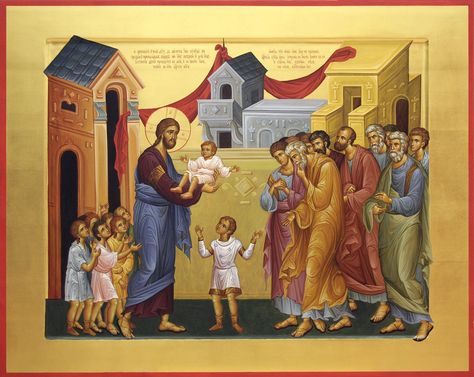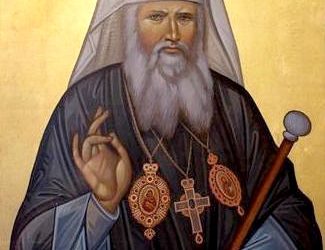 Prayer for the Beatification of the Servant of God Metropolitan Andrey (+Nov 1, 1944) Our Lord Jesus Christ – You always reward Your faithful servants, not only with special gifts of Your love, but also with the eternal reward of the saints in heaven, and in many...
No Results Found
The page you requested could not be found. Try refining your search, or use the navigation above to locate the post.
Catechetical Resource Centre Library Material: