Religious Education and Catechesis
The religious education office is located within the Chancery Office. We encourage you to visit and take advantage of the resources available, in order to learn, pass on and grow in our faith.
Religious Education Office
Bernadette Mandrusiak, Director of Catechesis
780-424-5496
[email protected]
Please take advantage of our vast amount of resources, either for purchase or loan. We offer videos, books, catechetical resources and much more, including downloadable resources, on our Resources Page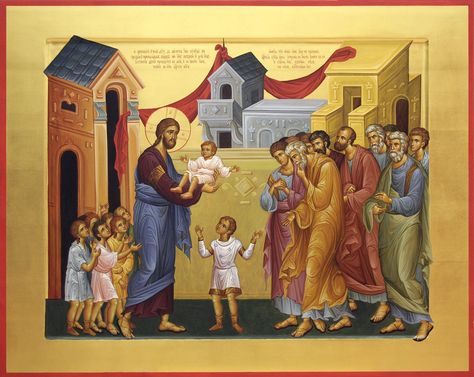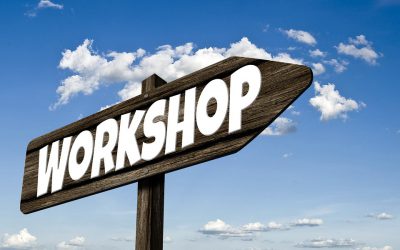 Catechist Workshop (Friday May 10) .  Your encouragement to your catechists to attend this is crucial. Please remind them of this upcoming workshop and ask them to register.  Below is the information. Catechist Workshop      May 10, 2019      5:30 – 9:00 pm. Who...
Catechetical Resource Centre Library Material: