Religious Education and Catechesis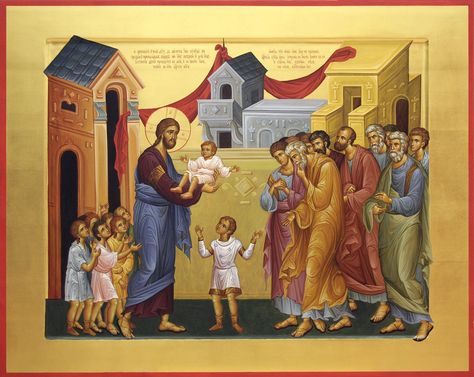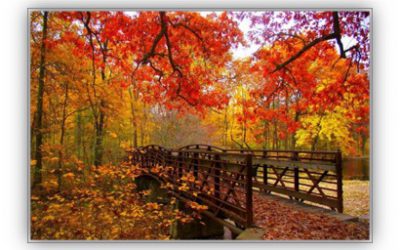 Upcoming events taking place this fall across Alberta: Woven: A Retreat for Teen Girls (13-18) Sept 20-22, 2019 Girls aged 13-18 are invited to explore what it means to be a young woman living according to the Eastern Christian faith in the modern world. We will...
Catechetical Resource Centre Library Material:
1673 Items Matched.
1672.
Daily Vitamins for Spiritual Growth
Anthony M. Coniaris

1673.
Eco-Parish Guide
The Global Catholic Climate Movement