Religious Education and Catechesis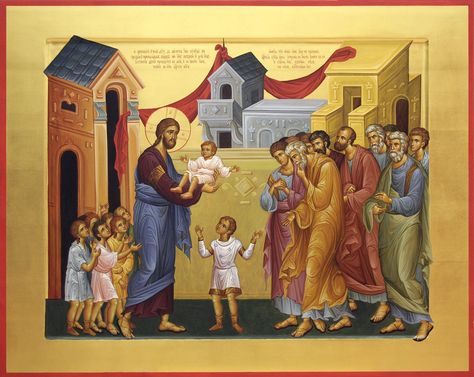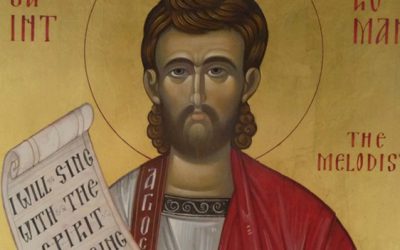 WHAT: Ukrainian Catholic school of cantoring for youth and young families.  WHY: In age-appropriate ways students will revel in the beauty of the melodies used during services in the Ukrainian Catholic church, and will also learn to cantor those services. We will...
Catechetical Resource Centre Library Material:
Title
What's Love Got to Do With It? Everything!
Author
Published
U.S.A.&nbsp: Orthodox Church in America 1997
Status:
Check Shelves
Subject
Morality, relationships, choices
Category
Moral Life
Media
Leader's Guide
Type
Facilitator
Description
A 7 part Study Unit for teens about our relationships and our choices. Eastern perspective
Keywords
RELATIONSHIPS East CHOICES MORALITY YOUTH MORAL LIFE