Religious Education and Catechesis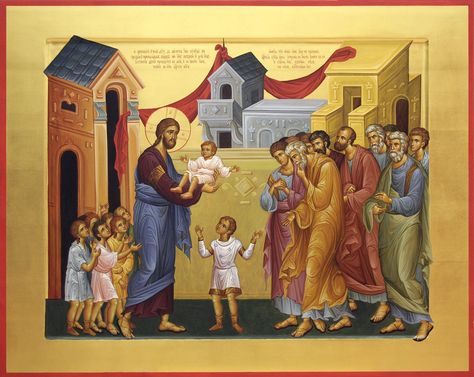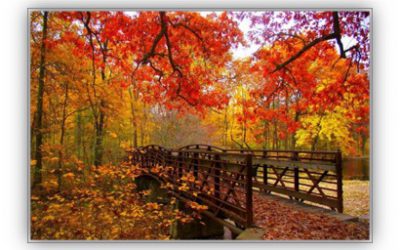 Upcoming events taking place this fall across Alberta: Woven: A Retreat for Teen Girls (13-18) Sept 20-22, 2019 Girls aged 13-18 are invited to explore what it means to be a young woman living according to the Eastern Christian faith in the modern world. We will...
Catechetical Resource Centre Library Material:
Title
What's Love Got to Do With It? Everything!
Author
Published
U.S.A. : Orthodox Church in America 1997
Status:
Check Shelves
Subject
Morality, relationships, choices
Category
Moral Life
Media
Leader's Guide
Type
Facilitator
Description
A 7 part Study Unit for teens about our relationships and our choices. Eastern perspective
Keywords
RELATIONSHIPS East CHOICES MORALITY YOUTH MORAL LIFE