Religious Education and Catechesis
The religious education office is located within the Chancery Office. We encourage you to visit and take advantage of the resources available, in order to learn, pass on and grow in our faith.
Religious Education Office
Bernadette Mandrusiak, Director of Catechesis
780-424-5496
[email protected]
Please take advantage of our vast amount of resources, either for purchase or loan. We offer videos, books, catechetical resources and much more, including downloadable resources, on our Resources Page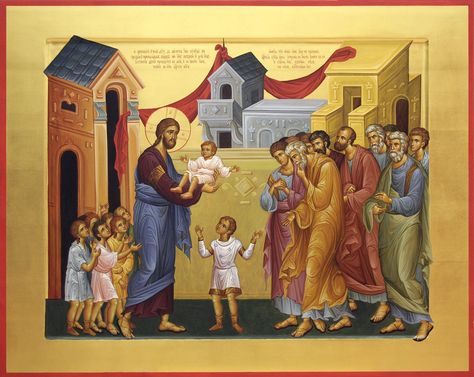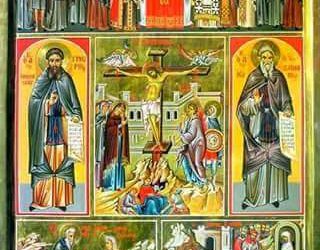 Great Lent is almost upon us. This year it begins on Feb 24 (Mar 02 Old Calendar). During this time we are encouraged to take forty days to prepare ourselves, and our families, so as to be spiritually ready, and worthy to celebrate and worship the Resurrection--April...
Catechetical Resource Centre Library Material:
Title
Preschool Manual - Glory to God
Author
Published
God With Us Publications 2000
Status:
Check Shelves
Subject
God With Us - Eastern Christian Formation Program
Category
God With Us - Eastern Christian Form
Type
Facilitator
Description
Preschool
Keywords
East PRESCHOOL GROUP