Religious Education and Catechesis
The religious education office is located within the Chancery Office. We encourage you to visit and take advantage of the resources available, in order to learn, pass on and grow in our faith.
Religious Education Office
Bernadette Mandrusiak, Director of Catechesis
780-424-5496
[email protected]dmontoneparchy.com
Please take advantage of our vast amount of resources, either for purchase or loan. We offer videos, books, catechetical resources and much more, including downloadable resources:
Resources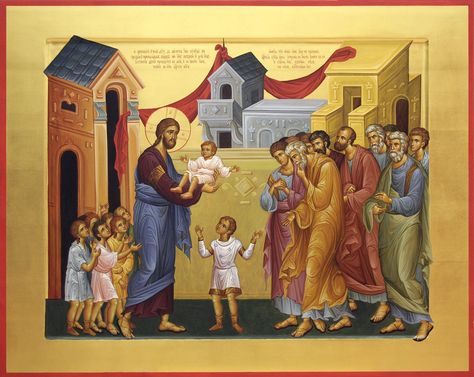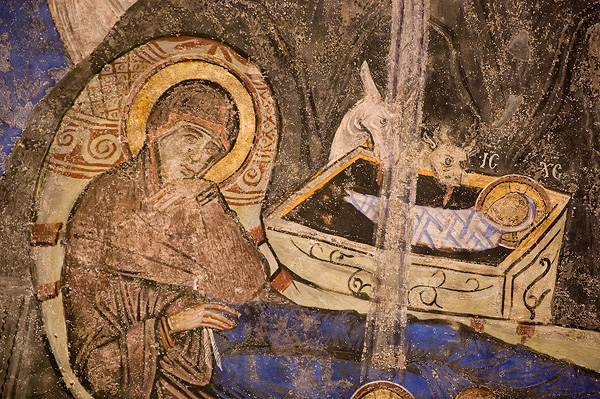 The Nativity Fast is upon us— it begins on Nov 15 (Nov 28) and ends on the day of the feast Dec 25 (Jan 7). During this time we are encouraged to take forty days to prepare ourselves, and our families, to be spiritually ready to receive the incarnate God who comes to...
Catechetical Resource Centre Library Material: