Religious Education and Catechesis
The religious education office is located within the Chancery Office. We encourage you to visit and take advantage of the resources available, in order to learn, pass on and grow in our faith.
Religious Education Office
Bernadette Mandrusiak, Director of Catechesis
780-424-5496
[email protected]
Please take advantage of our vast amount of resources, either for purchase or loan. We offer videos, books, catechetical resources and much more, including downloadable resources, on our Resources Page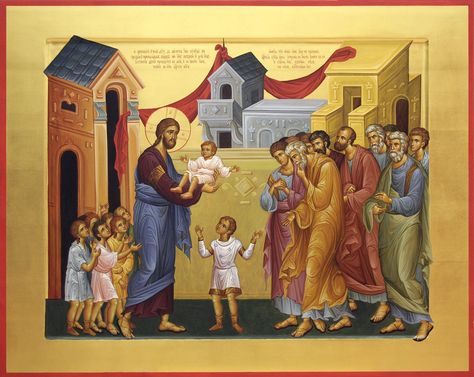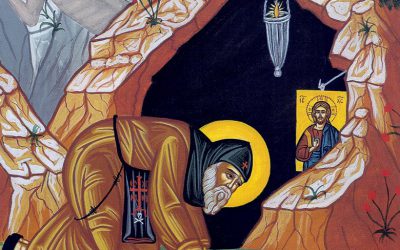 Reflect on the prayer phrase by phrase and let it question you. "O Lord and Master of my life…" Who is Lord and master of my life? Me? God? The ideas, slogans, and choices...
Catechetical Resource Centre Library Material: