Welcome to Our Redwater District
We are a collection of Ukrainian Catholic Parishes in the Eparchy of Edmonton in Alberta on a mission to lead more people to Christ. Our district covers the most area in Alberta and contains over a dozen and a half parishes located between the most northeastern town of Frains to the most western town of Wildwood.
Redwater District Updates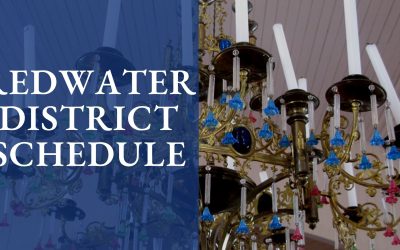 Download our printable PDF for the Schedule for Redwater District Ukrainian Greek Catholic Parishes for October 2021 to March 2022.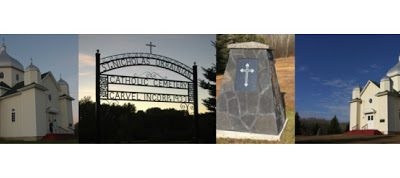 April April 2021 Holy Thursday, April 1 ​ ​Free service 7:00 pm Redwater ​12 Gospel readings & washing of feet   Good Friday, April 2 Free services 10:00am Athabasca 1:00pm Thorhild 3:00pm Radway Holy Saturday, April 3 6:00pm Athabasca + Easter Baskets...
Meet Our District's Pastor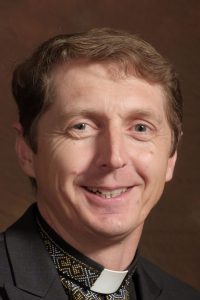 Pastor: Rev. Slavko Dumec
Phone: (780) 467-6200  
Email: Fr.dumec@eeparchy.com
Discover Our Parish Histories