Welcome to Our Redwater District
We are a collection of Ukrainian Catholic Parishes in the Eparchy of Edmonton in Alberta on a mission to lead more people to Christ. Our district covers the most area in Alberta and contains over a dozen and a half parishes located between the most northeastern town of Frains to the most western town of Wildwood.
Redwater District Updates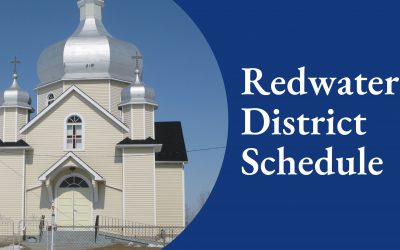 Schedule for Redwater District Ukrainian Catholic Parishes August -December 2023 Parish Priest Fr. Mark Sych 5405-43 St. PO Box 567, Smoky Lake, Alberta, T0A 3C0 Phone: 780-646-1129 E-mail: fr.sych@eeparchy.comAugust 2023 Sunday, August 6 8:30am Smoky Lake...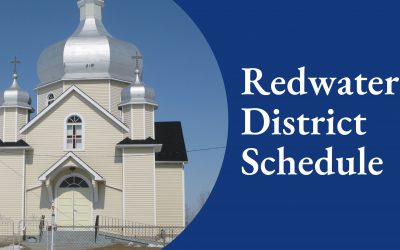 Confessions: by appointment or before and after each Divine Liturgy. Baptism: by appointment. Marriage: by an appointment at least six months in advance. Sacrament for the sick: call Fr. Slavko Dumeč at any time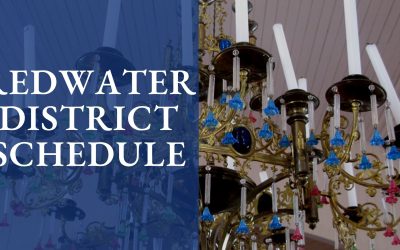 October  2022 Sunday, October 2 8:30am Waugh 11:30am Darling Sunday, October 9 8:30am Athabasca 11:30am Waskatenau Sunday, October 16 8:30am Carvel 11:30am Thorhild Sunday, October 23 10:30am Athabasca Sunday, October 30 10:30am Radway Confessions: by appointment or...
Meet Our District's Pastor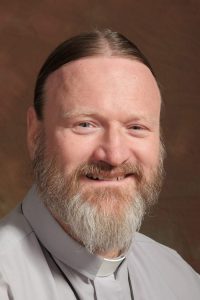 Pastor: Rev. Mark Sych
Email: fr.sych@eeparchy.com
Discover Our Parish Histories