5 Simple Ways to Transition from the Summer Holidays to the School Year
It's almost that time of year…summer is ending and school is starting. The days when socks are mismatched and the dog eats the homework. But, there are a few ways we can transition from the summer craziness to a year full of learning and growing. 
1. Visit the area near the school
If your child is about to start at a new school, it may be intimidating. Going to the playground, field, spray park, or just walking near the school helps your child to become more familiar with the area and be more comfortable once school starts. They'll be able to show their friends their favourite places in the playground!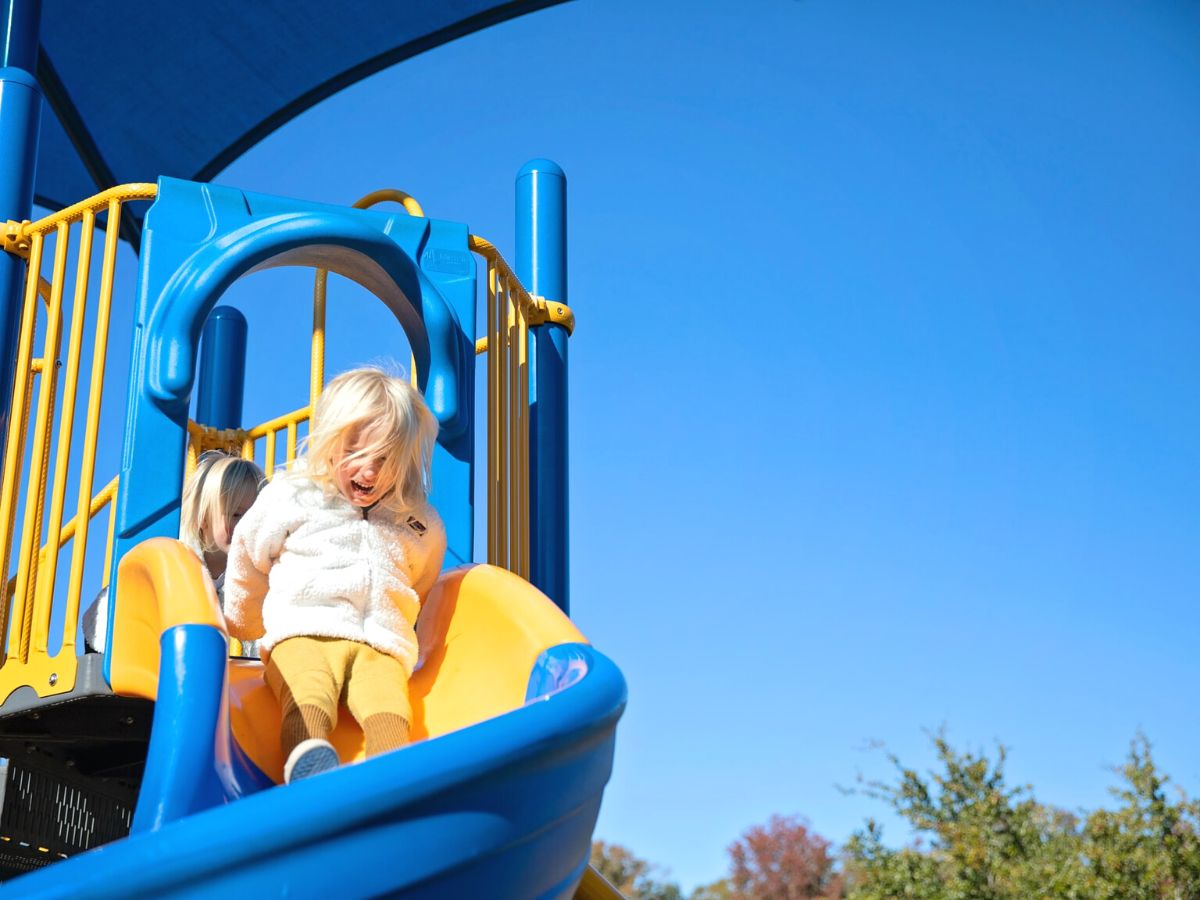 2. Find fun ways to pack meals
Packing lunches for your kids might be tricky, especially if they're a little picky. Spend some time in the evenings finding healthy recipes and teaching your kids where to find and how to pack their favorite foods. Finding ways to include your children in packing their lunches will teach them how they can do it on their own, or with little help. It also helps them appreciate their own hard work put into preparing their meals. You can take it one step further and write a little note to put in their lunchbox to let them know you're thinking about them, or ask their sibling to write a little message. Teach them about their faith by saying a mealtime prayer and talking about what it means.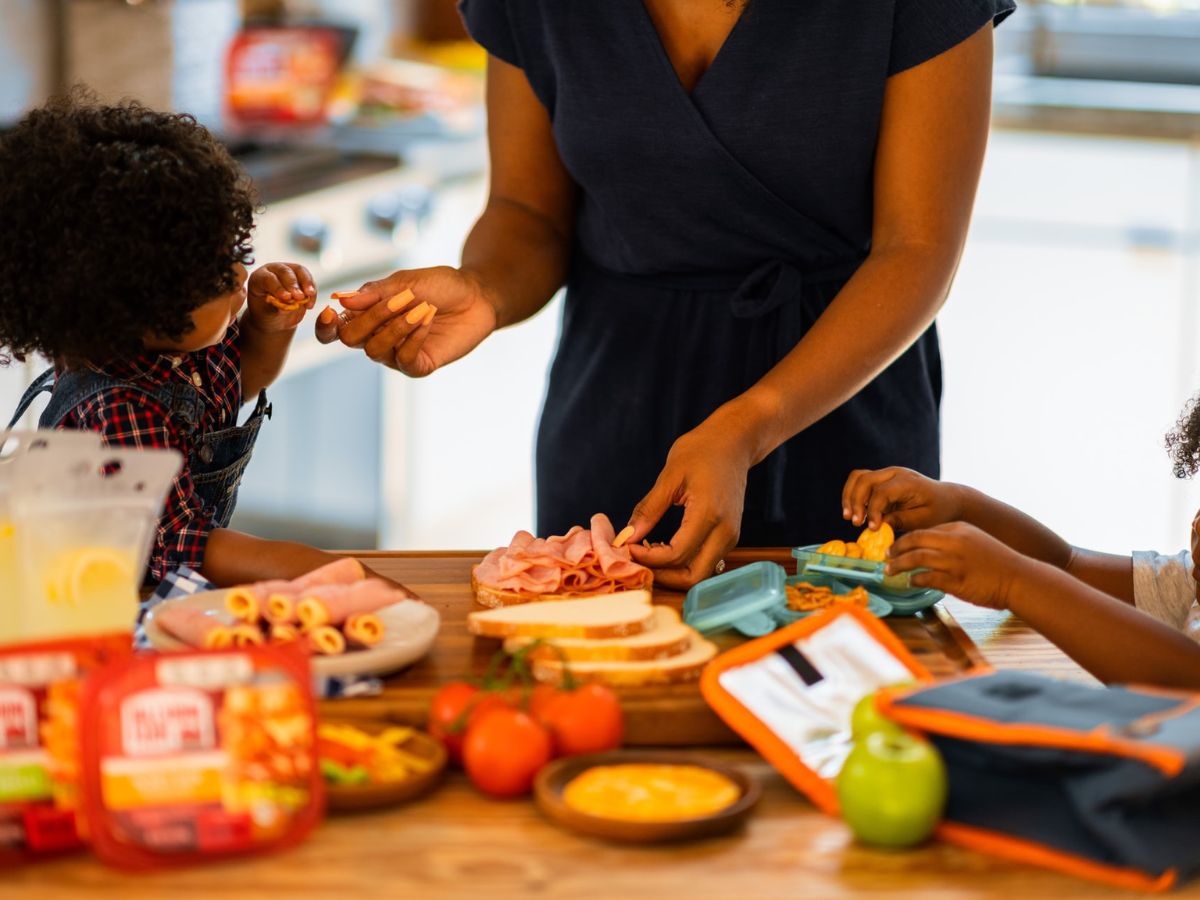 3. Start a morning routine by incorporating a morning prayer
With the morning rush of choosing an outfit and eating breakfast, it can be challenging to get a good routine going in the morning. Take it one step at a time. Prepare outfits, pre-make your breakfast and lunch, and pack your homework in your backpack the night before. Let your children know how they can help out. This will get them in the morning groove and make things easier for parents. Incorporate prayer in the morning routine. Learn a Catholic before and after breakfast prayer.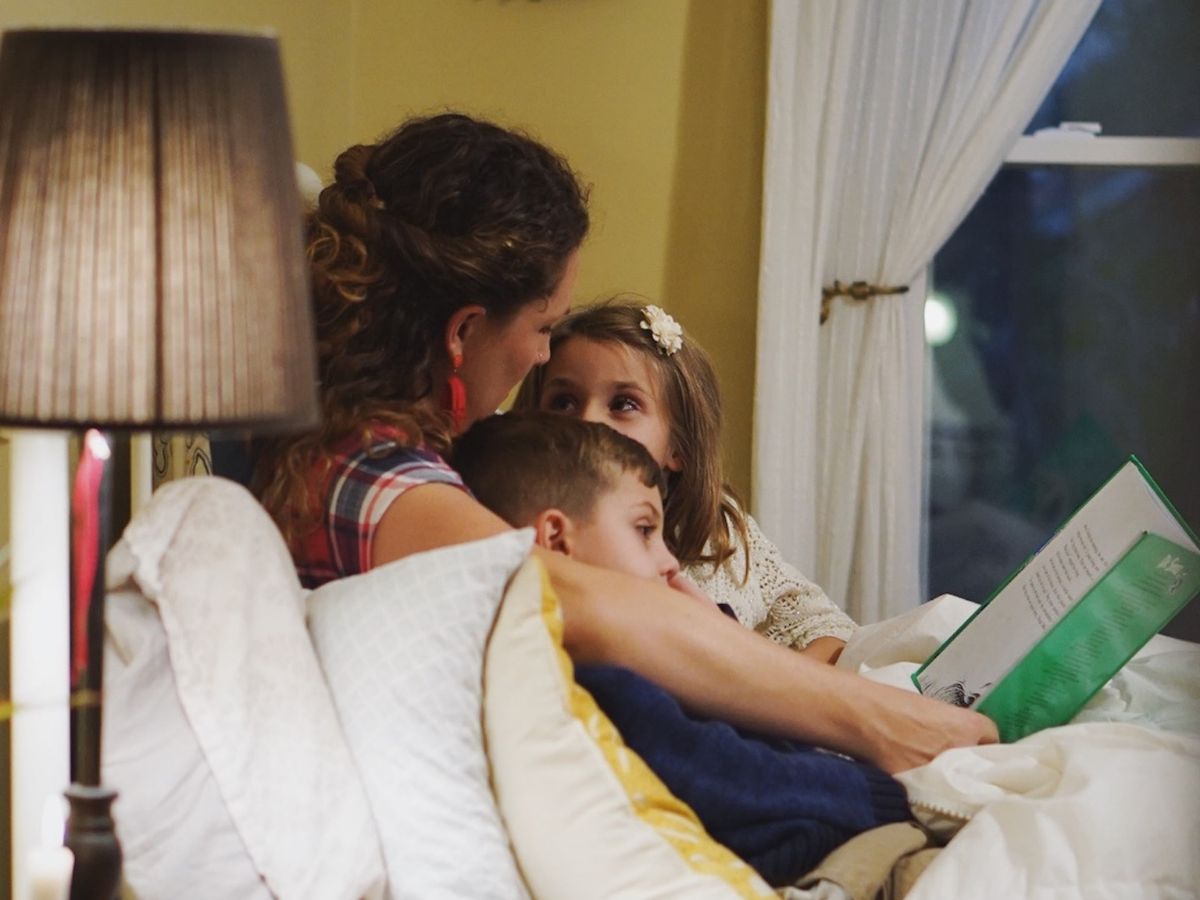 4. Teach your kids about caring for God's Creation
Take some time to appreciate God's creation–the trees, flowers, lakes, sun. See if you need new school supplies and if there are many you can re-use. This will help to teach your children about thinking about what they need versus what they want. Caring for God's creation also teaches the kids to value the wildlife that blooms around them. A practice you can try is putting on some gloves and going around your house or neighborhood and picking up waste that has been littered. Also, try using reusable containers and water bottles instead of plastic bags and bottles. This helps us keep God's creation clean and sustain our planet for our future. While appreciating the natural beauty, this would be a great opportunity to teach your children about the Season of Creation that starts in September. A great place to start would be to pray the Season of Creation prayer to show gratitude for all of God's creation. To learn more about the Season of Creation and Laudato Si' movement, visit the official website here.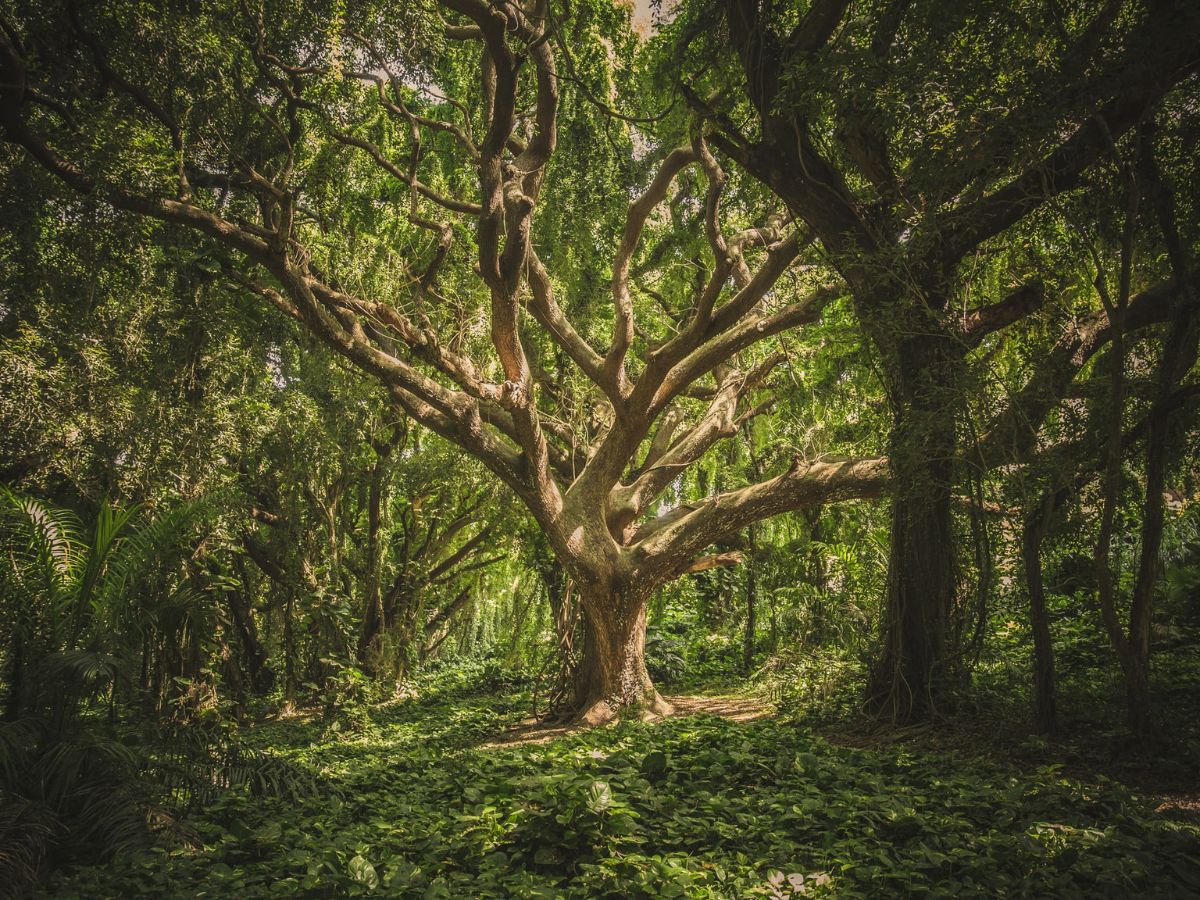 5. Start a nighttime story routine
A good way to start a nighttime routine is by reading a book that prepares the kids for sleep time.  Read something new from our resource library or pick out a book from your own bookshelf. We have many great books for Ukrainian Catholic families. Find a book that teaches a story about your faith or a valuable life lesson. Listen to Bishop David's reading of the story "Enough/Досить." After reading the story, reflect on what you learned. Say an "after the evening" prayer and encourage your kids to think about what they are grateful for that day.