1. World's largest Ukrainian sausage
Visit the world's largest sausage! It's located in the heart of Mundare and represents the Ukrainian family-owned Stawnichy's Sausage House. Snap a few photos then head to Stawnichy's for a traditional Ukrainian treat.
2. Visit the Ukrainian murals
Mundare has beautiful murals depicting Ukrainian culture all over the town, such as Ukrainian dancers, traditions, history, and holidays. Spend some time admiring the artwork and snap a photo for memories, or view their online gallery.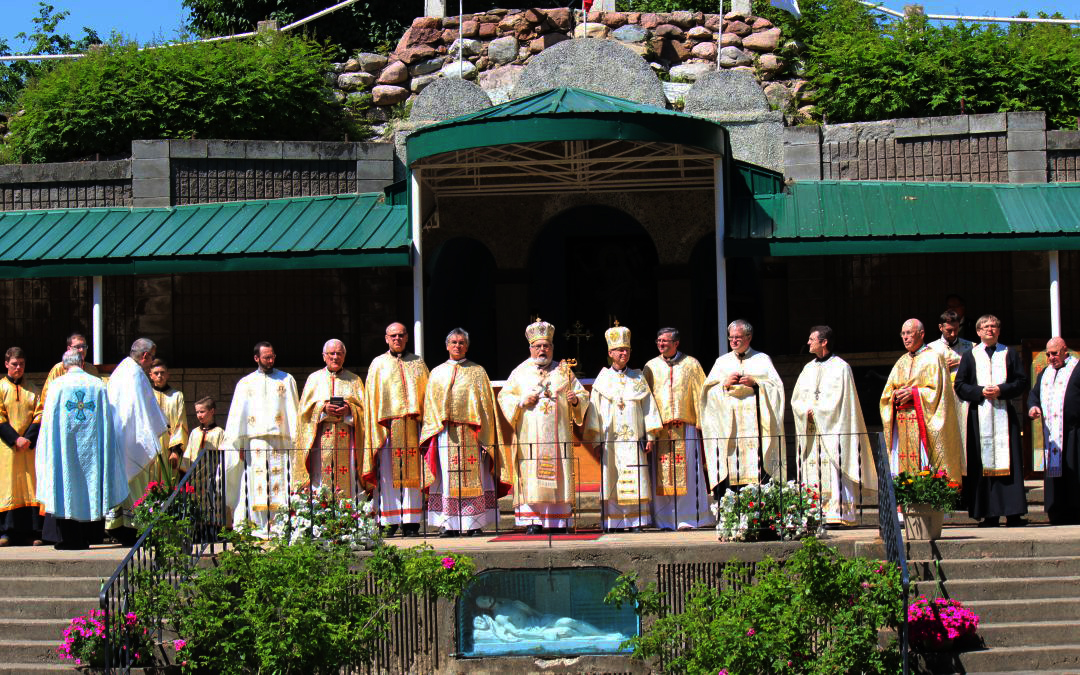 3. Basilian Fathers Museum and the Basilian Fathers Grotto
The Basilian Father Museum is full of historic architecture and beautiful iconography, photographs, and artifacts dating back to 1957. They also have a gift shop where you can bring something to remember your visit. They are open Monday to Friday from 10:00am-4:00pm.
Also visit the Grotto, which was built in 1933. It has historic architecture, lovely plants, and a 50-foot metal cross. When it is lighted at nighttime, it can be seen for miles. 
4. Sts. Peter and Paul Parish
Visit the parish community of Sts. Peter and Paul Parish. It has beautiful iconography dating back to 1968. The first pioneers arrived in Mundare district around 1898. In the 1930s out of 777 people in the district, 582 of them were Ukrainian residents. Today, the parish continues to be a centre of community in Mundare.
Visit the world's largest Easter egg! Designed with symbolic, traditional Ukrainian artwork in 1975. A perfect spot for a few photos or for a picnic. Pack some snacks or make some varenyky with your family beforehand with this recipe. Another idea to consider doing is some fun Ukrainian activities you can do with your family including making varenyky and psysanky together with your family.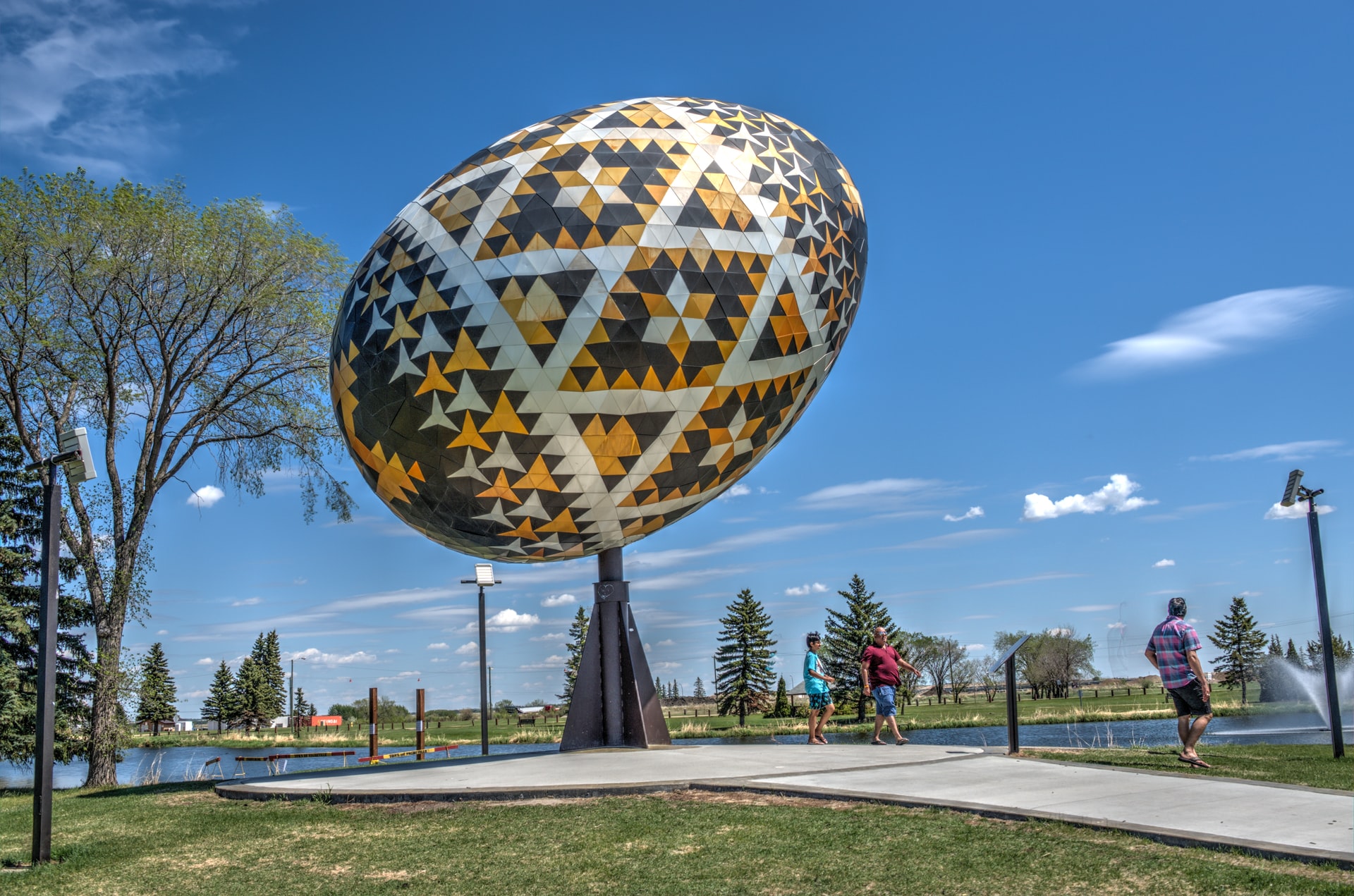 A fun place to be in the fall time is at Vegreville's corn maze! Along with adventuring in the corn maze, you can ride ponies, visit the pysanka park market, and get a snack from the local vendors.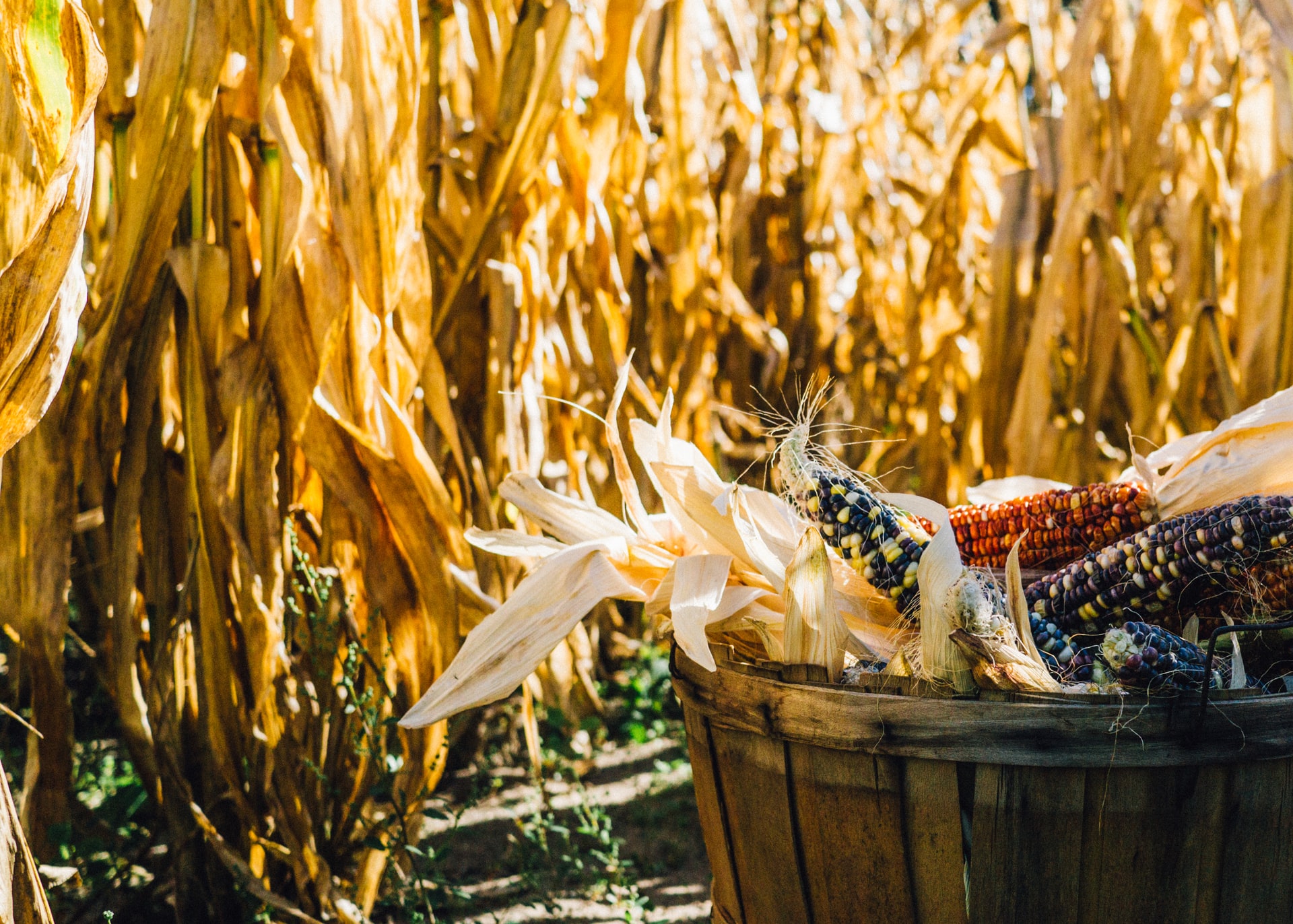 Vegreville is hosting its 49th Pysanka Festival from July 1-3! Experience Ukrainian culture with traditional Ukrainian food, dancing, and music. There is also a market for Ukrainian goods! Learn more here. Did you know psysanky are a sign of hope and resurrection? Jesus comes forth from the tomb as the chick breaks the shell at birth. Pysanky are the eggs, beautifully decorated with symbols which were derived from nature in pre-Christian times. These symbols were eventually adapted to Christian meanings. Krashanky are the eggs dyed one colour. In ancient times Krashanky were dyed only red symbolizing Christ's blood.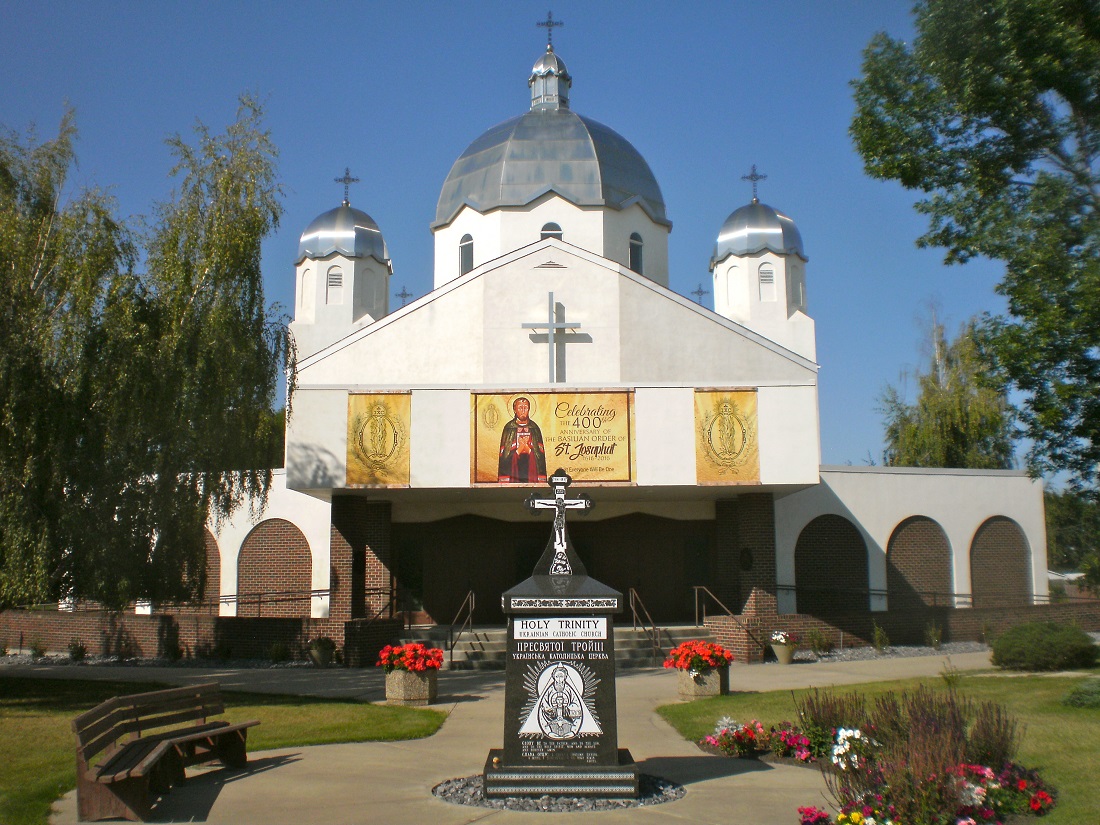 8. Visit Holy Trinity Parish
Visit the vibrant parish community of Holy Trinity Ukrainian Catholic Parish located in Vegreville. Bishop Nykyta Budka visited the church twice and Bishop Ladyka in 1930 and 1937 and later the Eparchs of Edmonton paid many visits. In 1921 Metropolitan Andrey Sheptytsky of Lviv, Ukraine, even visited the Parish. Today, it continues to host a vibrant community of Ukrainian Catholics in the Vegreville area.