Spend the day picking fresh raspberries at Horse Hill Berry farm! Starting mid-July and located 30 minutes from the city. Bring your raspberry pail and camera to capture some 'berry' perfect moments.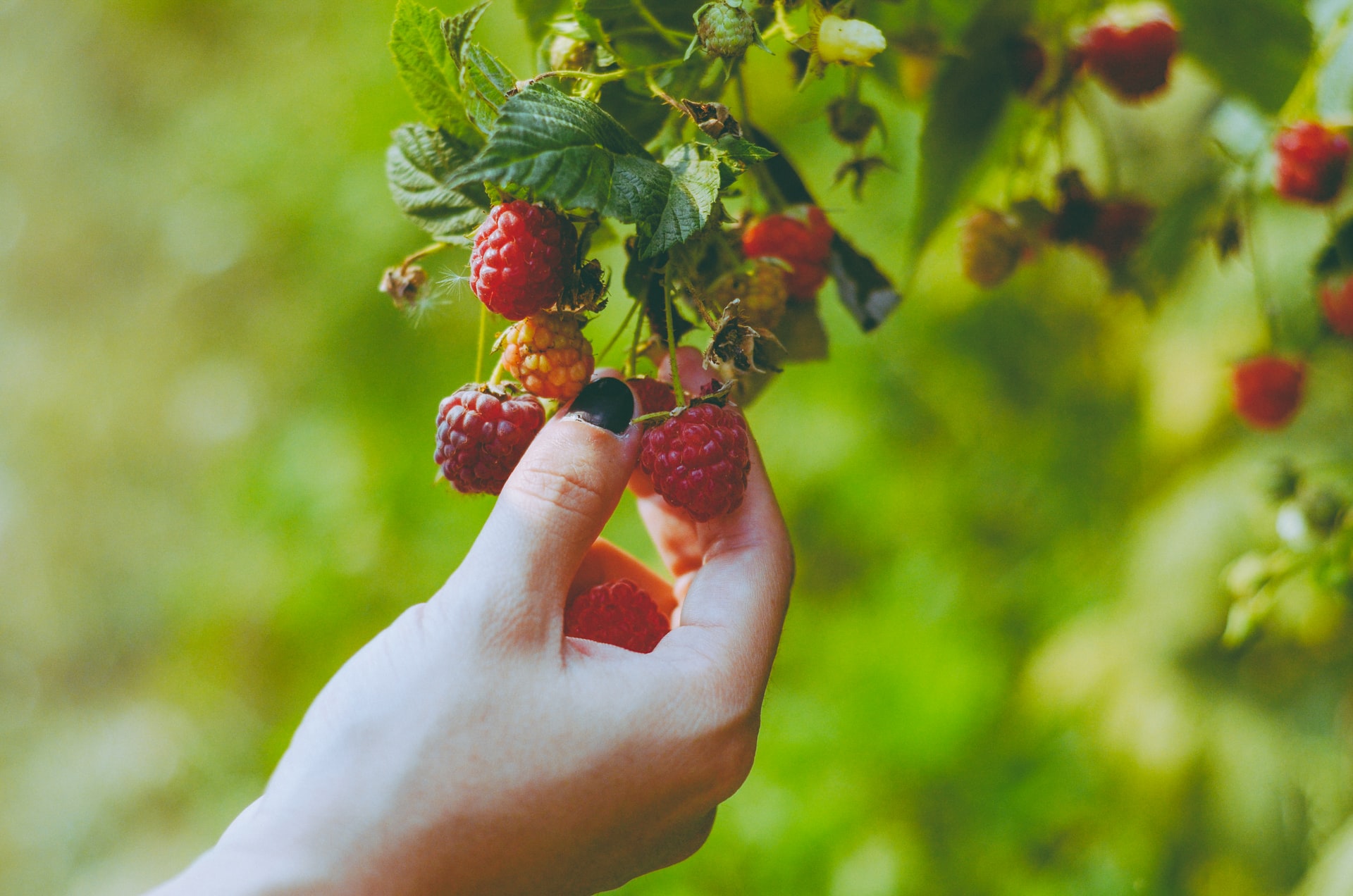 2. Visit the Elk Island National Park
Take your family out for a fun time at Elk Island National Park. The perfect place for canoeing, hiking, and picnicking! Pack some snacks and head 30 minutes outside of Edmonton. There's a great playground for the kids and chances to spot bison and elk! While appreciating the natural beauty of Elk Island, this would be a great opportunity to teach your children about the Season of Creation. A great place to start would be to pray the Season of Creation prayer to show gratitude for all of God's creation. To learn more about the Season of Creation and Laudato Si' movement, visit the official website here.
3. Experience Cultures at the Edmonton Heritage Festival
From July 20 to August 1, visit the Heritage Festival located in Hawrelak Park. Experience multiculturalism from 60 countries by trying different foods and watching live performances, such as dancing and music.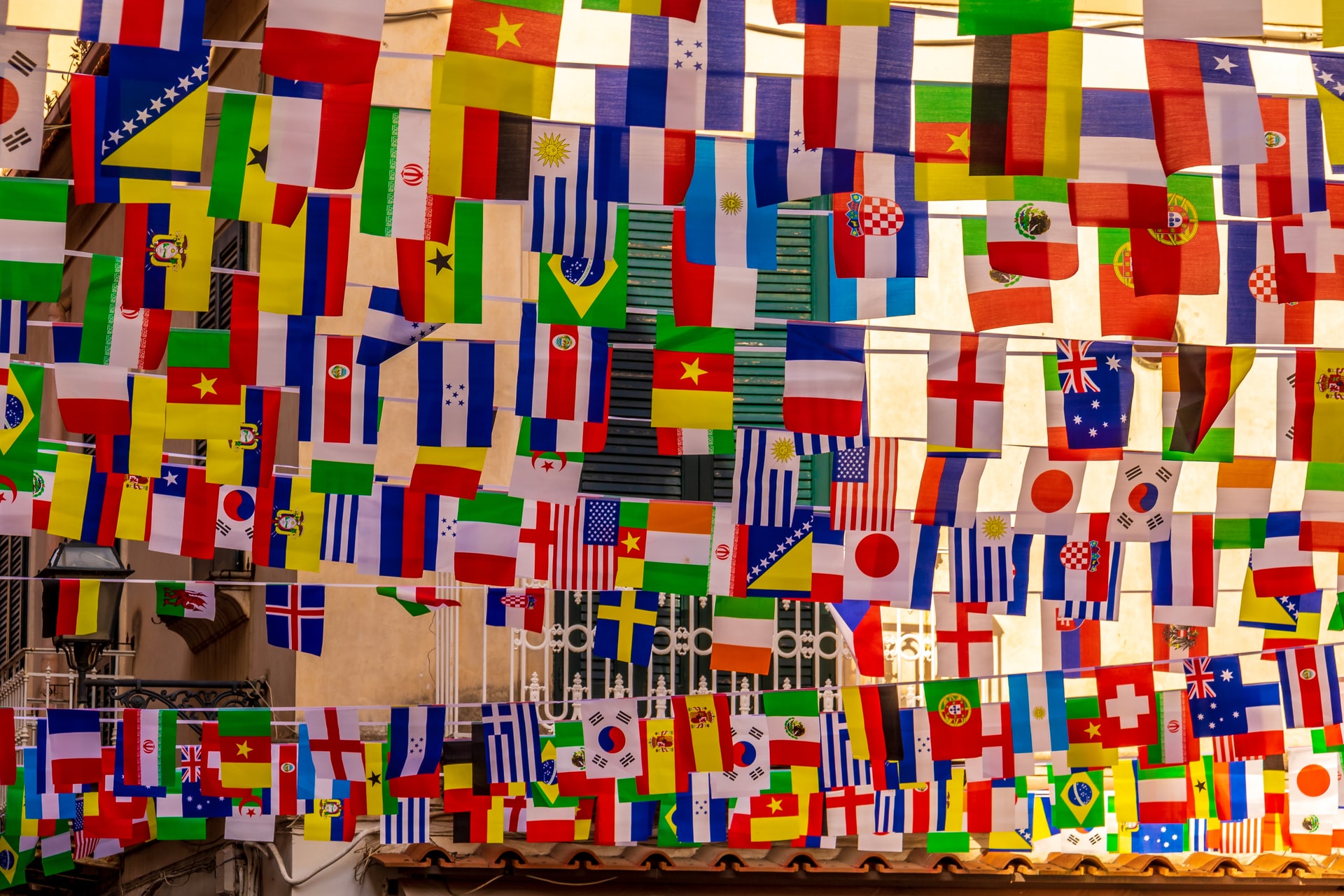 4. Visit the Ukrainian Heritage Village
Connect with Ukrainian culture by visiting the just reopened Ukrainian village! Just 25 minutes from the city, learn about how Ukrainians settled in Canada and sightsee their open-air museum with costumed interpreters. They're also planning their 35th annual Music Festival for July 16th, so follow their Facebook for updates on live performers and event details. Make sure to visit the St. Nicholas Ukrainian Greek Catholic Church in the Ukrainian village, you can learn a little bit about the church's history before visiting by reading an article here. 
5. Watch the Canada Day Fireworks
On July 1, grab a blanket and find a good spot near the legislature grounds to watch the spectacular fireworks show starting at 11:00pm!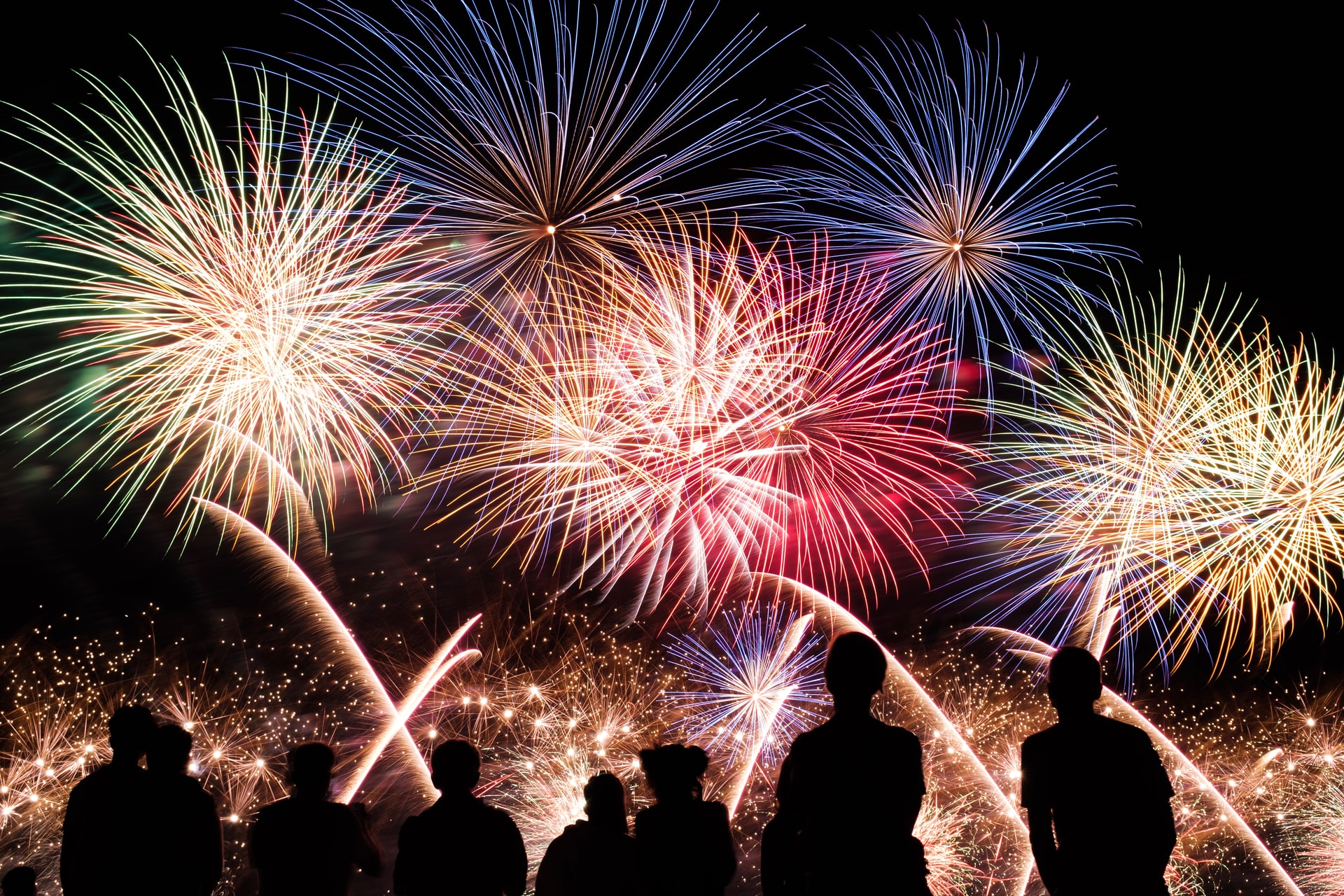 Starting early August, sunflowers will be blooming in the maze, making it a perfect place for photos. Have fun while exploring the maze and taking in the beautiful scenery! Located 30 minutes from the city. They also have a U-pick area for where you can take some sunshine home with you.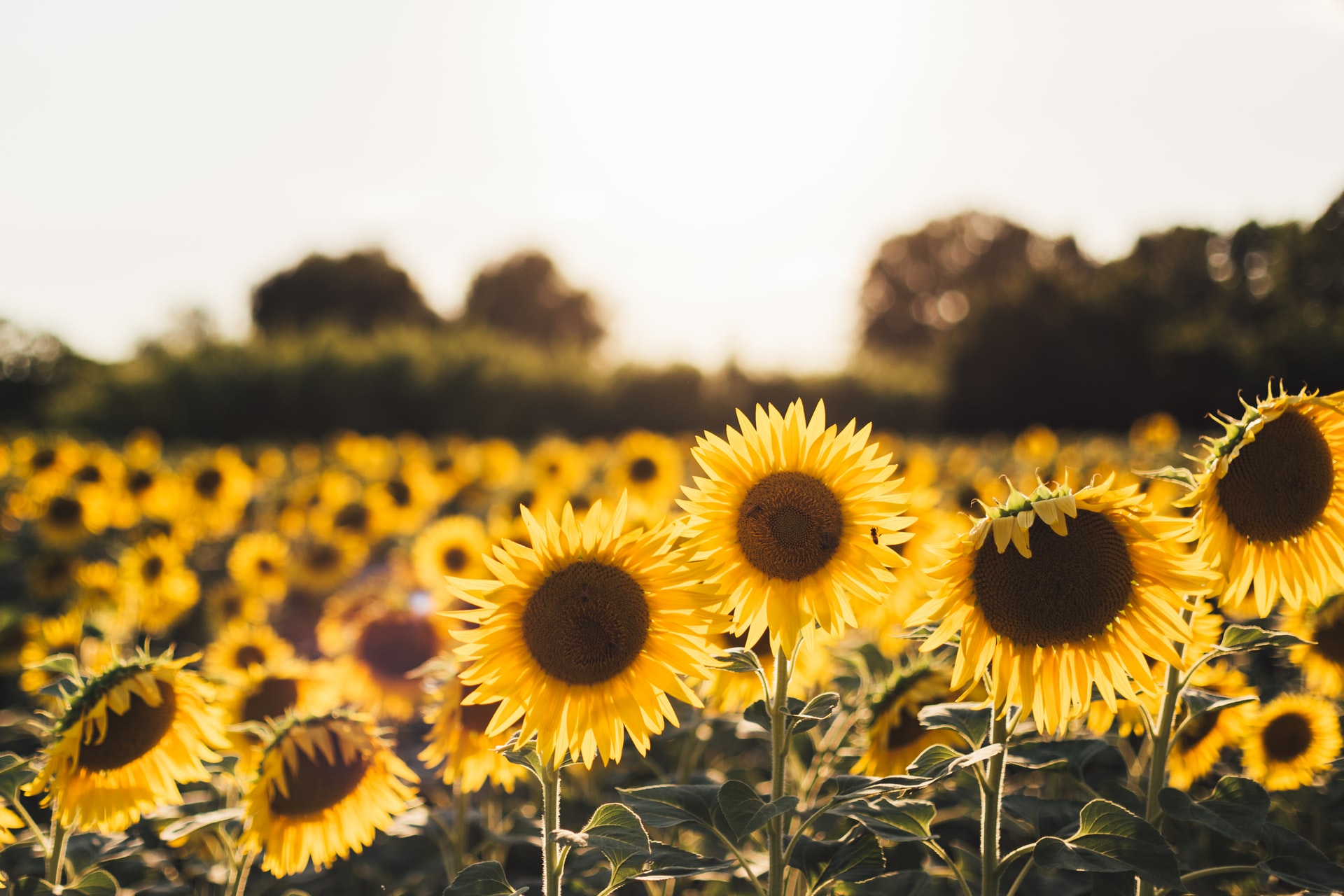 8. Visit the Library/Resource Library
Visit your local library and grab some great books for kids to read or maybe some video games and movies to watch if you have young teens. Public libraries around Alberta have great materials to help keep your family active. They also have many events in the summer for kids! Bishop David had a virtual storytime where he read "Enough/досить" written by Marsha Forchuk Skrypuch. You can also sign out some children's books at the Eparchy of Edmonton Resource Library or read some great books for Catholic Families at our Resource Library as well for free!