Take a Weekend Trip to the Mountains
Escape the city and head to Banff National park–only a 1.5-hour drive. Explore the town, grab a bite to eat at the local restaurants, and take home something memorable from unique gift shops. Enjoy hiking, canoeing, swimming, or just taking in the views at Lake Louise or Lake Minnewanka. While appreciating the natural beauty of the mountains, this would be a great opportunity to teach your children about the Season of Creation. A great place to start would be to pray the Season of Creation prayer to show gratitude for all of God's creation. To learn more about the Season of Creation and Laudato Si' movement, visit the official website here.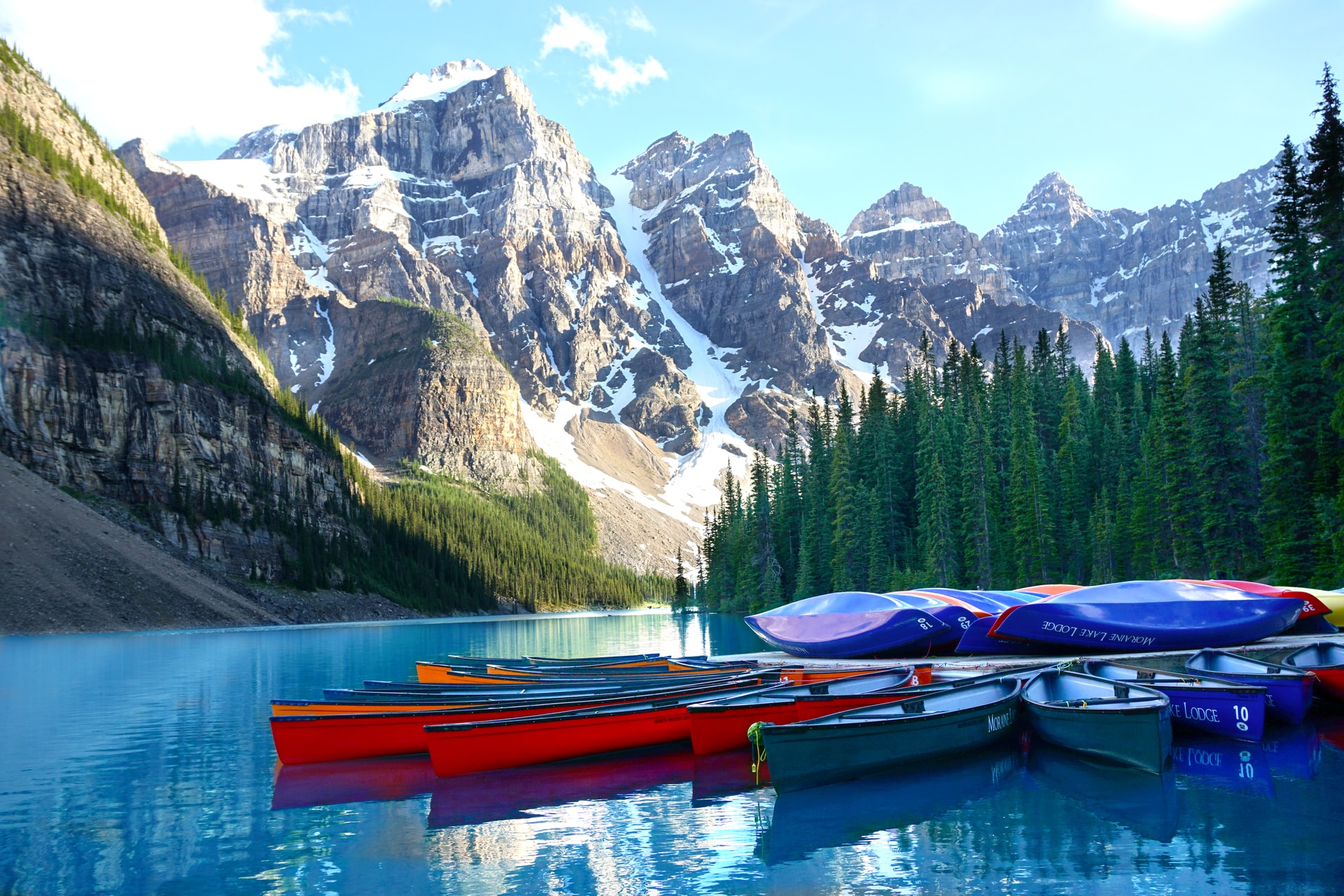 Visit a Ukrainian Catholic Parish
Use this opportunity to visit a new Ukrainian Catholic parish with your family! Try visiting St. Stephen Protomartyr or Assumption of the Blessed Virgin Mary which offers Divine Liturgies throughout the week. Try attending a Divine Liturgy on a weekday you may usually not attend. Consider visiting St. Stephen's parish library which is open during office hours. They have books, videos, audio resources, teaching resources, and a table with comfy chairs!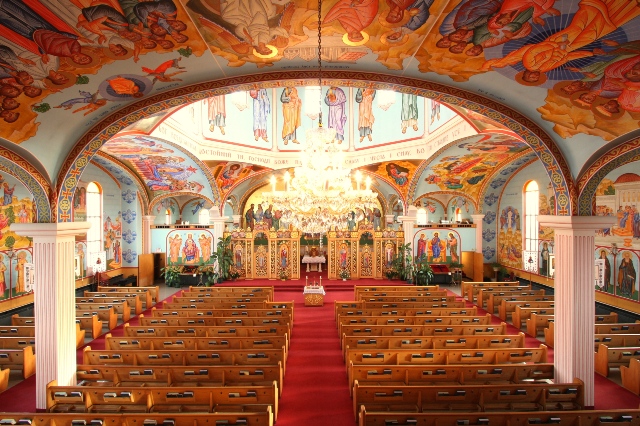 Go to the Calgary Stampede
Get some tickets and head to the lively Calgary Stampede! This Albertan classic has been around since 1912 and continues to be a favourite for many who visit Calgary. There are numerous rides, music festivals, food to eat, and vendors to fit the needs of your family no matter what age you may be. 
Located near downtown, visit the tigers, lions, hippos, and more in your visit to the Calgary Zoo! Bring your family for a
Father's Day Brunch
on June 19 or the
Gorilla Breakfast
on June 29 to enjoy a delicious meal and participate in fun activities about animals.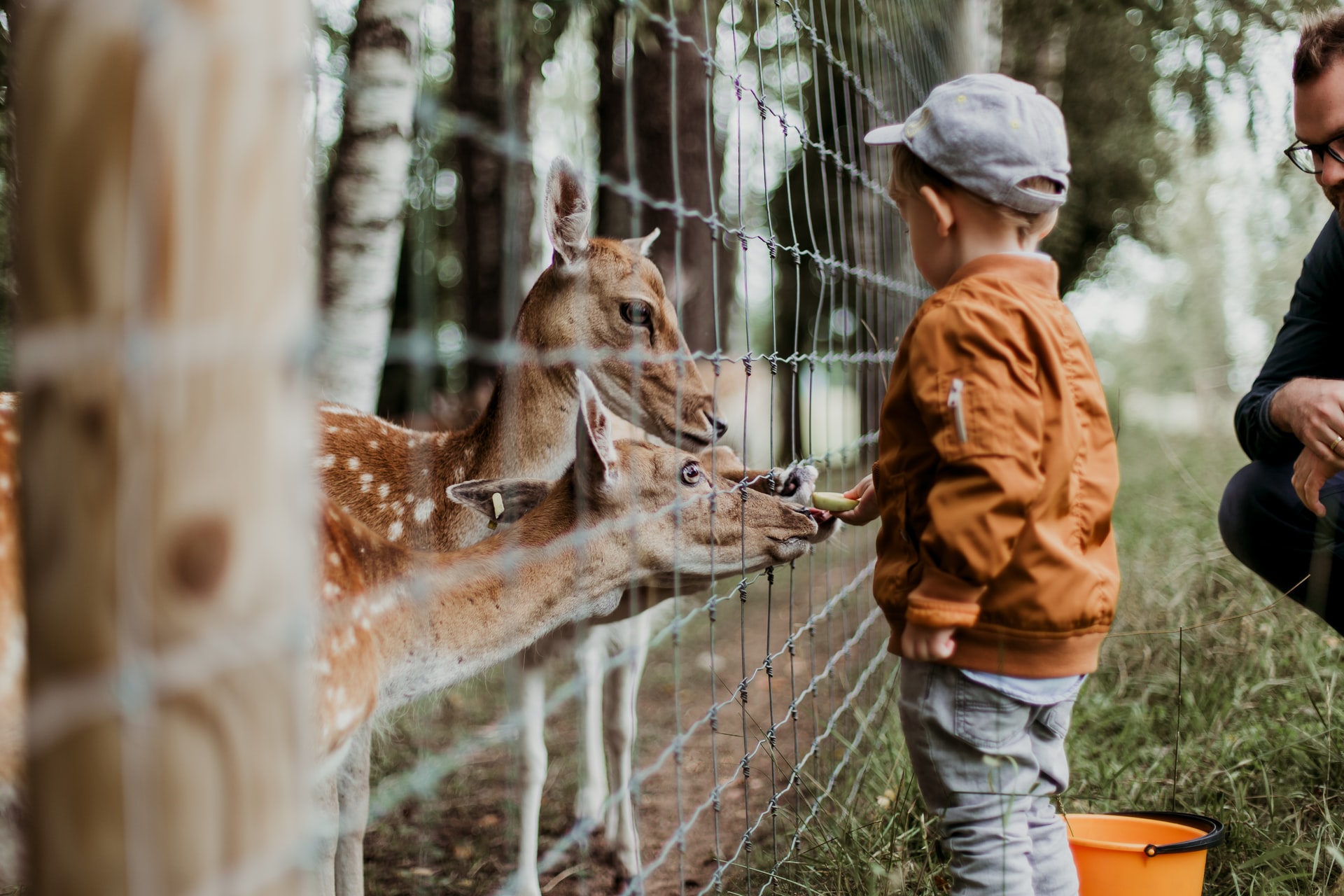 Try River Rafting at the Bow River
Try white water rafting! Glide the currents of the Bow or Kananaskis river. Bring someone special for a memorable (and soaking) experience.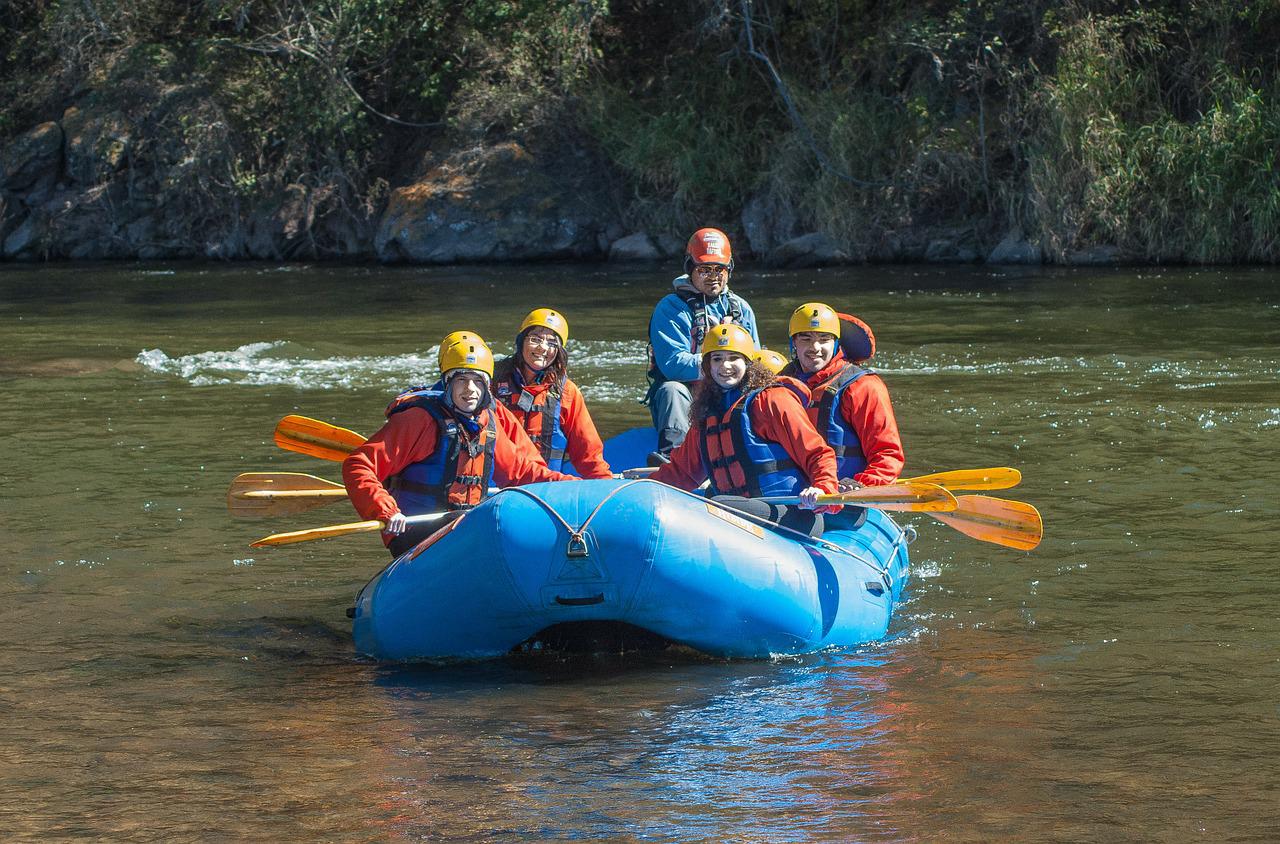 Have a Picnic at Prince's Island Park
Pack a yummy basket and blanket and enjoy the sunshine at the park! Prince Island's park has a lovely river, playgrounds, and gardens. Ukrainian Catholics believe everything that is good comes from God, and we remind ourselves of that every day. A good way we can do this is to say a short prayer of thanksgiving before a meal to be grateful for the food we eat. In our tradition, it is common to also individualize these prayers, by adding other prayers like the Our Father or including prayer intentions to pray for all those around us. Incorporate a prayer before your meals together using our helpful one-page print-out sheet!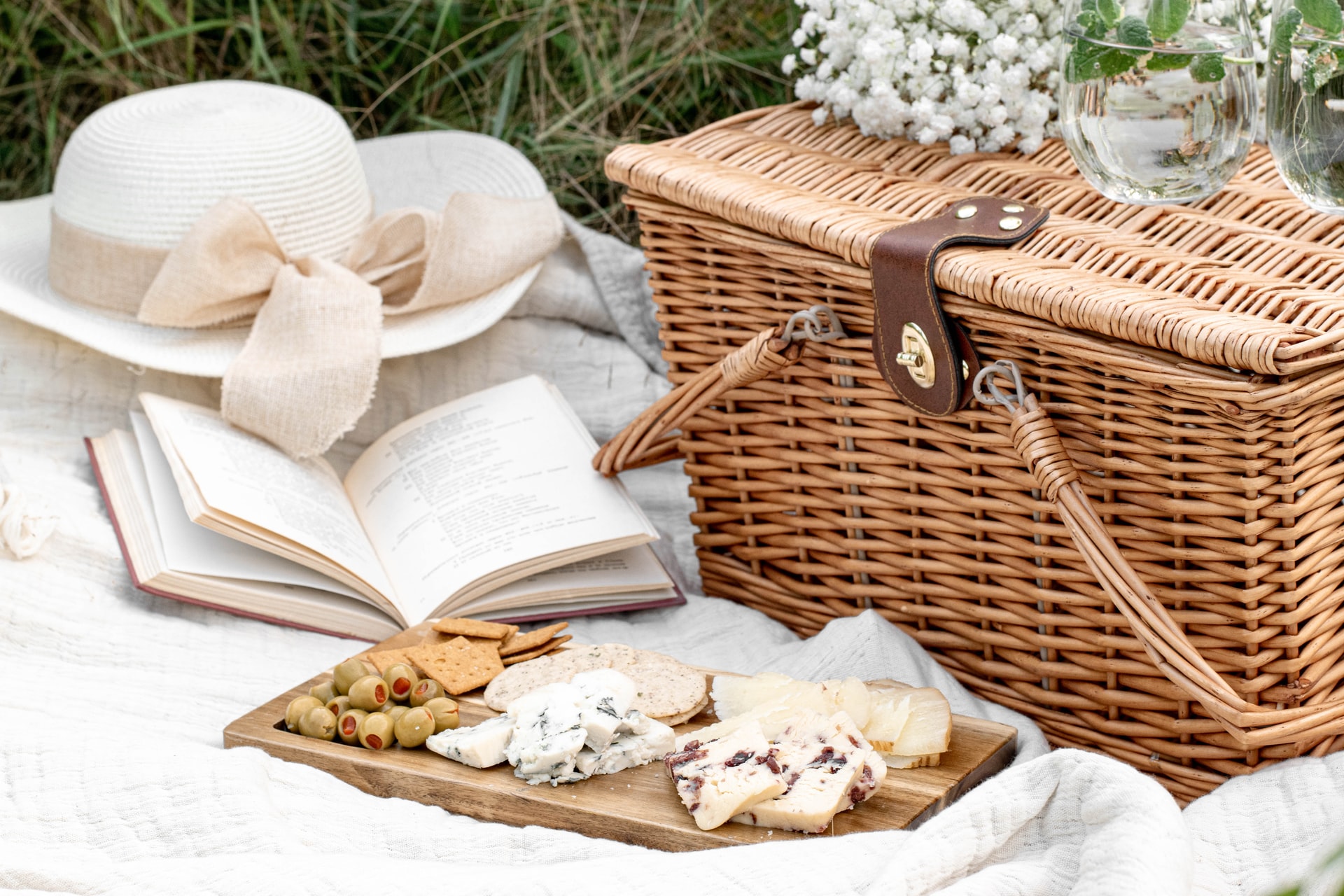 Go to the Calgary Folk Music Festival
Enjoy a night out at the Calgary Folk Music Festival from July 21-24! View the 70 artists performing and band you can enjoy with your spouse or family.