Welcome to the "Year of the Family!" declared by Pope Francis. March 19, 2021 – June 26, 2022. A year that will focus on love in the family. One way we can reflect on the importance of family in our lives is by communicating and doing activities together. Here are 10 fun ways you can get your family together this year no matter what age your children may be! 
Have fun with the kids with an educational Bible Trivia game! Print off the game and play together. 
Summer has a very limited time schedule in Alberta, so make sure to use it to your advantage. Try bringing your family on a walk together for fresh air. If you're in Edmonton, the Wagner Natural Area is a great place to start and there is a great variety of walking trails available in Calgary. Even better, plan a picnic together during your time out!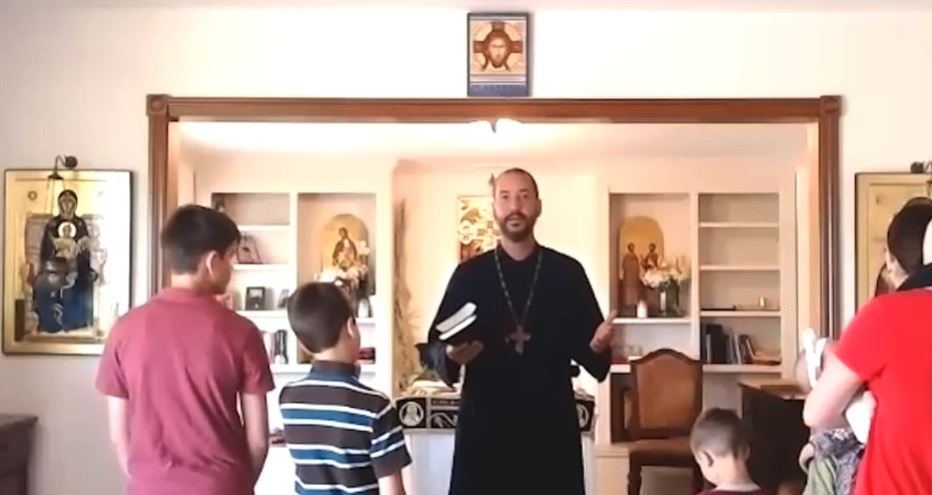 4. Explore a new playground
If you have younger kids, a great way to keep them active is by exploring a new playground you haven't visited in your town or city.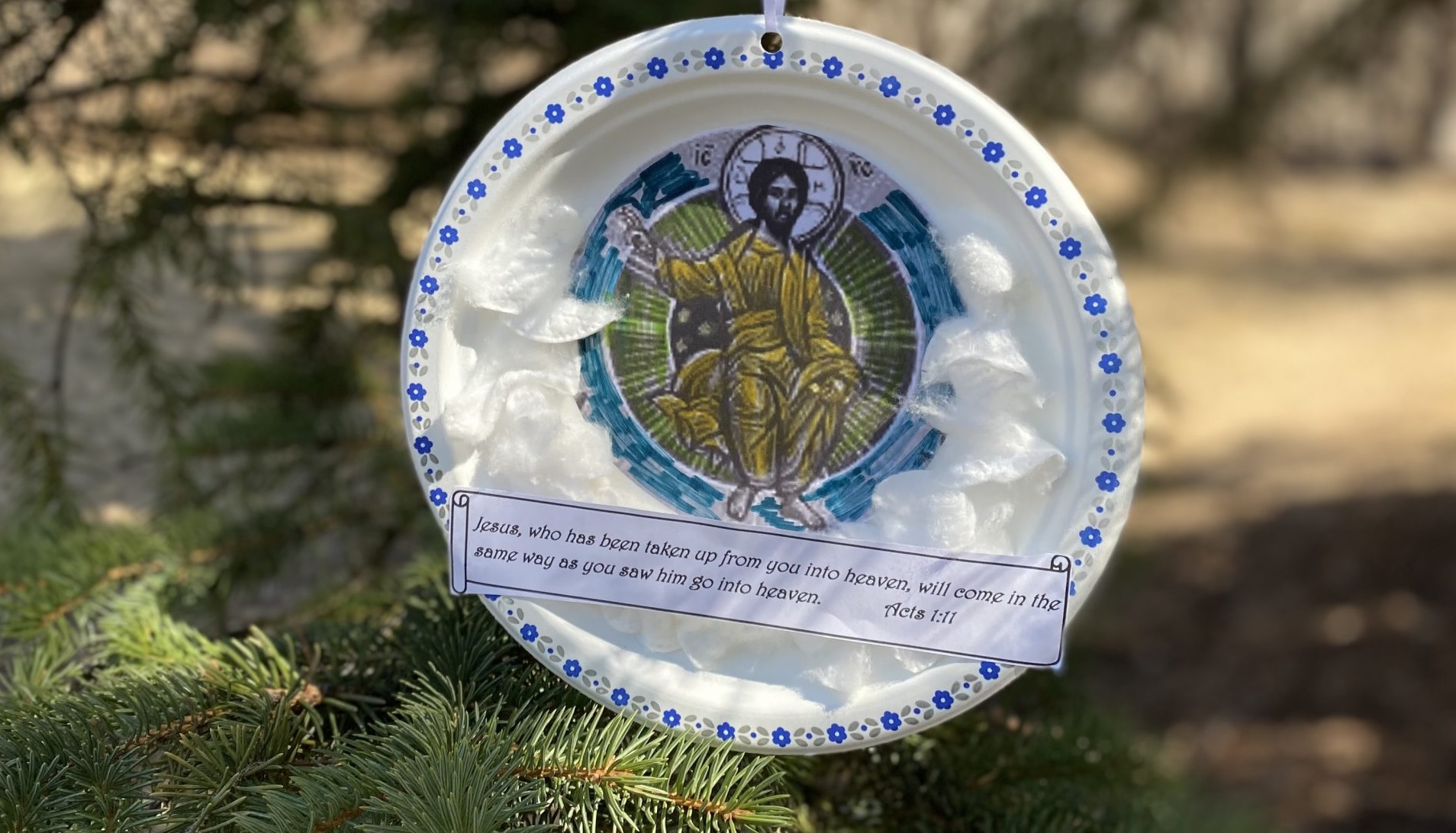 5. Do fun faith crafts together
A great way to combine faith and fun is by doing crafts together. If you're looking for fun games with the kids from Bingo to great crafts, visit our big list of activities for children to do throughout the year. 
6. Visit the library together
Visit your local library and grab some great books for kids to read or maybe some video games and movies to watch if you have young teens. Public libraries around Alberta have great materials to help keep your family active. Bishop David had a virtual storytime where he read "Enough/досить" written by Marsha Forchuk Skrypuch. 
7. Let the kids cook dinner
Depending on the age and abilities of your children, have a great educational moment where you teach and help them to cook dinner. A lesson in cooking is a great way to get hands-on and active. 
9. Do family artwork together
Paint Nights are great ways to connect as a family and get you active. Visit your local dollar store and pick up a few canvases and paints. If you have older children, you can do a paint-by-numbers together or if you have younger children you can work together on a painting. A painting done with your family will be a great conversational piece in the future!  
10. Grab a family photo after Divine Liturgy together
Find a Ukrainian Catholic parish near you and attend Divine Liturgy together as a family. After Divine Liturgy, grab a family photo in front of the parish as a great reminder of the importance of coming together in prayer as a family. Hang the portrait in your house after! 
We want to hear from you! What are some fun ways you are active with your family?