In 1998, the UCC-Alberta Provincial Council initiated an Annual Hetman Awards to acknowledge significant volunteer achievements of outstanding Ukrainian Albertans. The Annual Hetman Awards are dedicated to the celebration of all volunteers who have chosen to give their time, effort, and expertise in order to keep our Ukrainian Canadian community in Alberta strong, vibrant, and active. In 2020 new recognition category was added – the professional Achievement Award. The UCC-APC recognizes that many members within and beyond our community make substantial, positive impacts on Ukrainian issues through their professional work.
The Hetman 2020 Recipients are as follows:
Adult: Marko Kopinec, Lidia Wasylyn, Borys Sydoruk, Oksana Dawid
Senior: Slava Yopyk
Exemplary Volunteer: Cheryl Semeniuk, Svitlana Kadziela
Professional Achievement: Olenka Bilash, Shane Gibson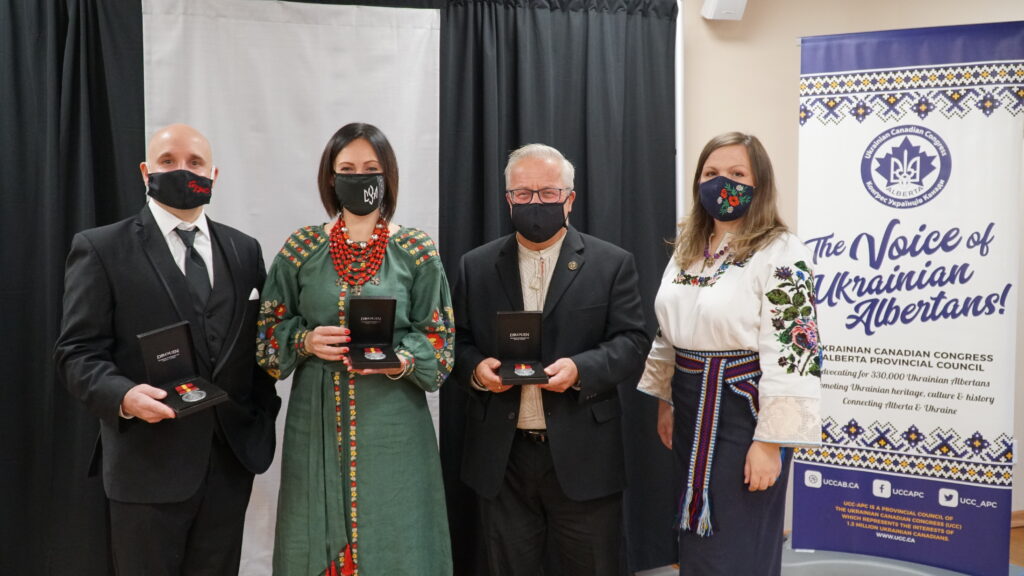 Download the Hetman Awards 2020 booklet here including the Message from UCC-APC President, Orysia Boychuk and the biographies of the Hetman Award Recipients and Ivan Mazepa Cross.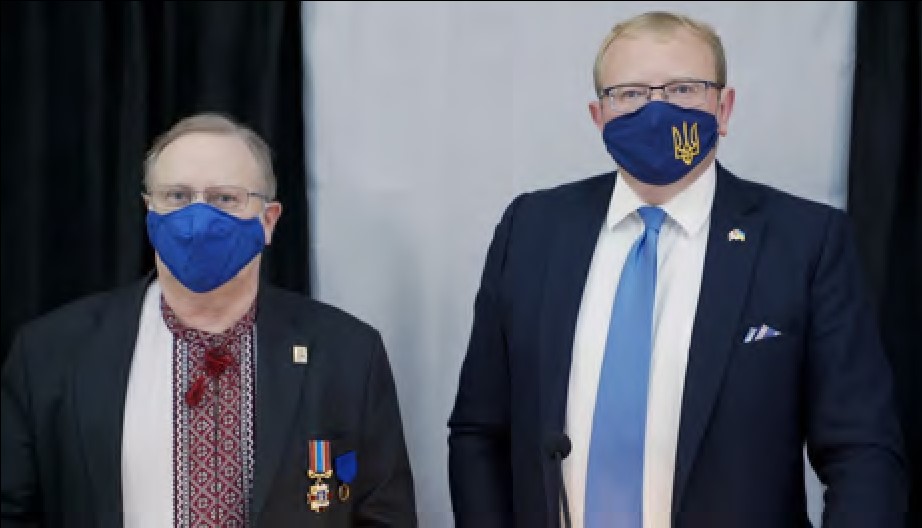 The booklet includes the Special Presentation by Ambassador of Ukraine in Canada Andriy Shevchenko honouring Marco Levystky