Nestled in the heart of Alberta, Canada, the charming city of Red Deer offers an array of exciting activities and attractions that cater to families looking for quality time together. From engaging museums and picturesque parks to thrilling outdoor adventures, Red Deer has something for everyone. If you're planning a family getaway and wondering where to take your loved ones for a memorable experience, look no further! In this article, we'll delve into some of the most fun and family-friendly places that Red Deer has to offer.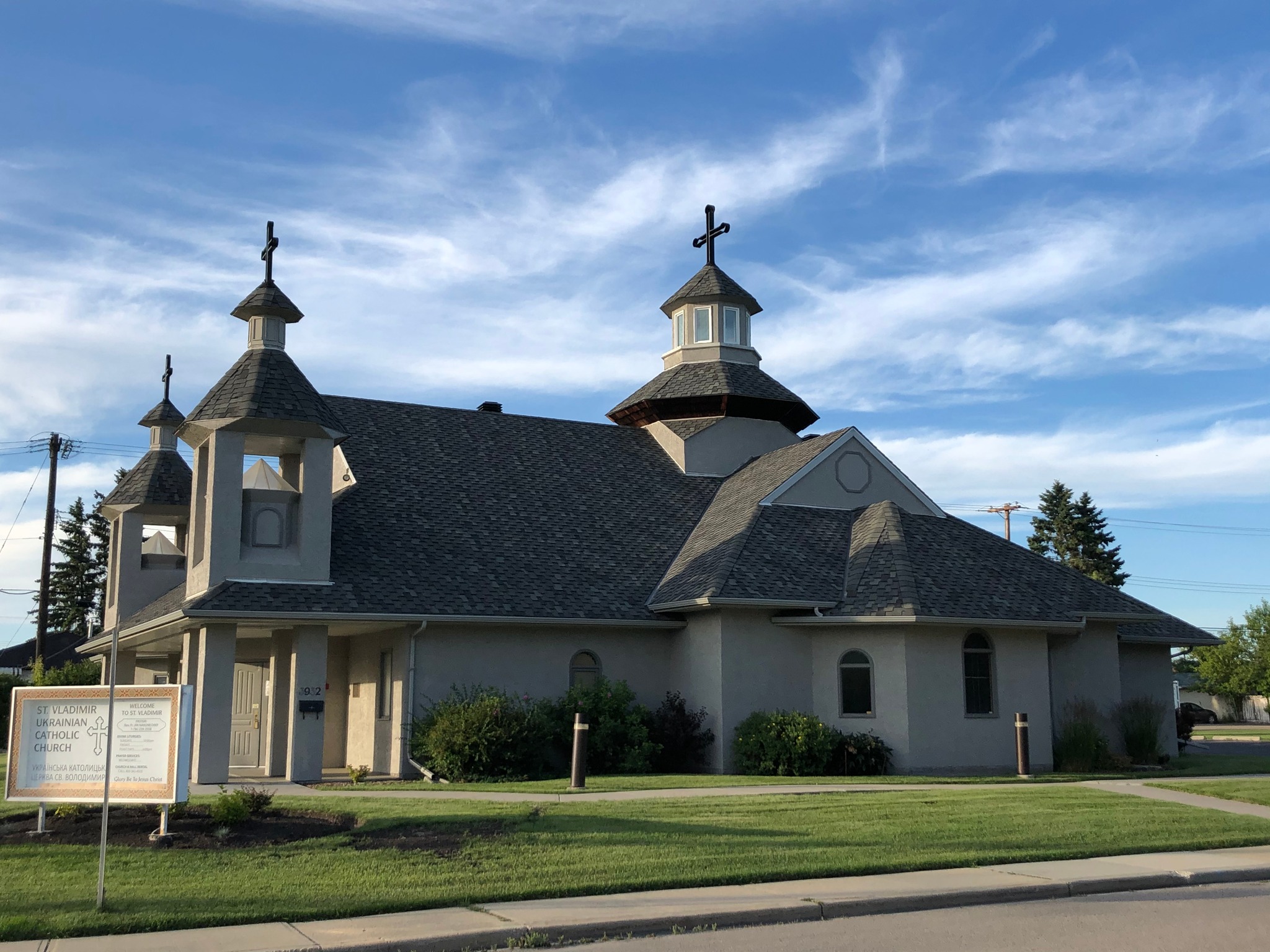 In the vibrant city of Red Deer, Alberta, there exists a spiritual haven that brings together a close-knit community in the name of faith, culture, and togetherness. Divine Liturgy is every Sunday at 10:00am in both English and Ukrainian. St. Vladimir Ukrainian Catholic Parish stands as a testament to the enduring power of shared beliefs and the beauty of tradition. With an active and engaging presence on their Facebook page, St. Vladimir Parish offers a glimpse into the heart of their community, providing a warm welcome to all who seek spiritual nourishment and a sense of belonging. With an active community in the Knights of Columbus and Ukrainian Catholic Women's League of Canada, there's plenty of opportunity for you to also get involved. 
For a splash of outdoor fun, Discovery Canyon Park is a must-visit destination. This water park is a fantastic spot for families to enjoy a day of tubing, wading, and picnicking. The man-made canyon features a lazy river and shallow pools, making it perfect for kids of all ages. The natural surroundings and picnic areas also provide ample opportunities for families to enjoy a leisurely lunch while soaking up the sun.
3. Alberta Sports Hall of Fame and Museum
Combine education and excitement at the Alberta Sports Hall of Fame and Museum. This interactive museum showcases Alberta's rich sports history through engaging exhibits, memorabilia, and hands-on activities. It's a great place for families to learn about the achievements of local athletes while having a blast.
When the weather isn't cooperating, head to the Collicutt Centre for indoor family fun. This multi-purpose recreation facility boasts a wave pool, waterslides, an ice rink, a climbing wall, and a variety of fitness amenities. It's a fantastic place to keep the whole family active and entertained, regardless of the season.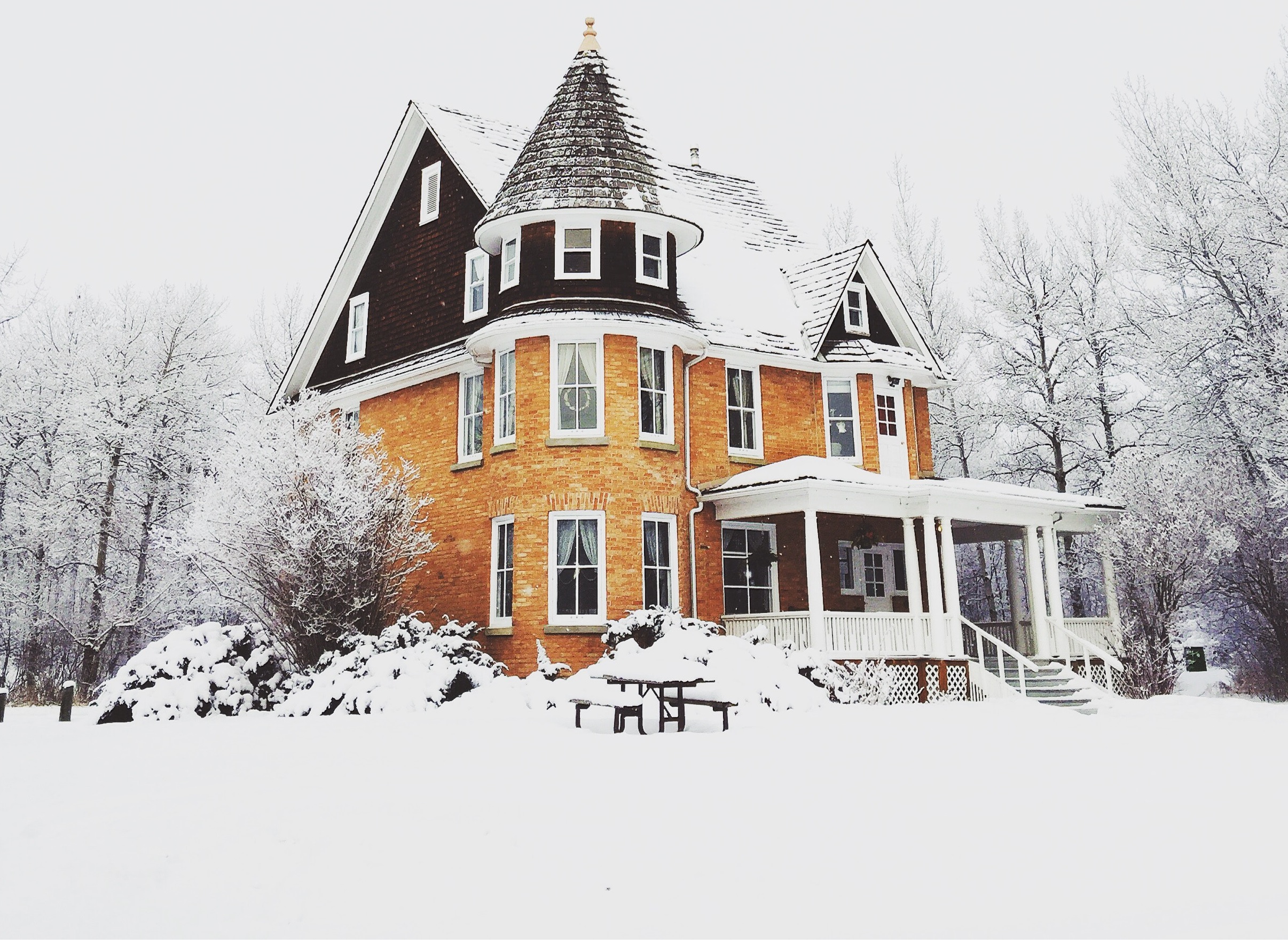 Bower Ponds is a serene oasis in the city, offering a tranquil environment for families to relax and enjoy various activities. From paddle boating and fishing in the summer to ice skating in the winter, Bower Ponds provides year-round entertainment. The beautiful walking paths and playgrounds make it a wonderful spot for families to unwind and play together.
6. Kerry Wood Nature Centre
Immerse your family in the beauty of nature at the Kerry Wood Nature Centre. With interactive exhibits, educational programs, and scenic trails, this center offers an opportunity to learn about local wildlife and ecosystems while having fun. The interactive displays engage children's curiosity, making it an enriching experience for the entire family.
7. Red Deer Museum + Art Gallery (MAG)
For a touch of culture and creativity, the Red Deer Museum + Art Gallery is a treasure trove of artistic wonders. This family-friendly destination offers a blend of art, history, and interactive exhibits. From captivating art installations to historical artifacts, the museum invites families to explore and learn together. Special workshops and events also provide opportunities for hands-on artistic experiences that are sure to ignite the imagination of both young and old.
For a taste of the Old West, Heritage Ranch is the place to be. This charming recreational facility offers horseback riding, wagon rides, and even a petting zoo for the little ones. Whether you're an experienced rider or a novice, the guided horseback rides through picturesque trails are an unforgettable way to explore the natural beauty of Red Deer.
Red Deer is a hidden gem for families seeking unforgettable experiences. From the splashes and giggles of Discovery Canyon Park to the educational wonders of the Kerry Wood Nature Centre, this Alberta city offers a diverse range of family-friendly attractions. Whether you're exploring the great outdoors, discovering local history, indulging in indoor adventures, or seeking spiritual nourishment, Red Deer ensures that families create cherished memories together.