All purchases from St. Macrina's Online Store will receive a free small gift as a thank-you for supporting faith education!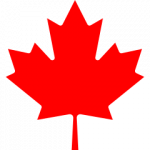 Proudly Canadian serving Canadians!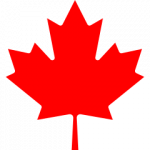 Are Supporting Future Generations
through St. Macrina's Store
and what can we learn from her?
Llyoydminster, Lethbridge, Etobicoke, Stettler, Edmonton, Sherwood Park, Calgary, Gabriola, Beaver County, Surrey, Windsor, Williams Lake, Brampton, Waterloo, Toronto, Ste. Anne, Portage la Prairie, Manning, Burlington, and more!