The first 25 supporters who purchase a product from St. Macrina's Online store will receive a free small gift as a thank-you for supporting faith education!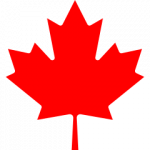 Proudly Canadian serving Canadians!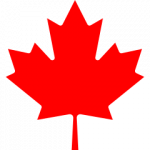 Are Supporting Future Generations
through St. Macrina's Store
and what can we learn from her?
We value YOUR feedback! What products should we list or how can we improve your experience?