Religious Education and Catechesis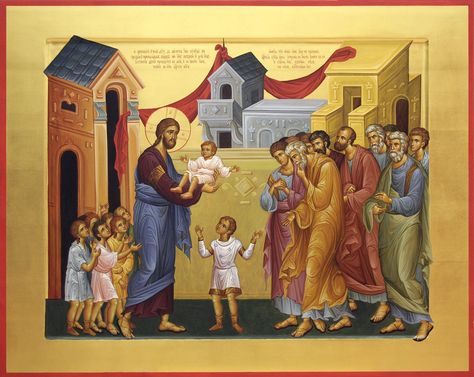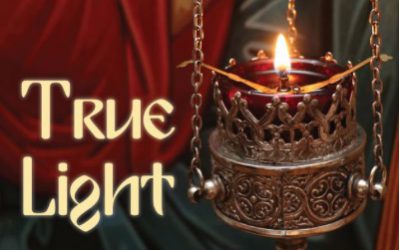 The Sheptytsky Institute has just launched its inaugural podcast episode, for the feast of Theophany: https://itunes.apple.com/ca/podcast/true-light/id1448517556… ! Its purpose is to share the riches of Eastern Christianity with the faithful and seekers at large, and...
No Results Found
The page you requested could not be found. Try refining your search, or use the navigation above to locate the post.
Catechetical Resource Centre Library Material: