Religious Education and Catechesis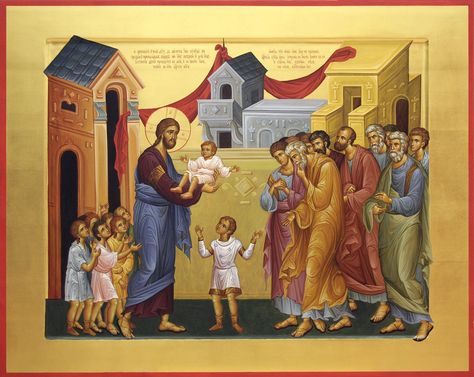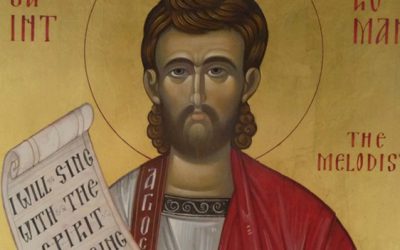 WHAT: Ukrainian Catholic school of cantoring for youth and young families.  WHY: In age-appropriate ways students will revel in the beauty of the melodies used during services in the Ukrainian Catholic church, and will also learn to cantor those services. We will...
Catechetical Resource Centre Library Material:
Title
Bringing Home the Gospel: A Weekly Journal for Catholic Parents
Author
Published
USA&nbsp: St. Anthony Messenger Press 2006
Status:
Check Shelves
Subject
Reflections for Parents
Category
Family Domestic Church
Media
Book
Edition
1st
Type
Facilitator
Description
This book is designed for busy parents who want to share the faith with their family and reflect on their spiritual journey. These reflections will help you bring the Word of God home and apply it to your life and help you grow in your relationship with God as individual and as parent.
Keywords
FAMILY DOMESTIC CHURCH GOSPEL WEEKLY JOURNAL JOURNAL FOR PARENTS REFLECTIONS FOR PARENTS GOSPEL AT HOME SPIRITUAL JOURNEY RELATIONSHIP WITH GOD CATHOLIC PARENTS REFLECTION WITH SCRIPTURE