About Our Church
The Ukrainian Catholic Eparchy of Edmonton serves some 25,000 faithful in 81 parishes and missions throughout Alberta, from Lethbridge in the south, to Manning in the north, and Lloydminster in the east. We provide spiritual, catechetical, counselling, and sacramental care for families and individuals, as well as outreach programs for the needy and marginalized.
Find A Parish Near You
Our Mission & Vision
Our vision is to help connect people to Jesus
We strive to carry out the mission entrusted to the Church by Christ Himself to fulfill in the world, namely, to journey with God's people in their coming to know God, to love God, and to serve God.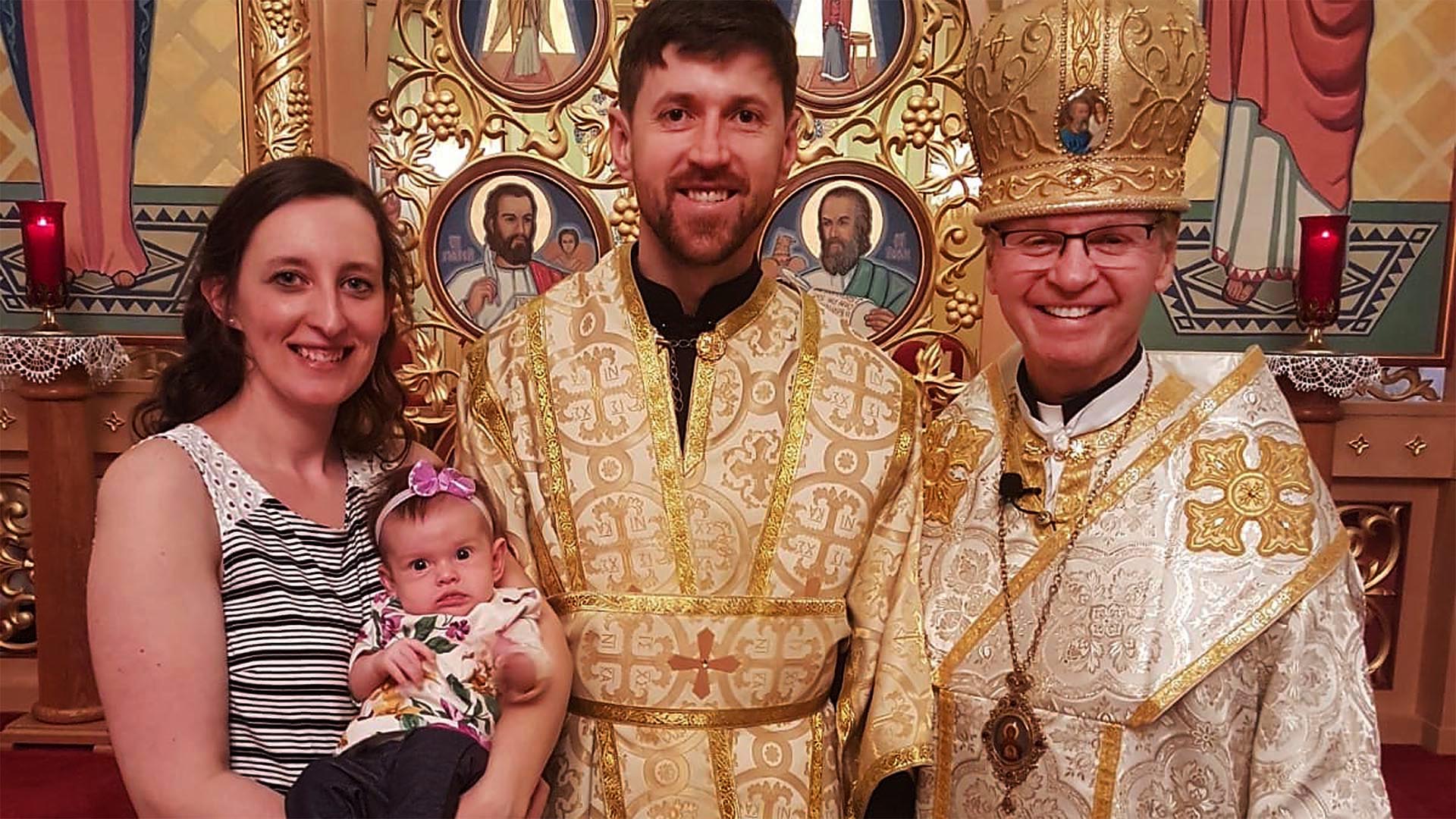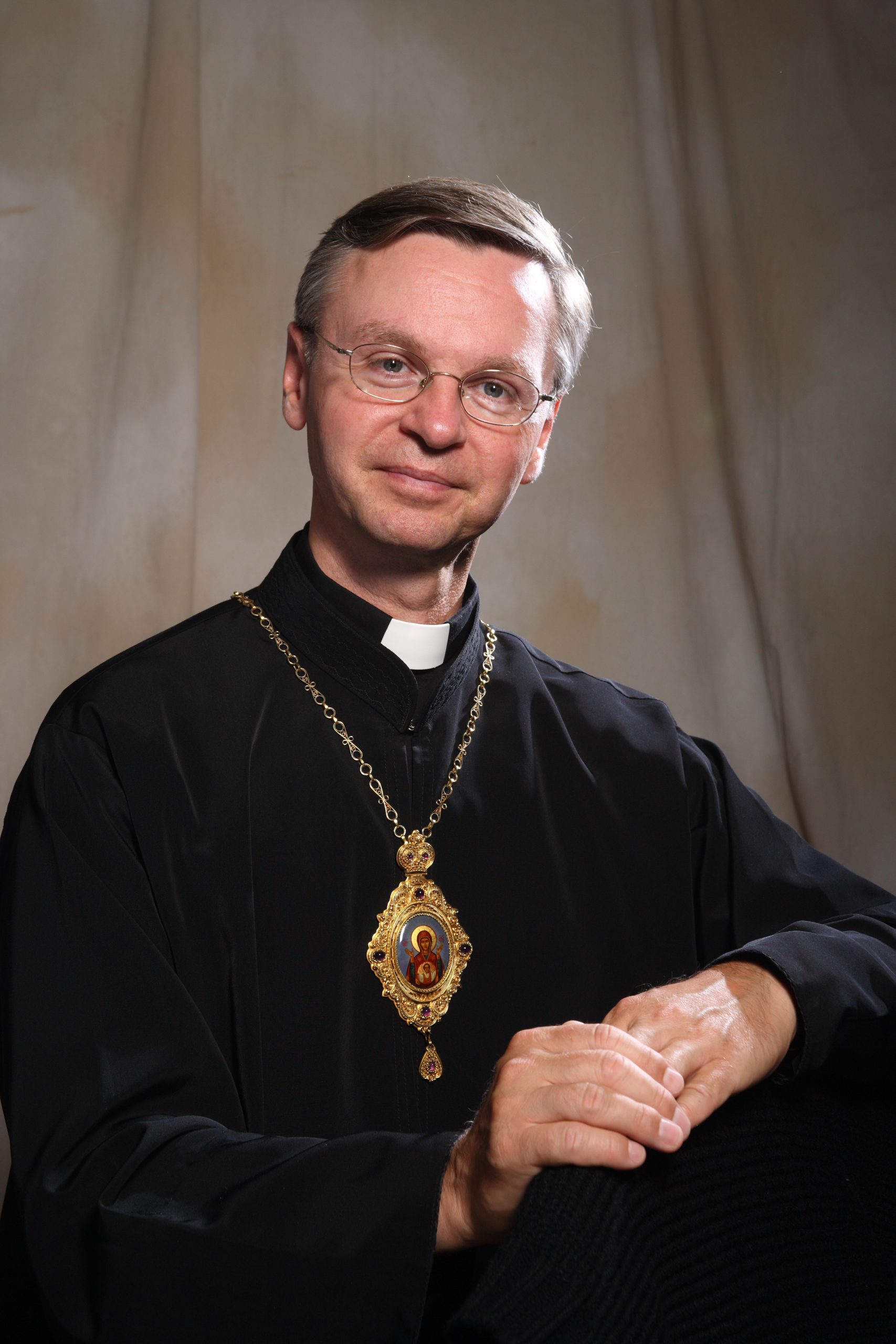 Our Team and
Leadership
Our Bishop 
Bishop David was born on January 13 1962 in Vegreville, Alberta and became Bishop of the Edmonton Eparchy in 2007.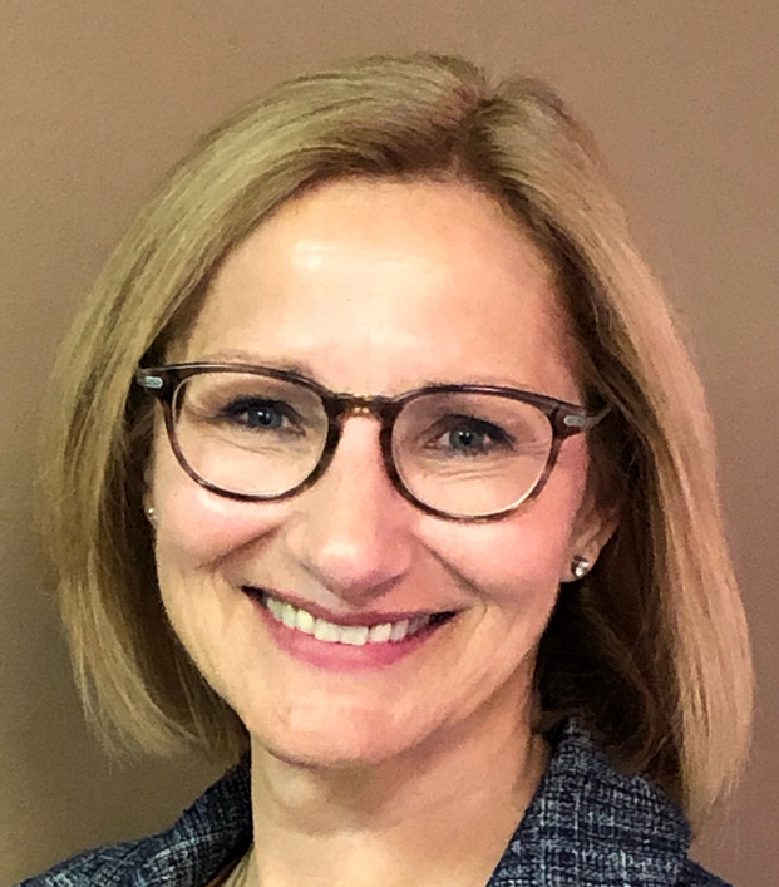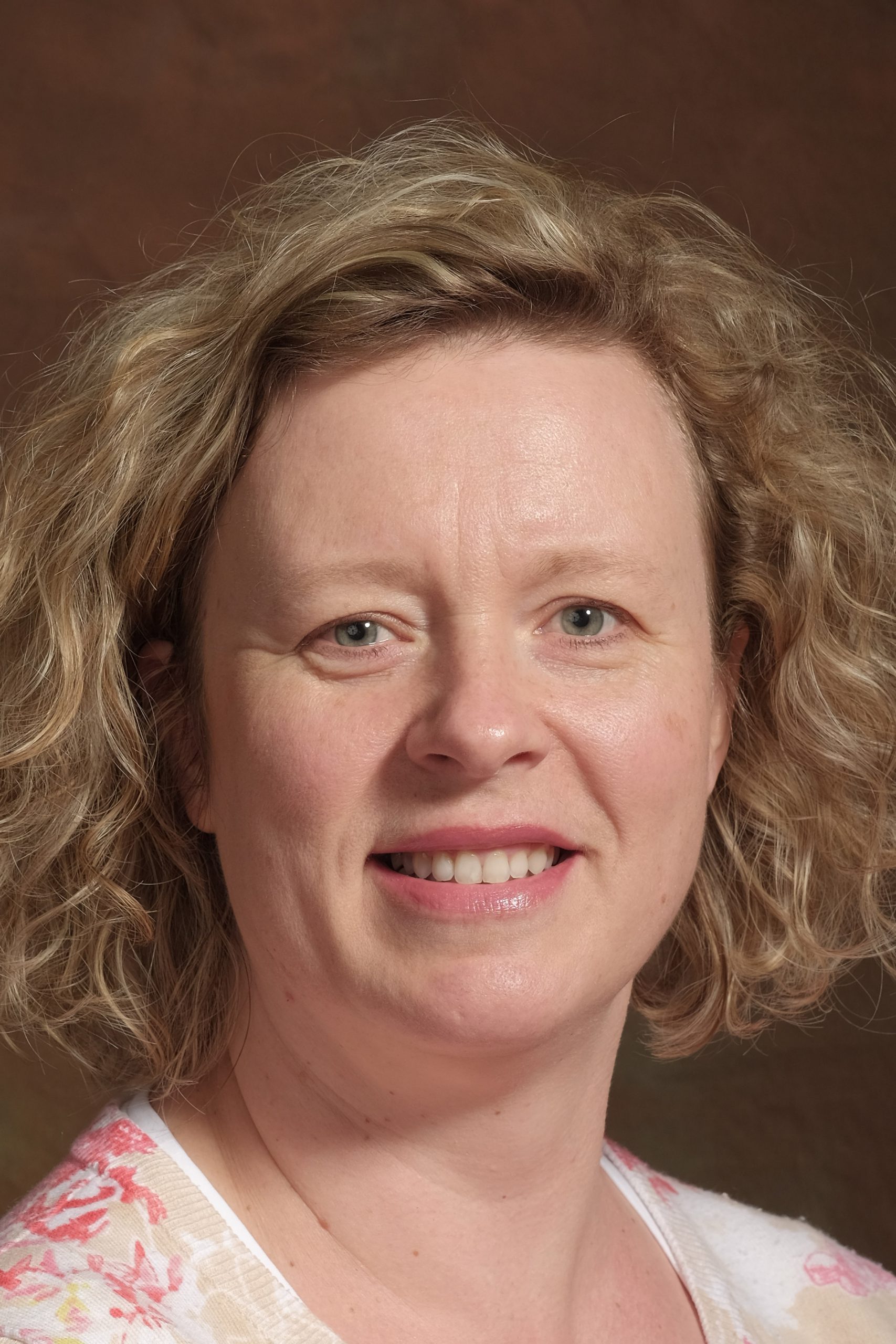 Olga Nakonechny
Administration Officer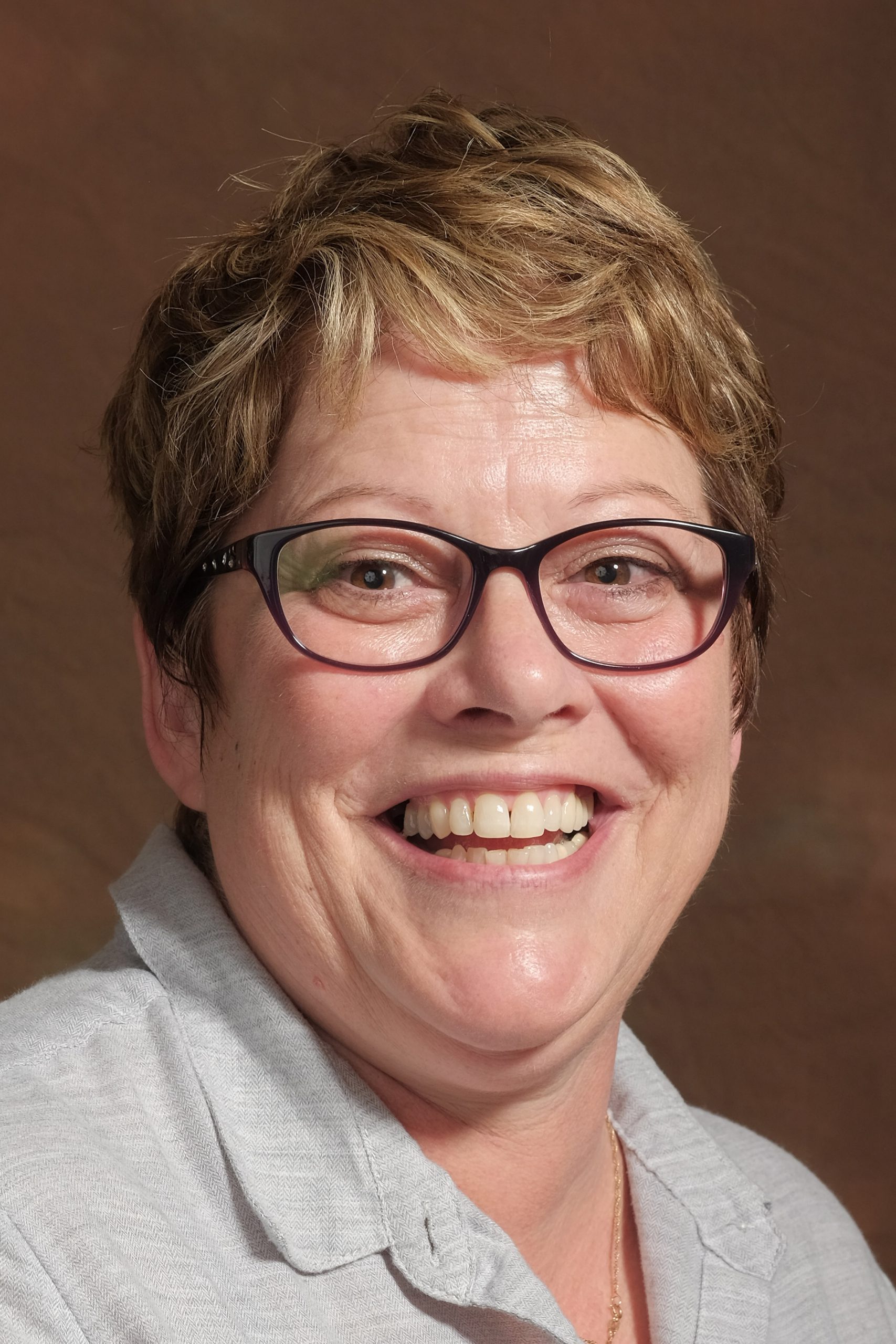 Sheila Leiding
Financial Assistant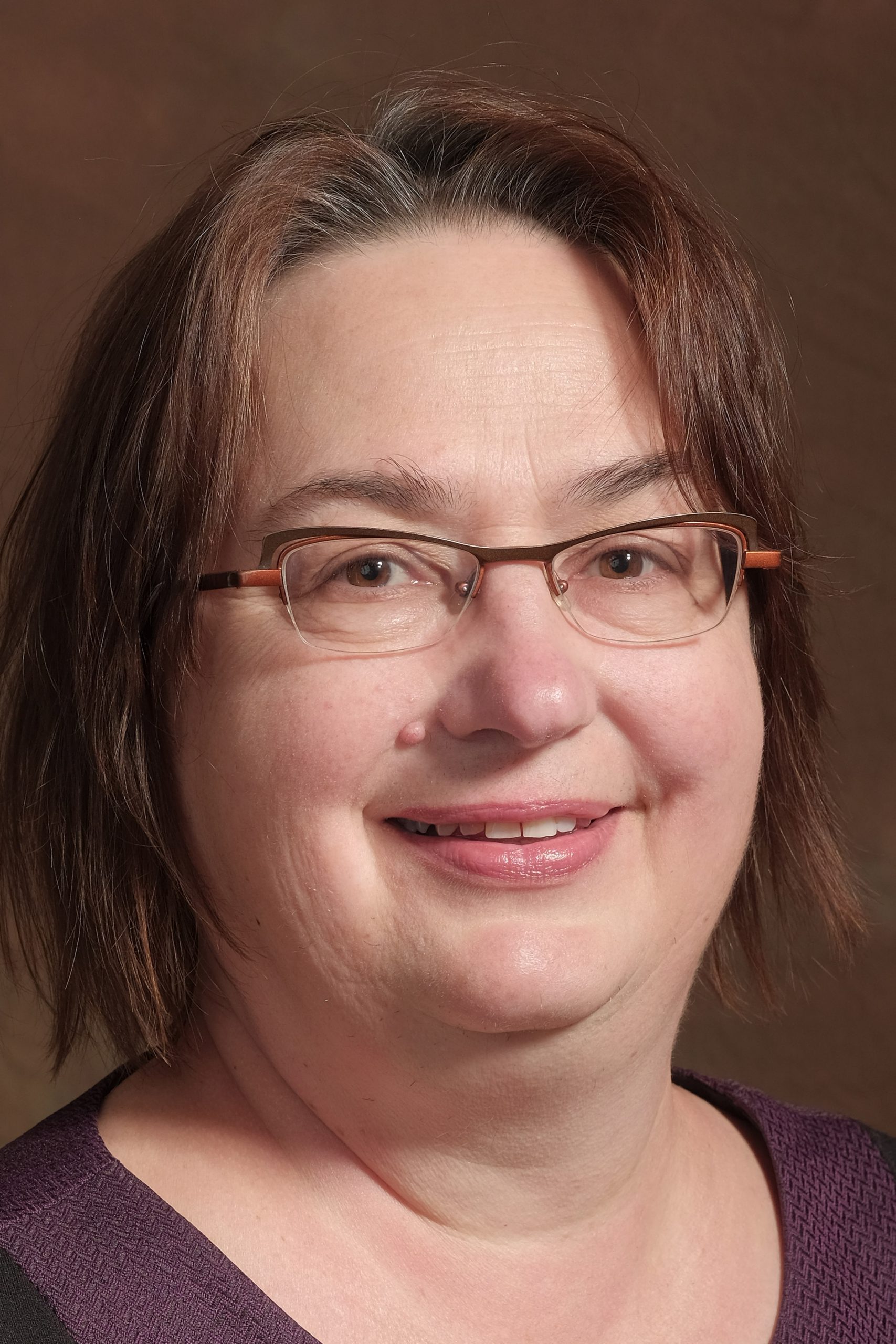 Millie Schietzsch
Director of Youth Ministry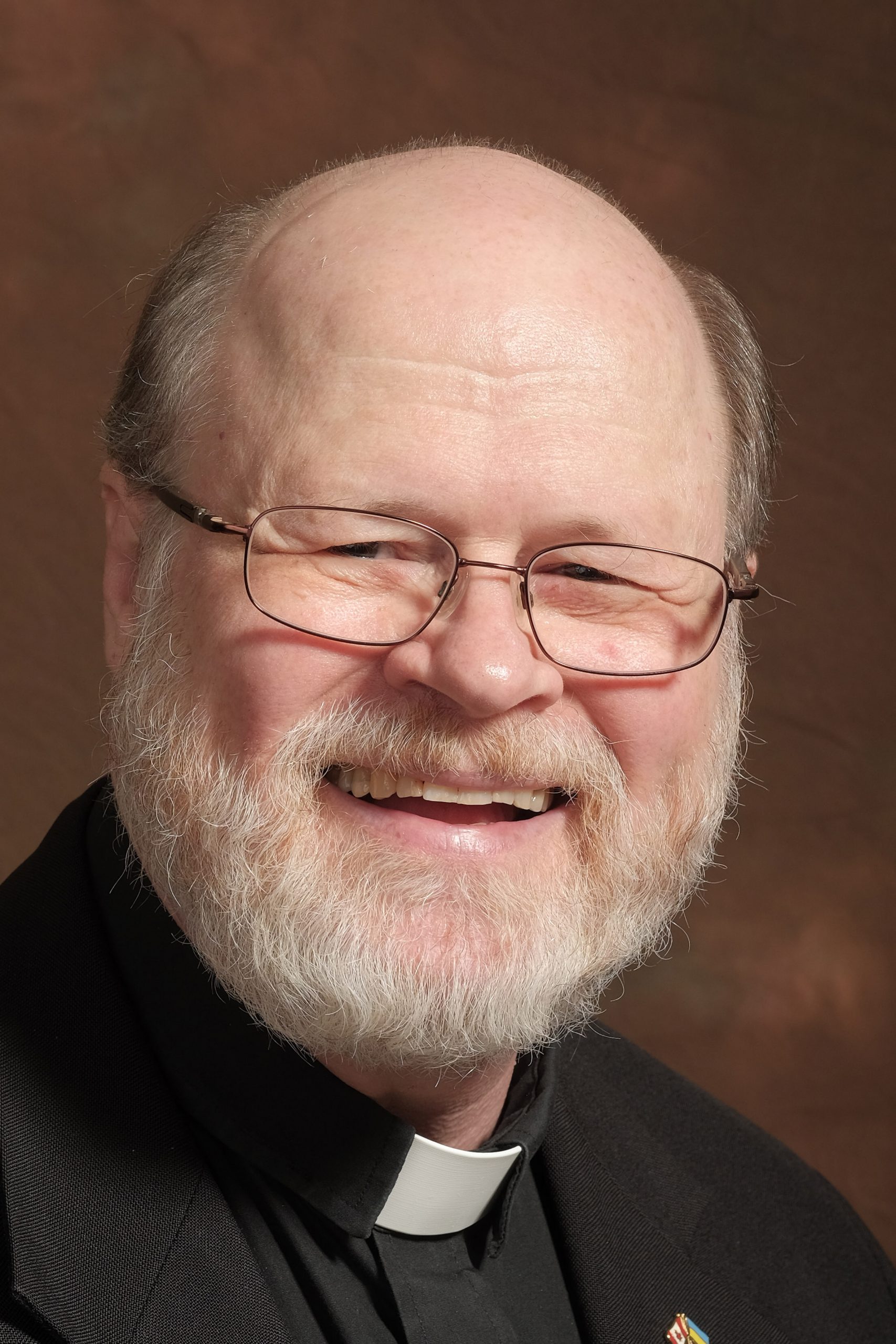 Father Stephen Wojcichowsky
Vicar General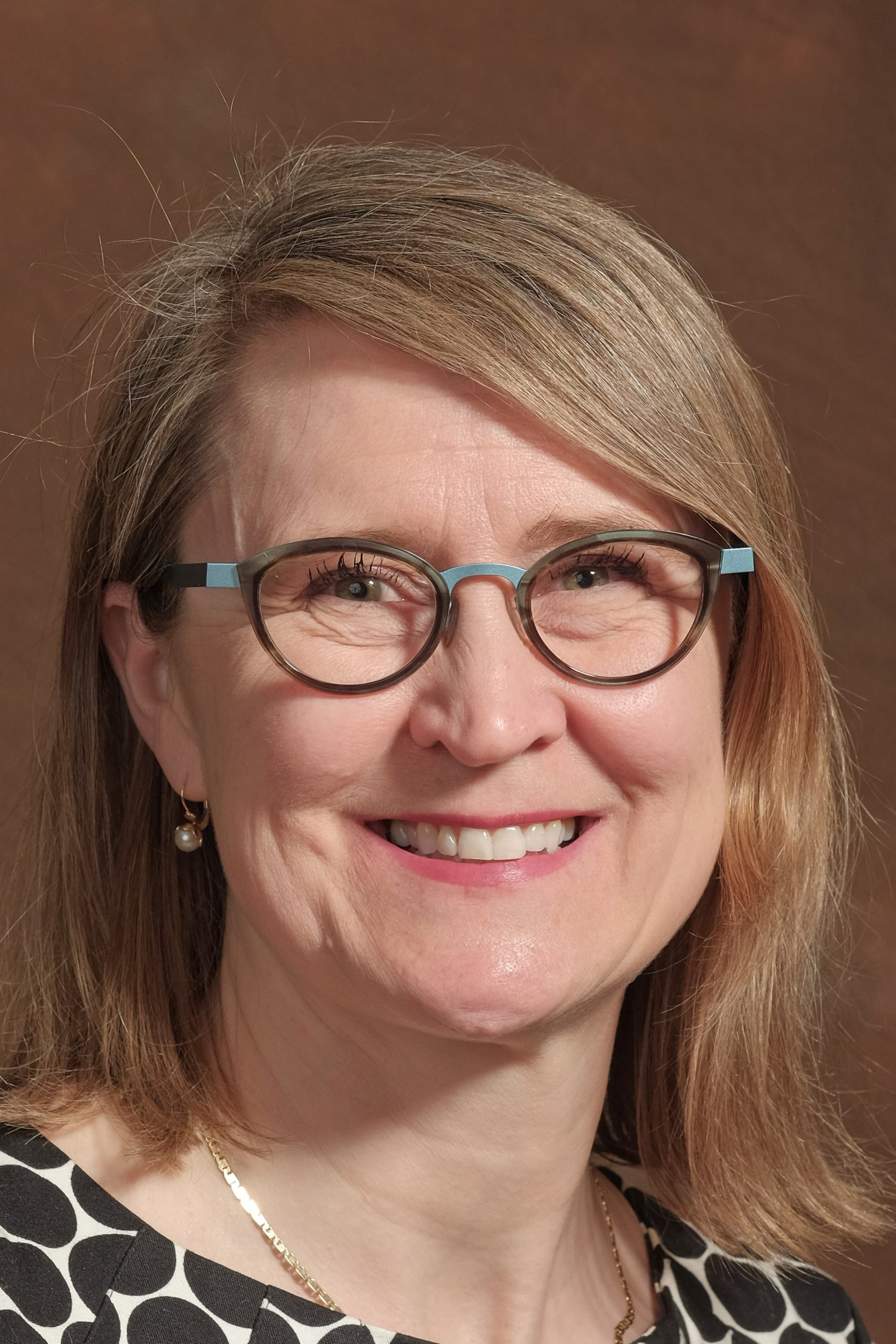 Andrea Leader
Administrative Assistant & Safer Environments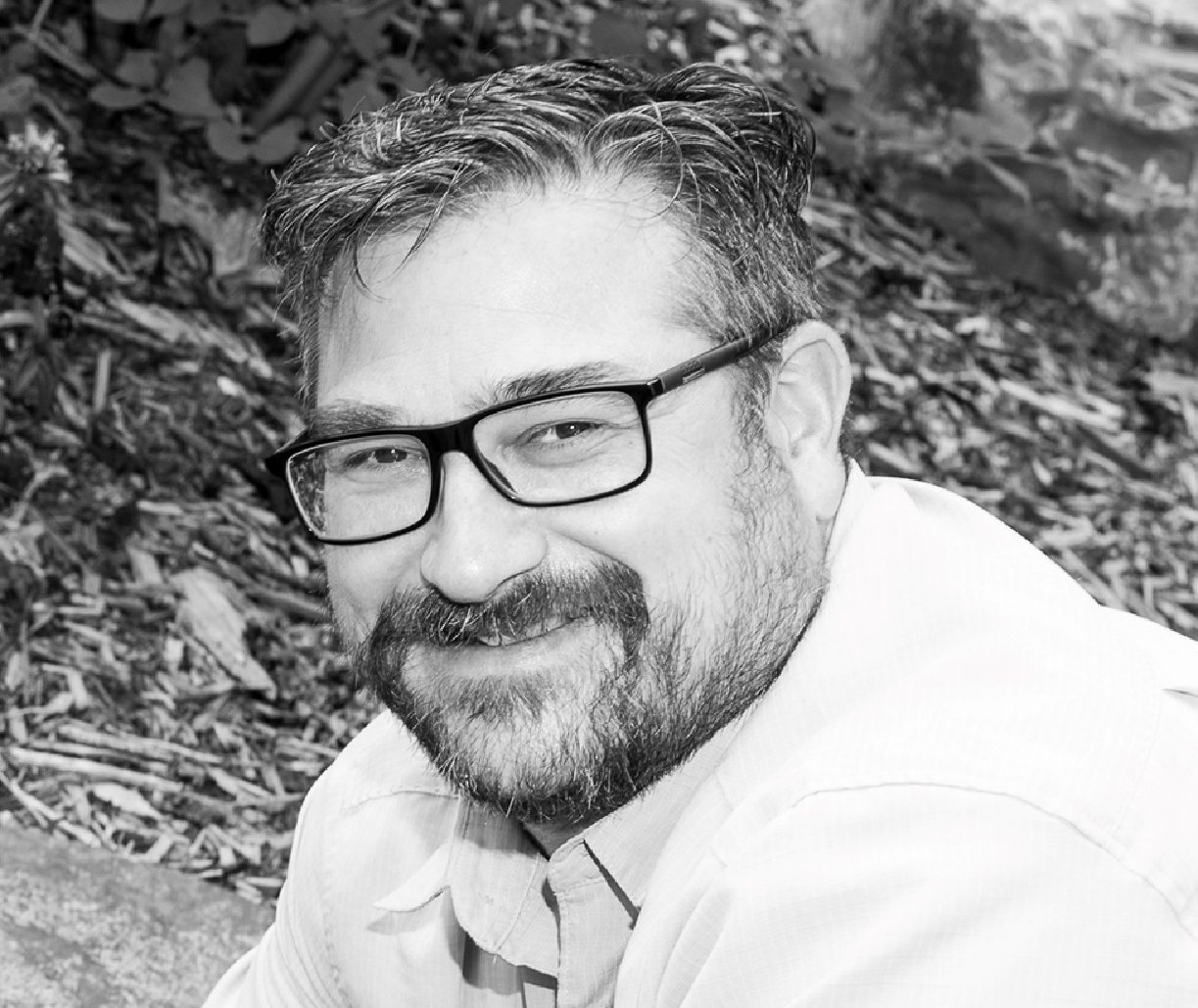 Marc Turgeon
Director of Cemeteries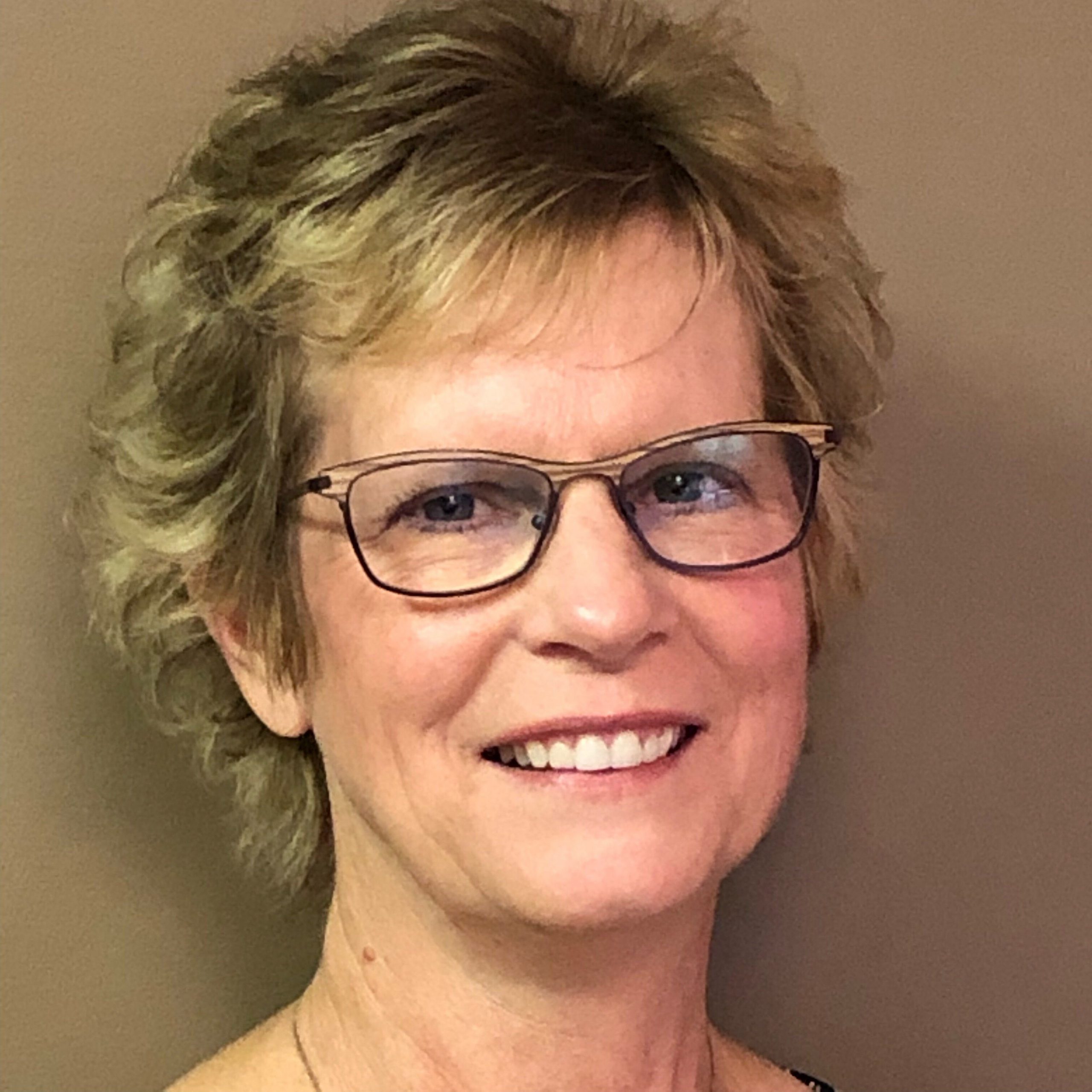 Bernadette Mandrusiak
Director of Catechesis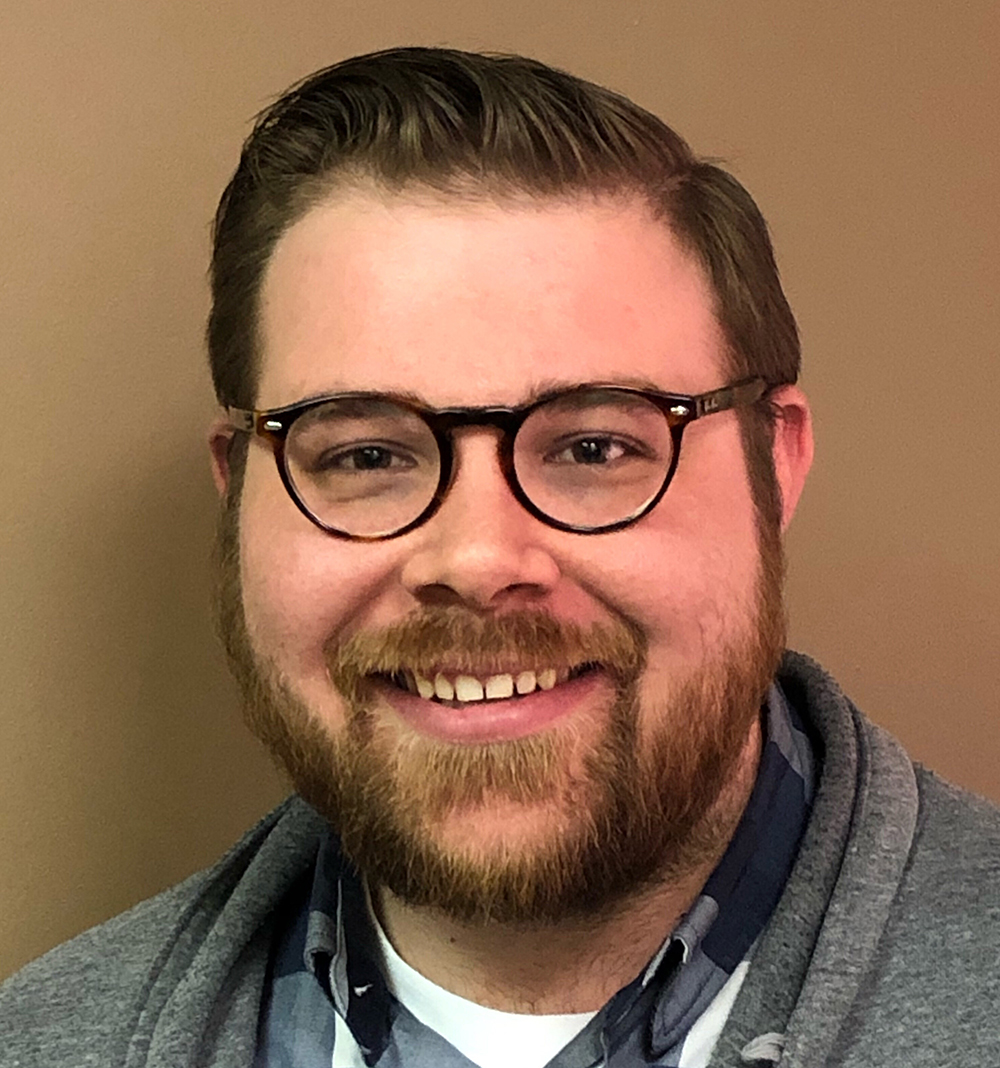 John Vizza
Case Instructor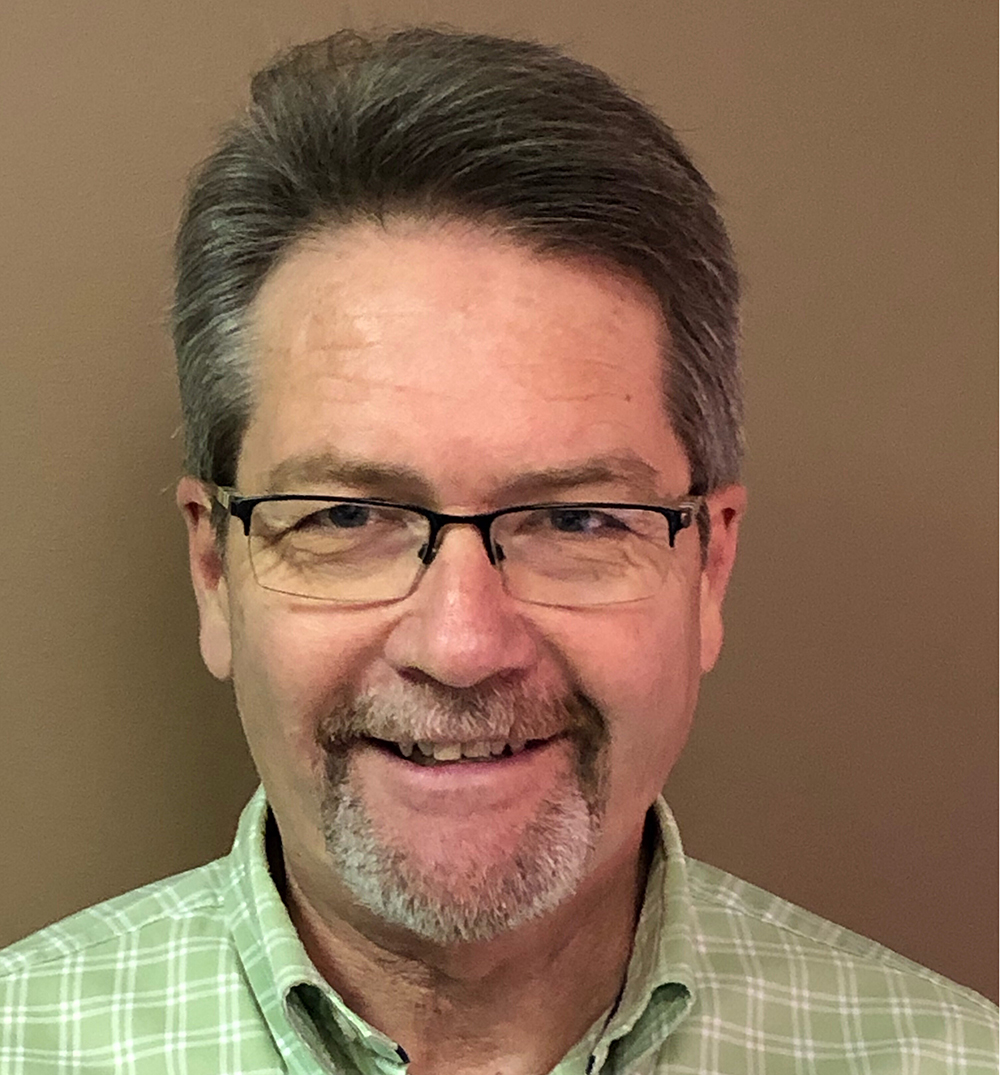 Boris Radyo
Properties Manager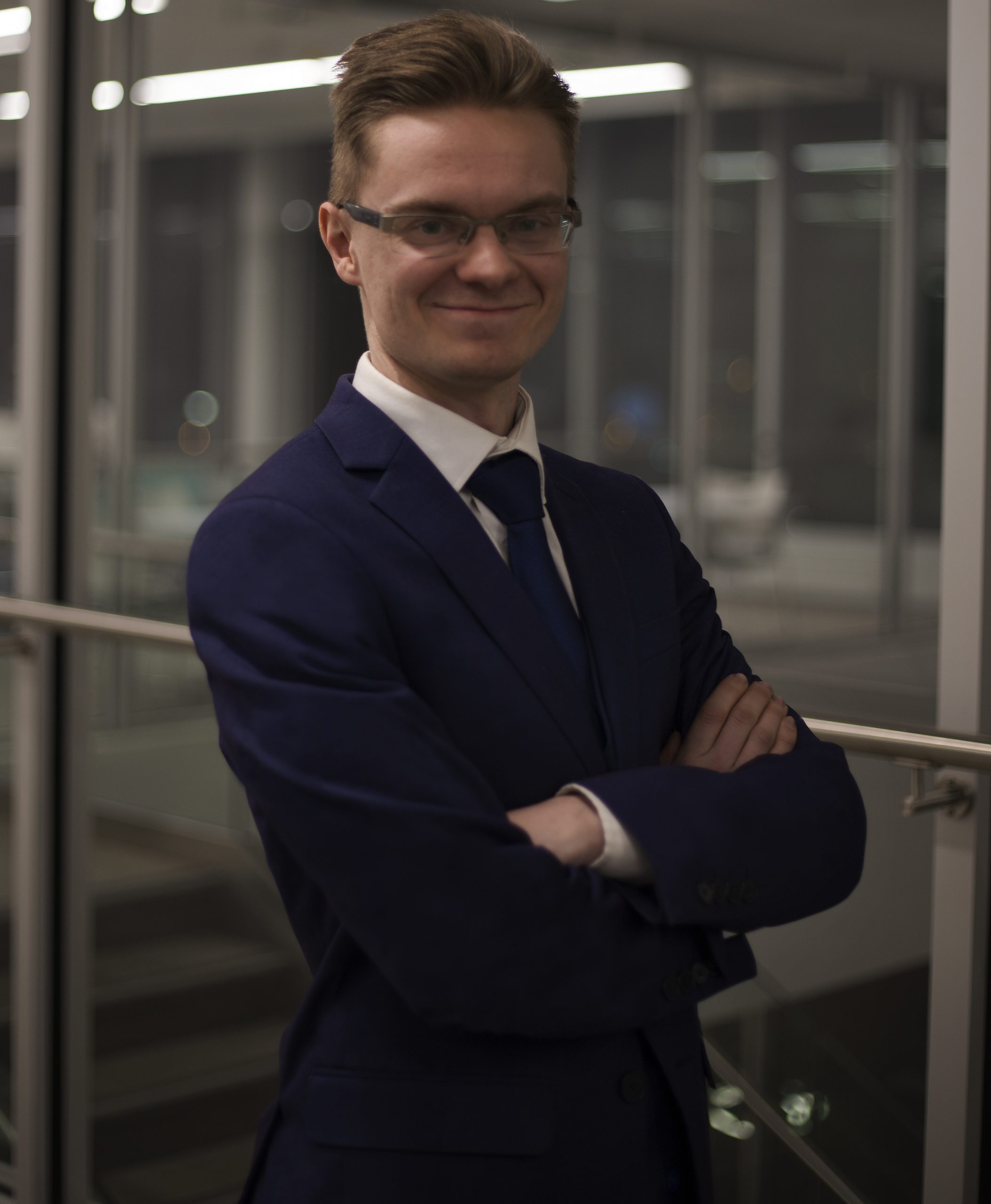 Ben Jacob Windsor
Communication Specalist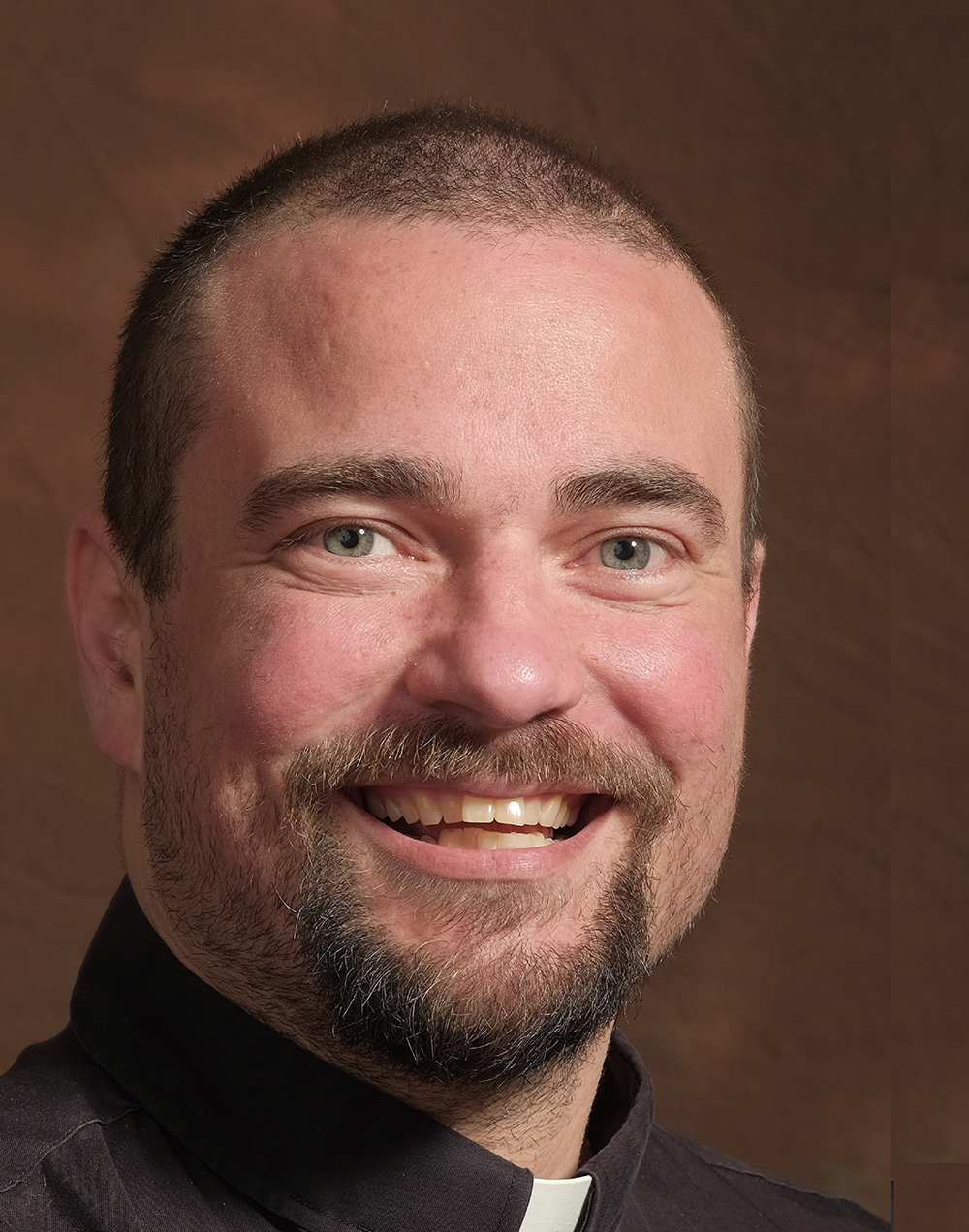 Fr. Bohdan Nahachewsky
Camp Oselia Program<br /> Director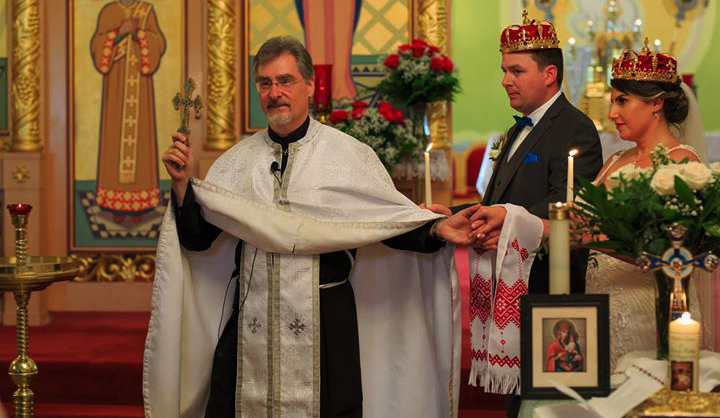 Our Beliefs & Values
We live out Christ's mission in the world to baptize and teach all that Christ taught through our unique Eastern Christian living out our faith, namely, through our beautiful liturgy, theology, and spirituality.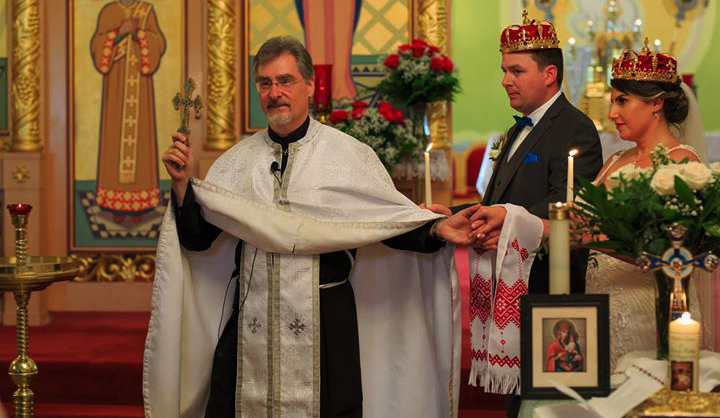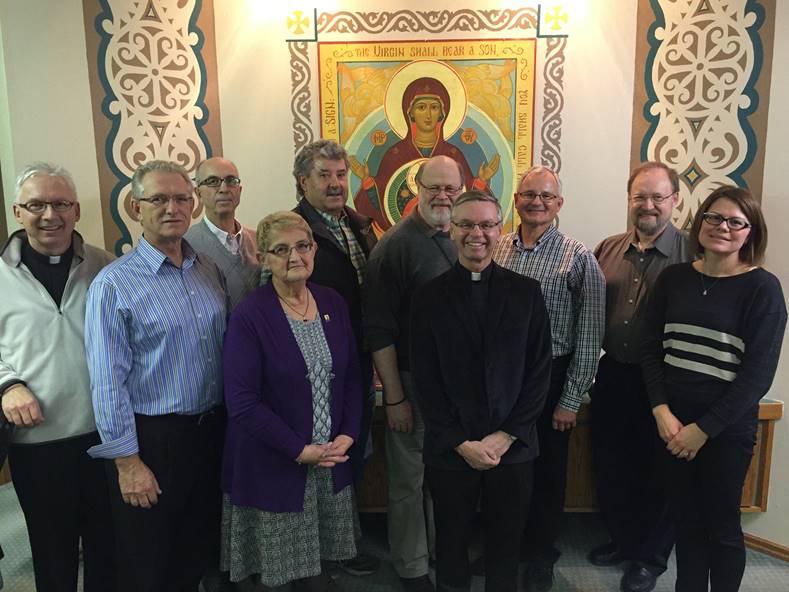 Our Pastoral Council
As its name implies the Eparchial Pastoral Council is to focus on "pastoral" concerns. Pastoral then is concerned with the fulfillment of the Church's mission in the world, with the care of the people of God, and with the call to conversion to those who have not yet heard the gospel.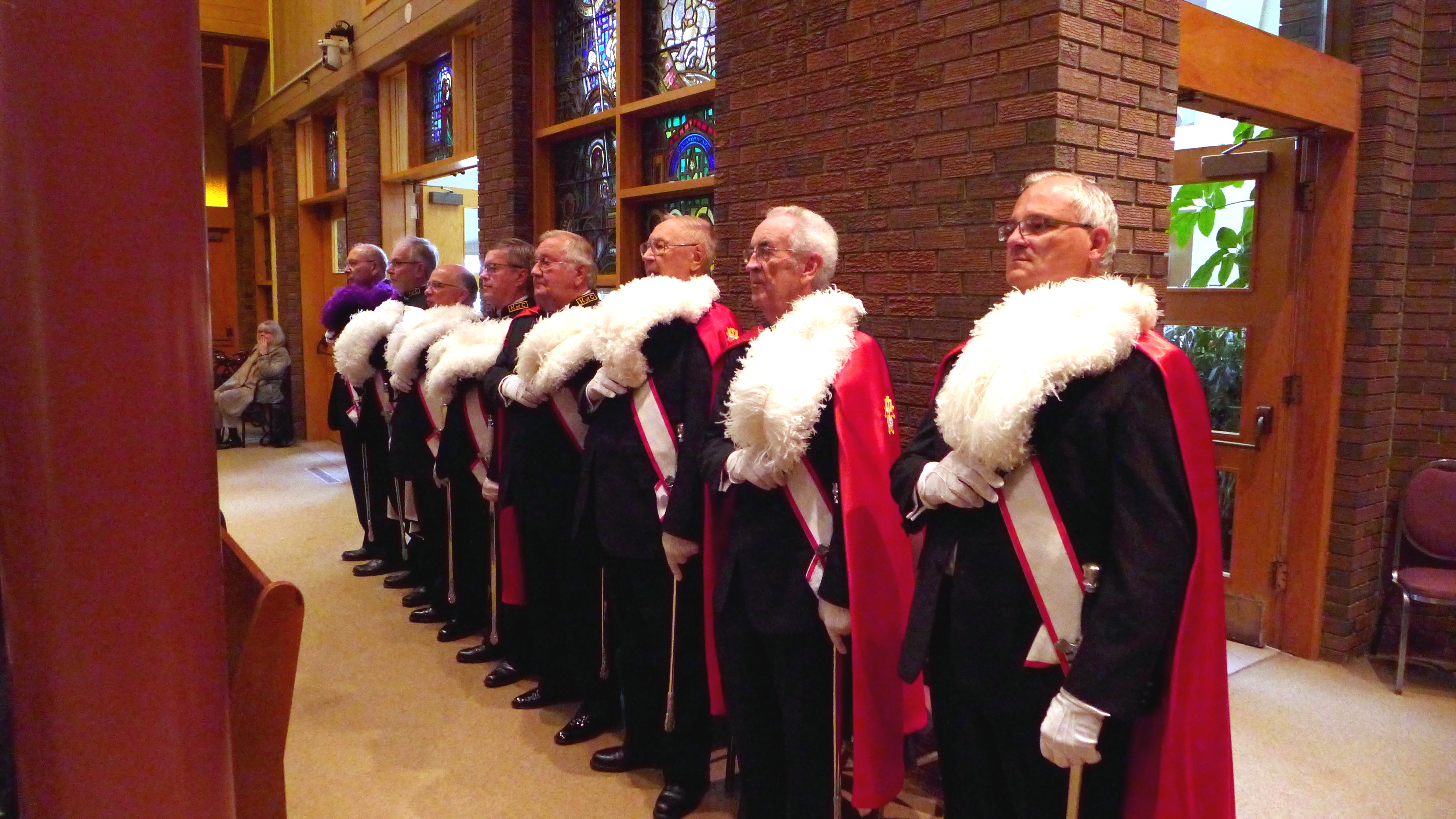 Our Supported Charities
Our Eparchy supports various charities from Bridge of Hope, Catholic Near East Welfare Association, Canadian Catholic Organization for Development and Peace, Aid to the Church in Need, Ukrainian Catholic Education Foundation, and more!