Help Create a Lasting Impact
We strive to carry out and fulfill the mission entrusted to the Church by Christ Himself, namely, to journey with God's people in their coming to know God, to love God, and to serve God.
Donate Online
You can support our mission by donating on our secure website. You can choose to make a monthly or one-time gift.
Tax receipts are immediately emailed to you after your donation. 
Cheque
You can mail a cheque to the Ukrainian Catholic Eparchy of Edmonton,  9645 -108 Avenue, Edmonton, Alberta T5H 1A3. Makes cheques payable to "Eparchy of Edmonton."
Donate Securities
Publicly traded securities, bonds, or mutual funds can be donated as a tax-efficient way to support our mission.
Parish Specific Donations
Is there a specific parish in our Eparchy you would like to support? Use this convenient option by mentioning the specific parish name and location in the message section.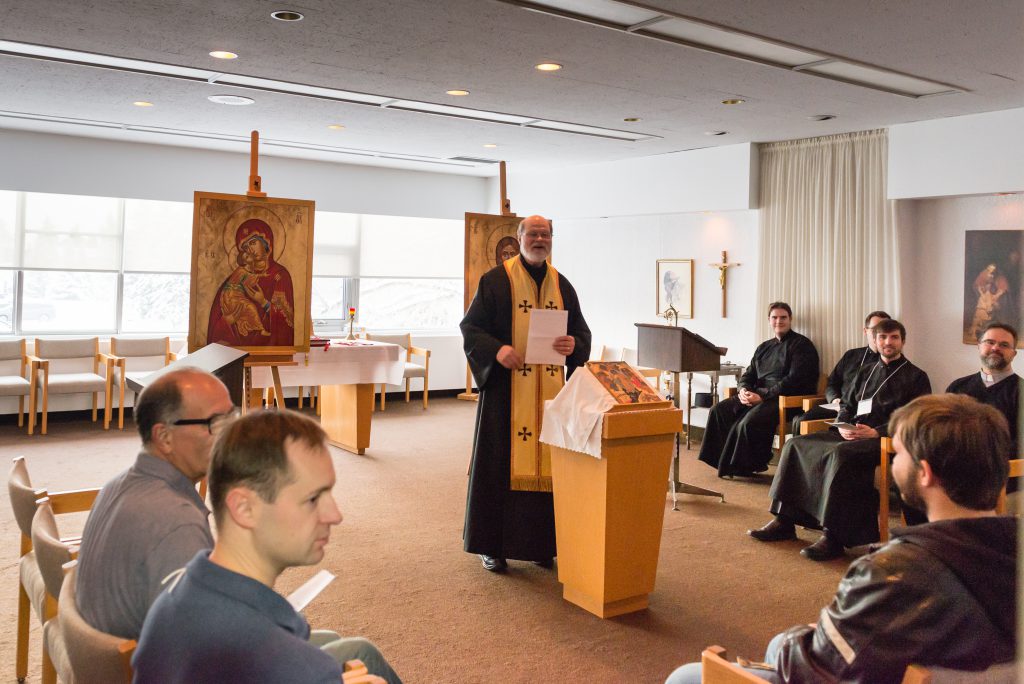 9645 -108 Avenue, Edmonton, Alberta T5H 1A3
Monday to Friday 8:30 am – 4:30 pm | Closed at 12:00 pm – 1:00 pm
Phone: (780) 424-5496
Email: chancery@eeparchy.com