Help Create a Lasting Impact
We strive to carry out and fulfill the mission entrusted to the Church by Christ Himself, namely, to journey with God's people in their coming to know God, to love God, and to serve God.
Donate Online
You can support our mission by donating on our secure website. You can choose to make a monthly or one-time gift.
Tax receipts are immediately emailed to you after your donation. 
Cheque
You can mail a cheque to the Ukrainian Catholic Eparchy of Edmonton,  9645 -108 Avenue, Edmonton, Alberta T5H 1A3. Makes cheques payable to "Eparchy of Edmonton."
Donate Securities
Publicly traded securities, bonds, or mutual funds can be donated as a tax-efficient way to support our mission.
Parish Specific Donations
Is there a specific parish in our Eparchy you would like to support? Use this convenient option by mentioning the specific parish name and location in the message section.
Bishop David's New Family and Life Ministries Office 2022
Today, more than ever, the Church is called to accompany families in the joys and challenges in what it means to be a family today, especially in the family's mission as the domestic church in passing on the faith to their children and grandchildren.
This office will respond to the pastoral needs of families by providing resources and support for family spirituality, marriage preparation and post-sacramental care, formation for young people, and the domestic church in order to help families live out the grace of the sacraments in their daily lives.
Commit to Making a Difference – Give Monthly
Joining our month-to-month supporter community is one of the easiest, most impactful, and reliable ways you can help ensure we're able to reach as many families as possible. 
Our monthly donors are the backbone of our mission. It's easy to sign-up, tax-deductible, and you can cancel at any time.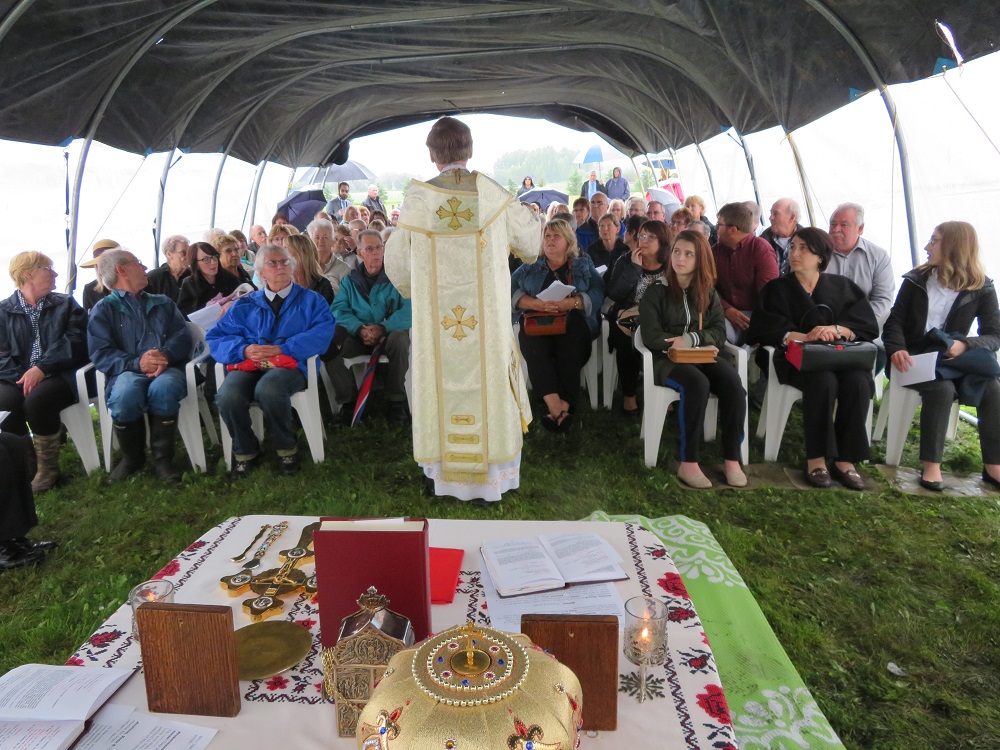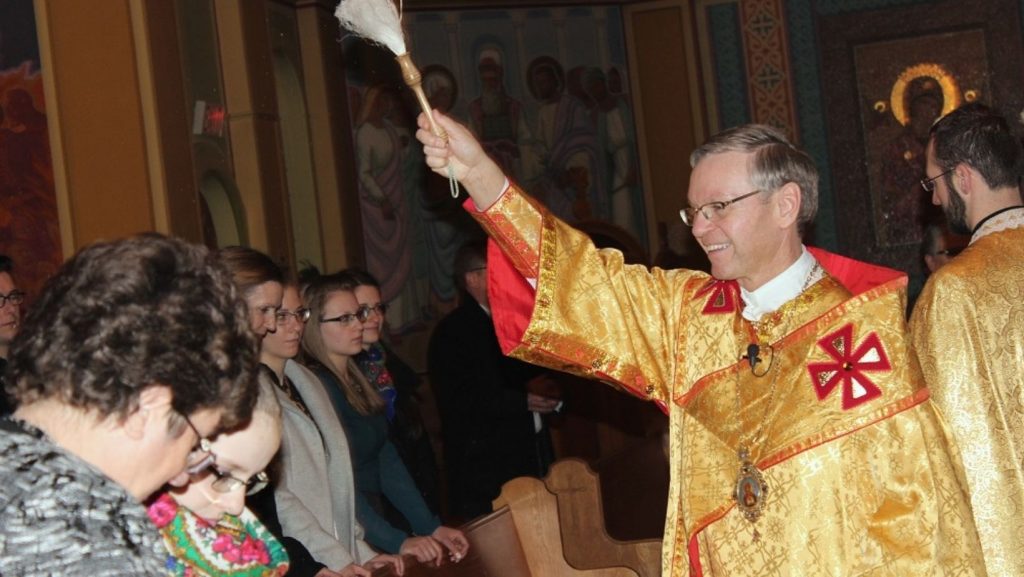 We express our heartfelt gratitude for your continued generosity in support of our mission. Your donation willl help us reach Alberta families in their faith journey by funding events, ministries, and initiatives launched by our new Office for Family and Life Ministries.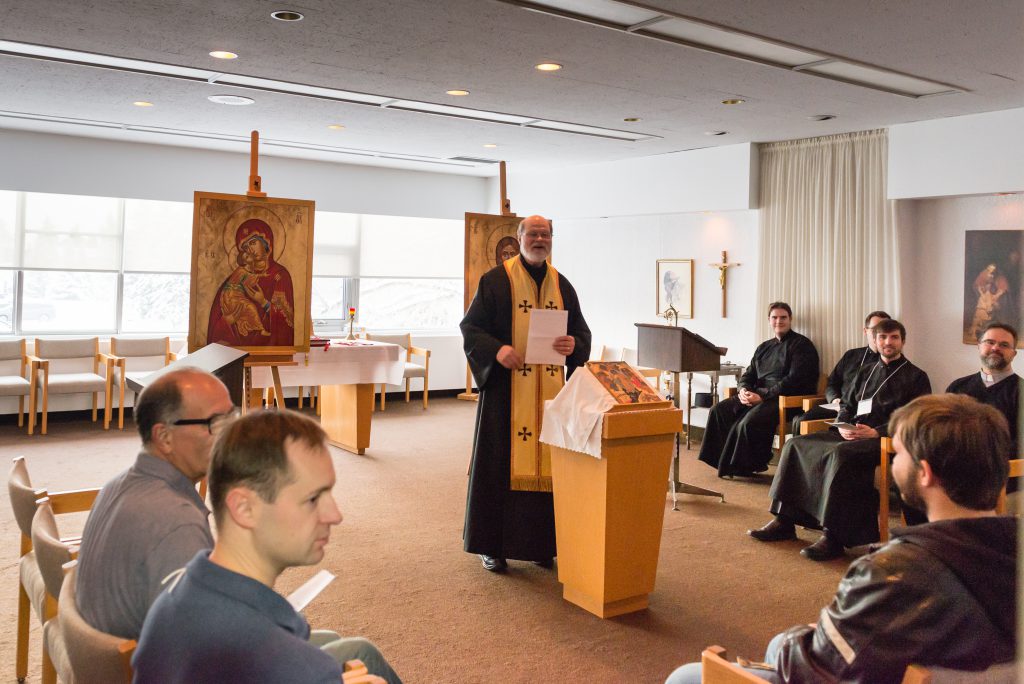 9645 -108 Avenue, Edmonton, Alberta T5H 1A3
Monday to Friday 8:30 am – 4:30 pm | Closed at 12:00 pm – 1:00 pm
Phone: (780) 424-5496
Email: chancery@eeparchy.com