Youth Ministry
Of the Ukrainian Catholic Church
Who are we? 
What does Youth Ministry do in the Eparchy of Edmonton?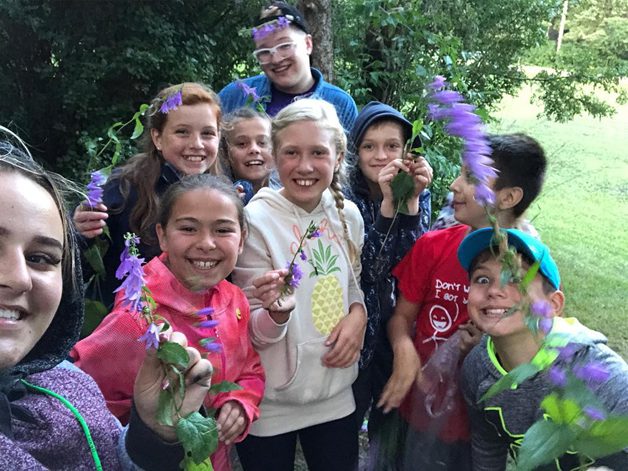 Our Vision
Our vision is that young people in our Eparchy experience the joy of being alive in Christ.
Our Mission
Our mandate is to assist parishes in helping all youth to grow deeper in their relationship with God by:
👉 Listening to the hopes, desires, struggles, and questions of young people. 
👉 Accompanying young people in discovering, developing, and living their life plans according to God.
👉 Affirming the value of young people and engaging their unique contribution to the building up of the Church, that is, the People of God.
👉 Encouraging an encounter with the living God through communal life, charity, and service.
👉 Creating opportunities to learn more about our spiritual Tradition in order to develop their prayer lives and to grow in their love for God. 

Our Youth Ministry Office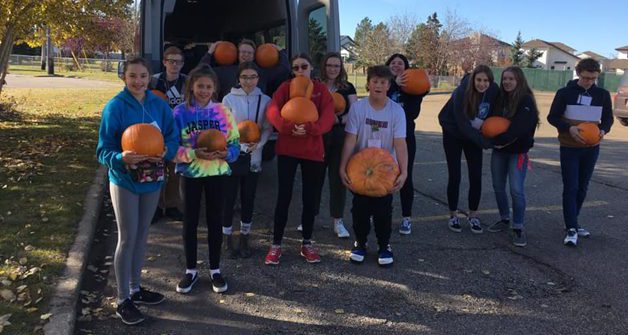 We work with parishes to support their program development for youth ages 0 to 17. Out of the YMO, we facilitate both children's retreats and teen retreats and gather youth at events such as Eparchial Conventions and celebrations.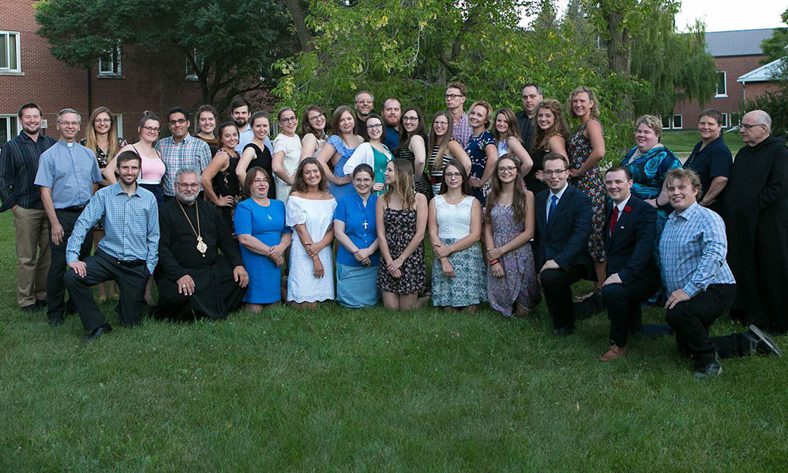 We work with parishes to support their program development for young adults ages 18 to 35. Out of the YMO, we help facilitate a national gathering of Ukrainian Catholic Young Adults called UNITY, offer pilgrimages, and organize groups to attend World Youth Day.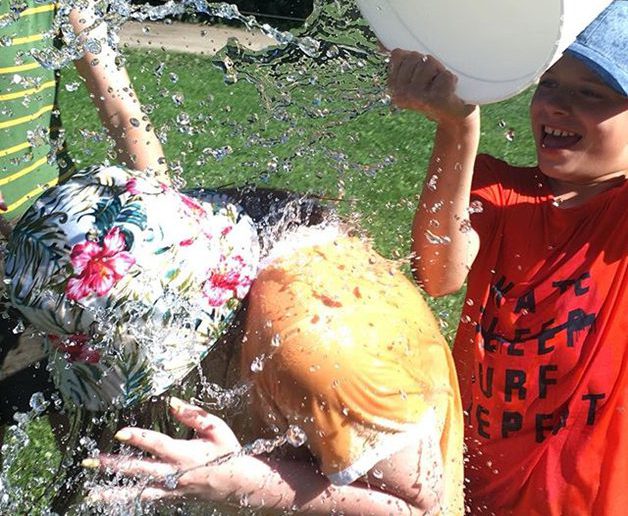 There are three eparchial children's summer camps. Camp St. Basil at Pigeon Lake runs for two weeks at the beginning of July. Camp Oselia at Wabamun Lake runs for three weeks from July into August, and they also offer school programs throughout the year. Acolyte Camp at Pigeon Lake runs during the first week of August.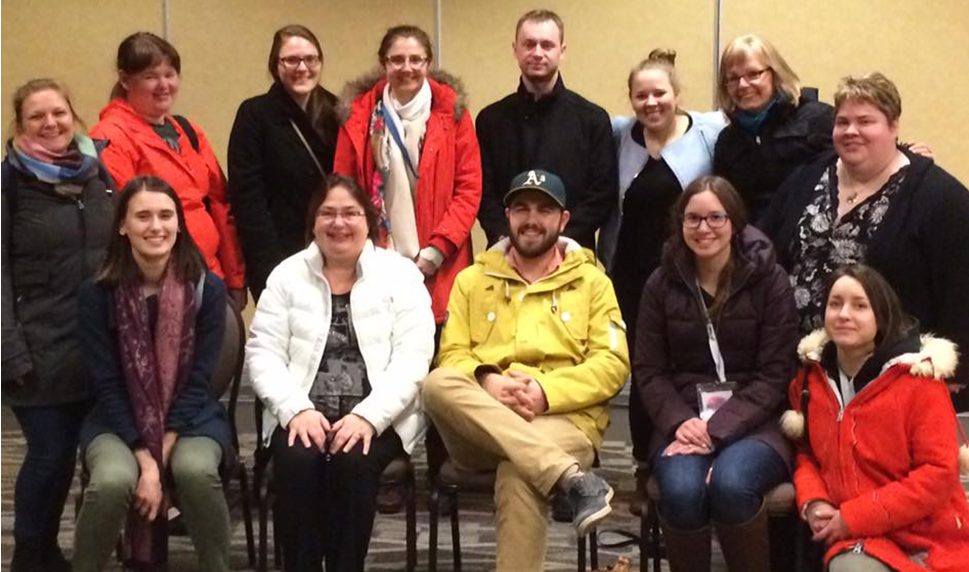 We work with youth leaders to provide them with leadership training and opportunities to attend WCACYM and CCYMN provincial and national youth ministry conferences.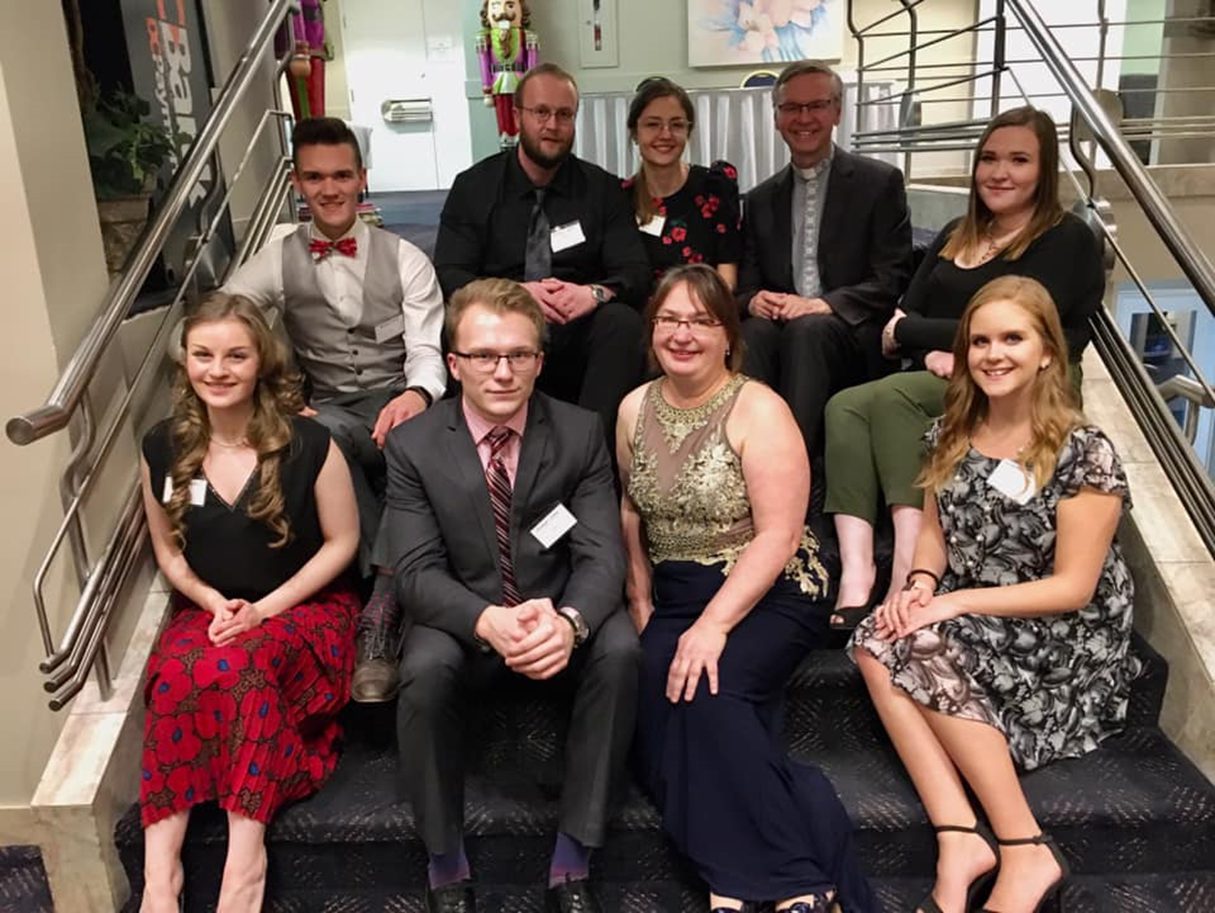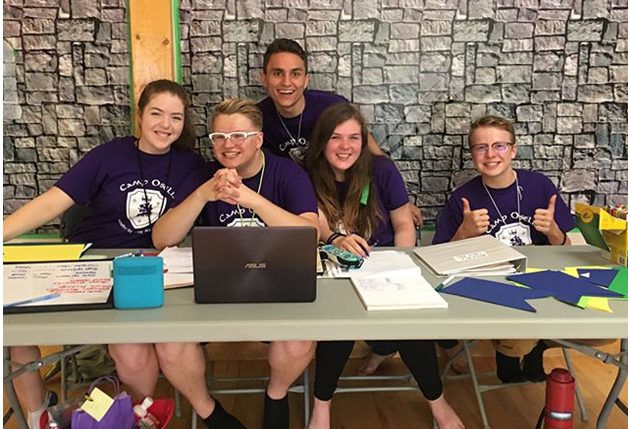 Become a Volunteer!
To be successful, youth ministry requires volunteers with diverse skills and gifts from all backgrounds, ages and experience levels. Youth are an incredibly important group in the Body of Christ, and volunteering in this ministry is incredibly rewarding. Even if you're just curious about how you may be able to assist in youth ministry, we would love to hear from you!

Please contact the Eparchial Director of Youth Ministry, Fr. Bo, at (780) 424-5496 or youth@edmontoneparchy.com if you would like to begin volunteering in your parish! We are here to support you and connect you with the right people.
Eparchial Youth Evangelization Fund
What is it? 
This fund provides the necessary monetary resources to invest in children, youth, young adults and young families through innovative programming within the parish or deanery. All parishes are encouraged to apply, please speak to your pastor if you are interested and have an idea for your parish. Applications open in the spring of each year.  
Checklist for the Evangelization Fund Process:
👉 Step One: Plan Your Project
👉 Step Two: Submit Your Fully Completed Application
👉 Step Three: Receive your Grant Funding
👉 Step Four: Begin Project Implementation in Your Parish
👉 Step Five: Submit a Follow-Up Report
Need assistance brainstorming ideas for projects? You can start by checking out our 2019 project summary report!