Thanks to everyone who supported our auction!
Huge thanks to our community supporters!
Online Auction Donors: Smoky Lake District, Greg & Laurie Yuzwa, Randy & Linda Dudar, Gregg Distributors Ltd., Park Memorial Funeral Home Ltd., Gregory Warwa, Royal LePage Noralta., Ken Lesniak, Knights of Columbus, Father Hannas Council #10519, Stawnichy's Mundare Sausage, Iris Semeniuk, and Darrell Holowaychuk!
A huge thank-you to our organizational supporters…
Gold Level ($1500 – $2499)
Silver Level ($500 – $1499)
Alberta Wilbert Sales Ltd.
CapriCMW
UCWLC Alberta Branch
Serenity Funeral Service
Bronze Level ($100 – $499)
Assumption of the Blessed Virgin Mary Parish Radway
Assumption of the Blessed Virgin Mary Parish Star-Peno
Dormition of the Most Holy Mother of God Parish Edmonton
Holy Eucharist Parish Edmonton
UCWLC Dormition Parish Edmonton
UCWLC Holy Eucharist Parish Edmonton
UCWLC St. Basil Parish Edmonton
St. Anthony Parish New Pine Creek
St. Vladimir Parish Edmonton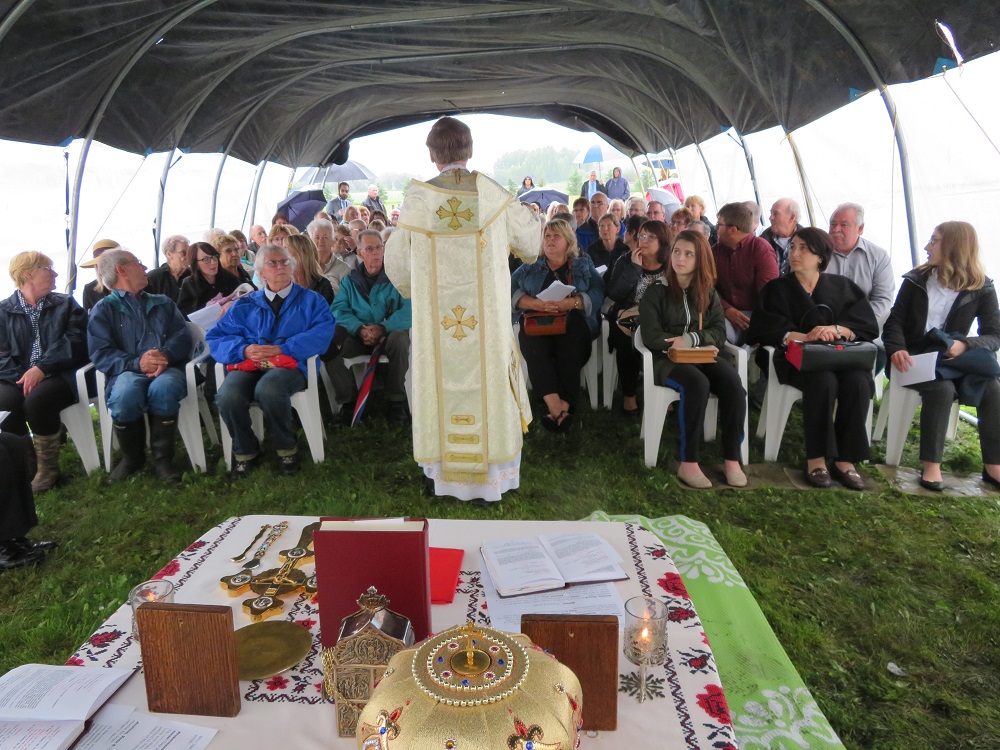 Thank-you for Supporting Family and Life Ministries
We're committed to supporting our families. Thanks to you, we can journey with families in the joys and challenges in what it means to be a family today, especially in the family's mission as the domestic church in passing on the faith to their children and grandchildren.
Our Eparchy's Mission & Vision
We strive to carry out the mission entrusted to the Church by Christ Himself to fulfill in the world, namely, to journey with God's people in their coming to know God, to love God, and to serve God.
By becoming a monthly supporter of the Eparchy of Edmonton, we will keep you updated on the progress of our Family and Life Ministry Office through occasional mail-out letter updates.