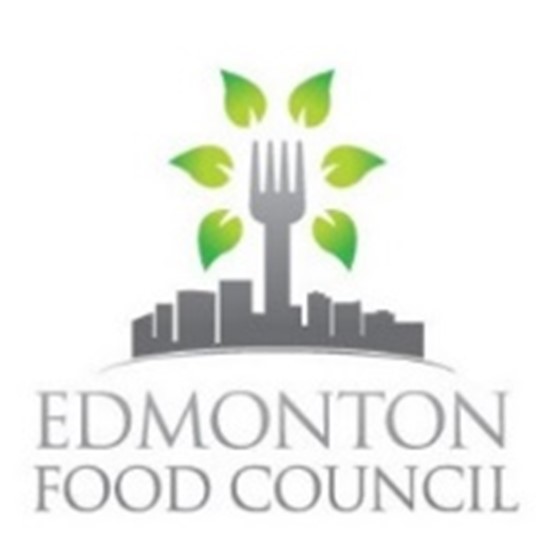 As a volunteer committee, the Edmonton Food Council's primary role is to advise on matters of food and urban agriculture and to take an active role in supporting the implementation of fresh: Edmonton's Food and Urban Agriculture Strategy.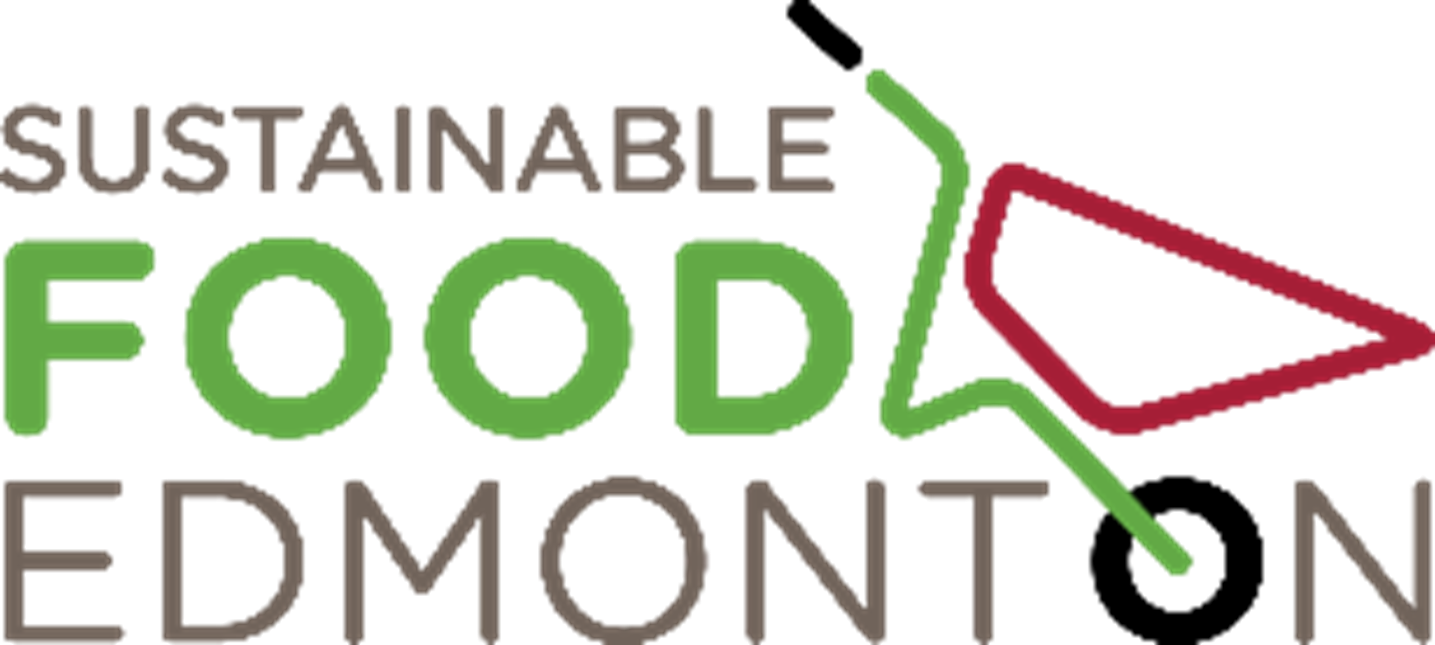 Sustainable Food Edmonton is a non-profit charitable organization that initiates and supports projects and programs to encourage the building of community through urban agriculture. We connect communities and kids with their food, how it's produced, and the planet that makes it all possible.  http://www.sustainablefoodedmonton.org/
Waste Free Edmonton: https://wastefree.ca/
A grassroots, non-profit organization working to significantly reduce the amount of waste created in Edmonton by stopping it at the source.
Calgary Food Action Plan
Food System Assessment and Action Plan Builds on community-led efforts to create a healthy, equal, and sustainable food system. Its goal is for every Calgarian to have access to local, healthy, and environmentally friendly food.
https://www.calgary.ca/ca/cmo/calgary-food-system-assessment-and-action-plan.html 

Sustainable Calgary Works towards long-term sustainability in Economy, Education, Natural Environment, Resource Use, Wellness, Governance and Community. http://www.sustainablecalgary.org/